Welcome to Azalea Trails Assisted Living and Memory Care
(903) 602-1655
Call us for Pricing and Availability!
Azalea Trails is a premier Assisted Living and Memory Care Community in Tyler Texas that serves the families of Tyler, Swan, Chandler, Chapel Hill, Noonday, Whitehouse, Flint, Bascom and surrounding areas.
Discover Azalea Trails, a Senior Living Community in Tyler, TX.
The area offers family members and visitors a variety of shopping and entertainment venues, including Tyler Rose Garden, Tiger Creek Animal Sanctuary, Tyler State Park, the Goodman-LeGrand House and Museum, Discovery Science Place, and more.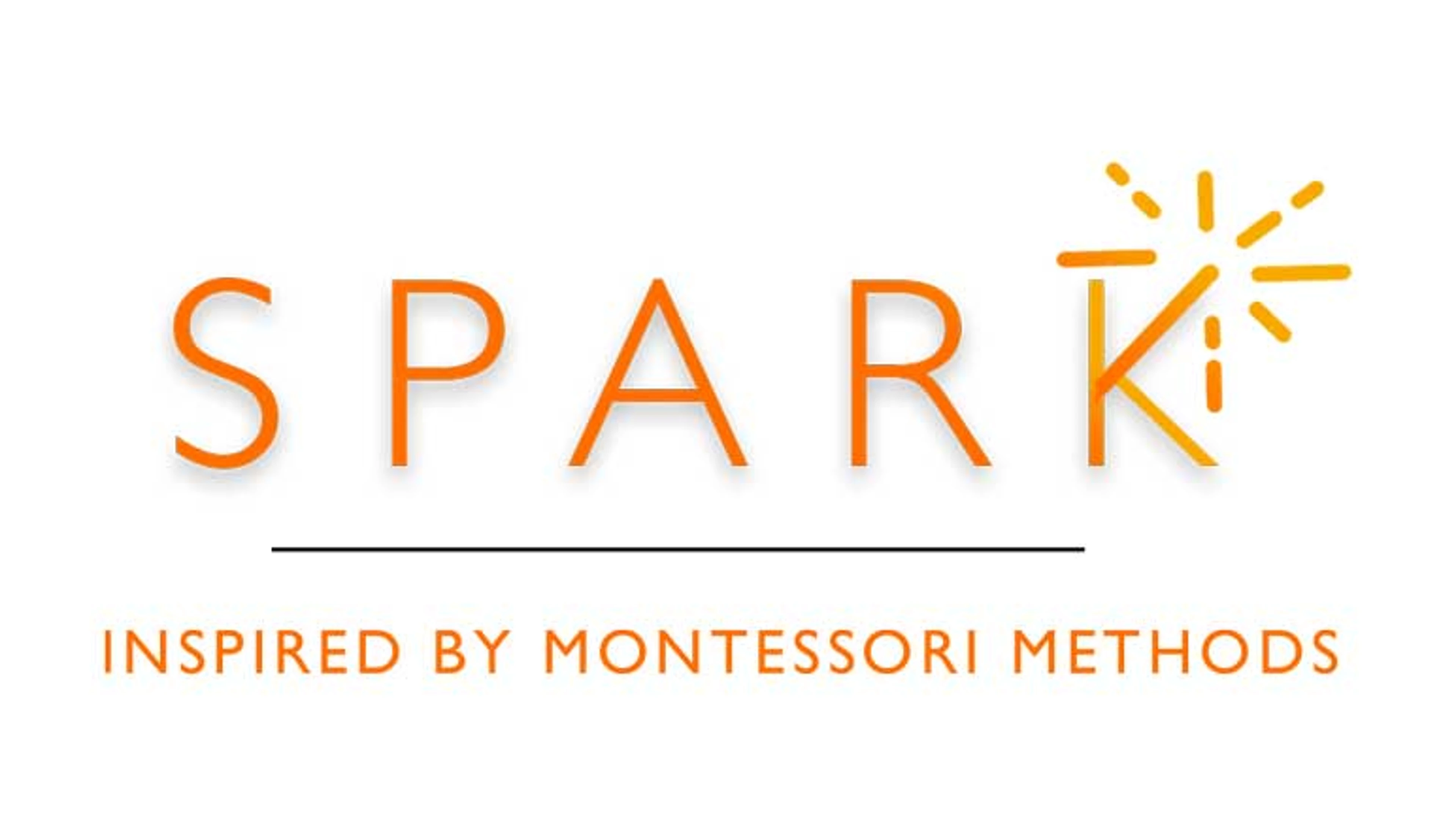 Frontier's Award Winning SPARK™ Program
Imagine a program specially designed for seniors that not only strives to help them reach their full potential, but also provides an opportunity to spend their days with a sense of joyful purpose. SPARK™ places ultimate focus on supporting our residents' ideas, choices, and independence. We empower residents to create a community that speaks to them. Our staff foster the natural spark within each individual by encouraging new idea and helping to make these ideas reality.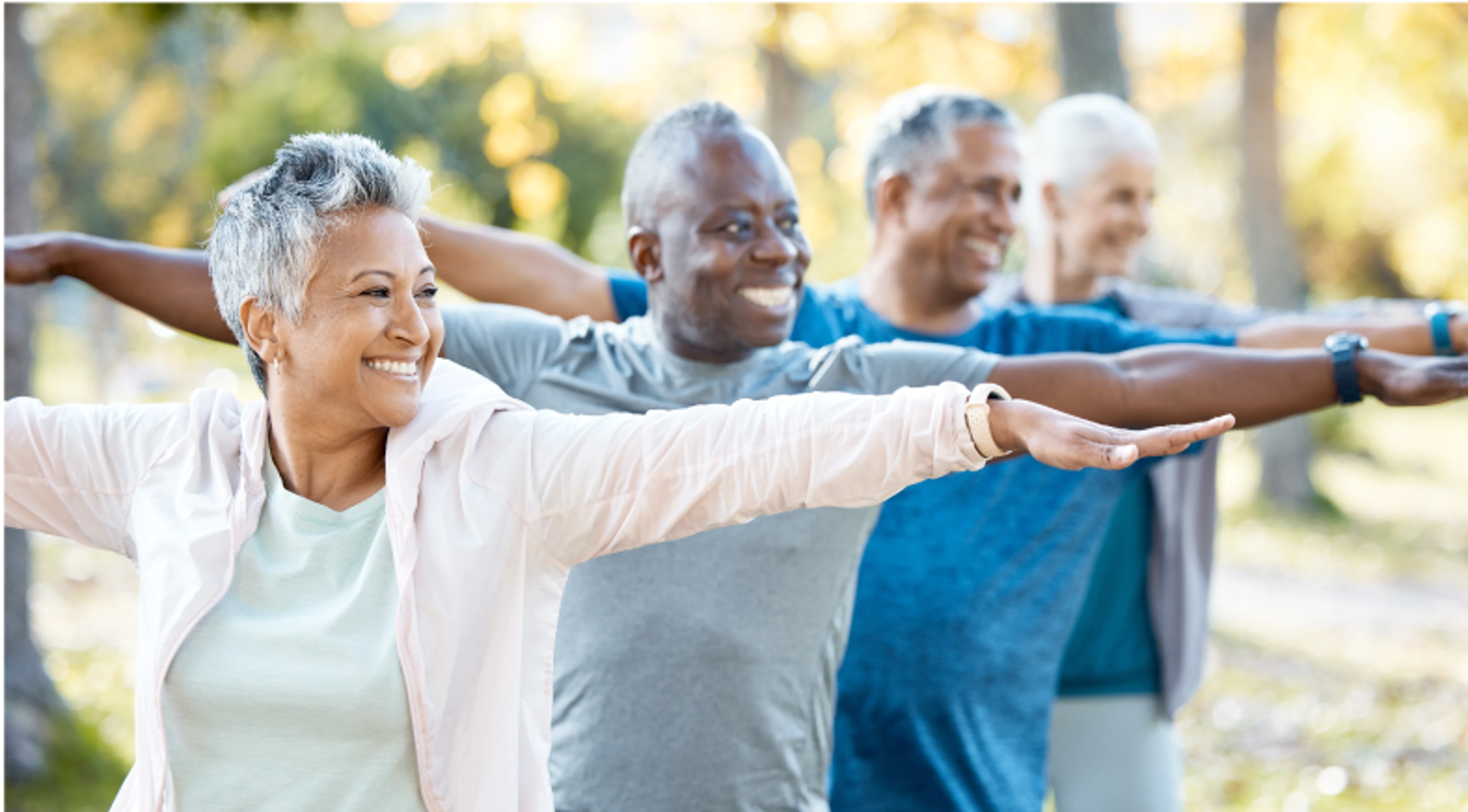 Find Your SPARK
SPARK is our award-winning, purpose-driven program for seniors. Inspired by Montessori Methods, SPARK™ focuses on engagement, social lifestyle and inclusion within the community at large.
Based on science and research
Based on rehabilitation techniques
Keeps seniors socially engaged in a meaningful way
Aims at increasing engagement and skills as we age
Uses proprietary assessment tools that go beyond traditional methods
Azalea Trails Assisted Living & Memory Care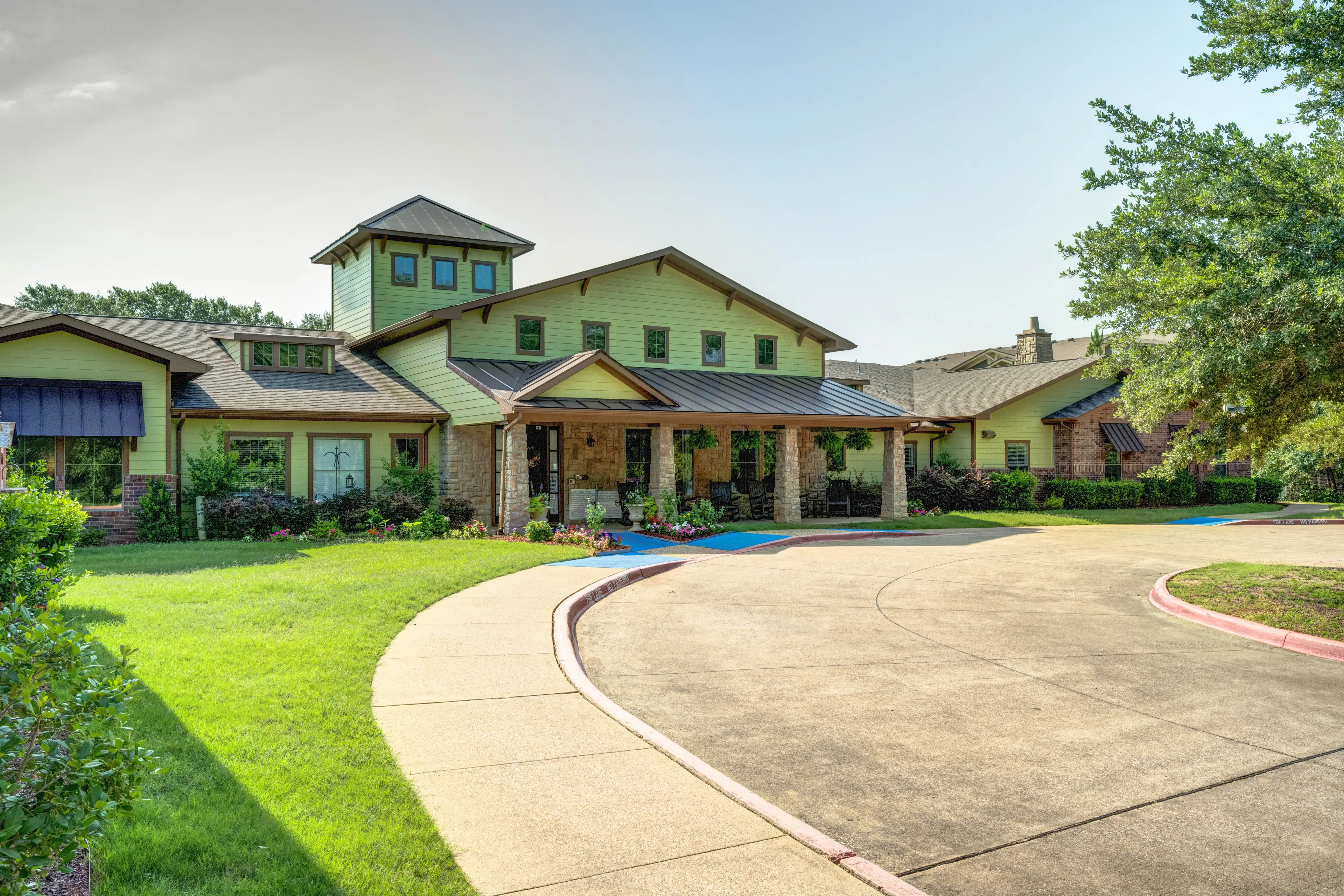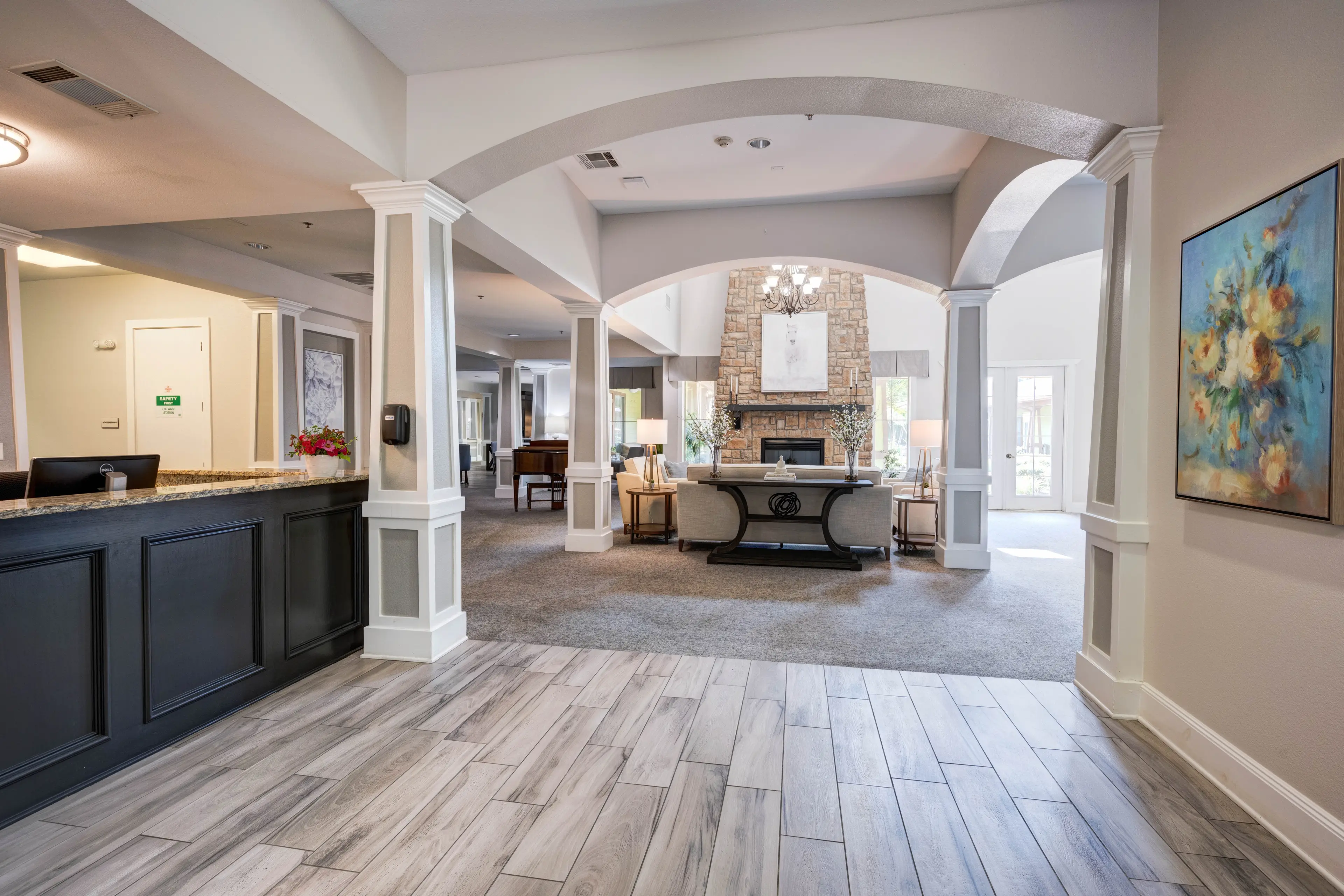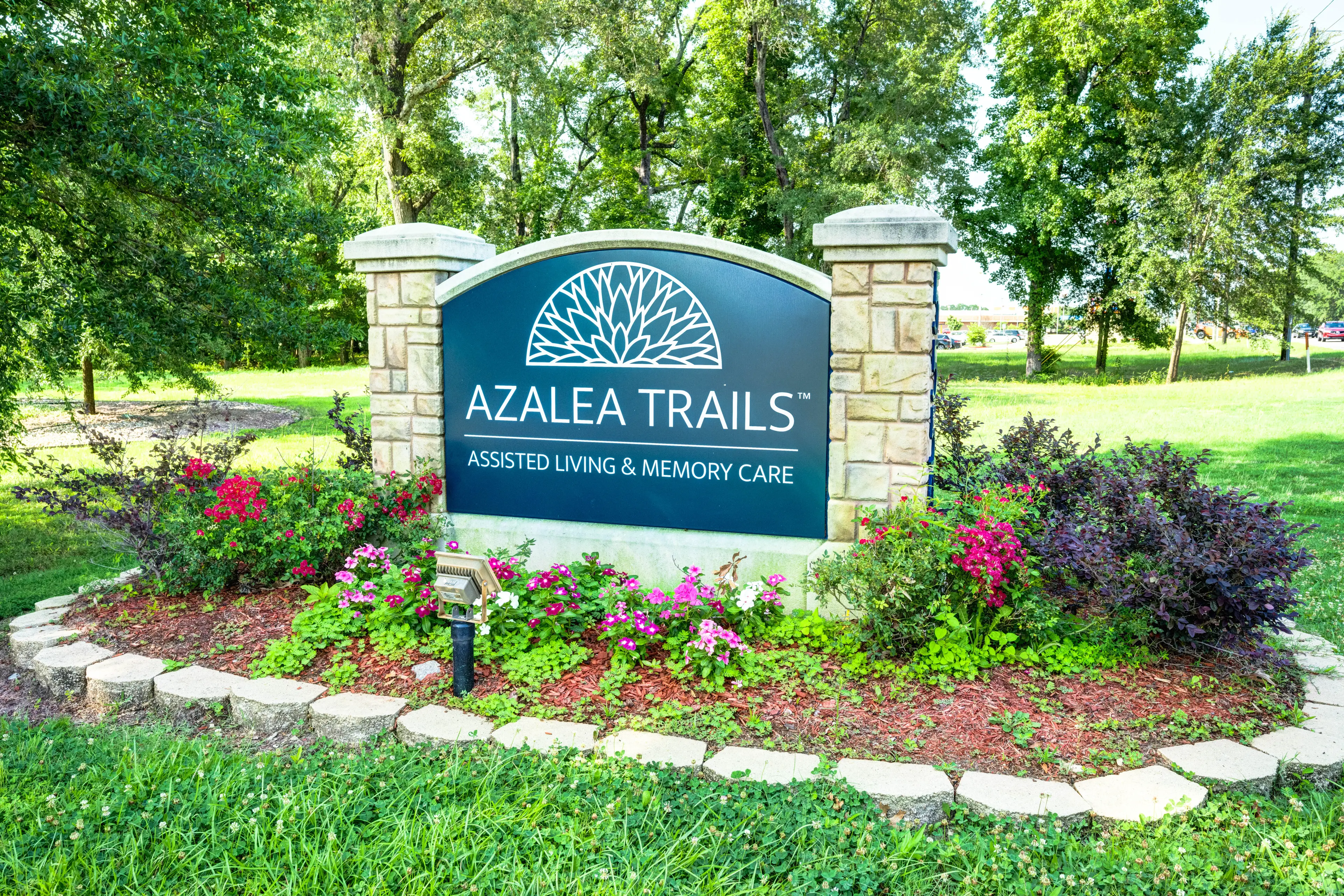 Floor Plans
Accommodations designed for real life. Living space is a personal thing. Browse through the floor plans of our retirement suites to see which layout feels most comfortable to you.
1 Bed, 1 Bath, Assisted Living
``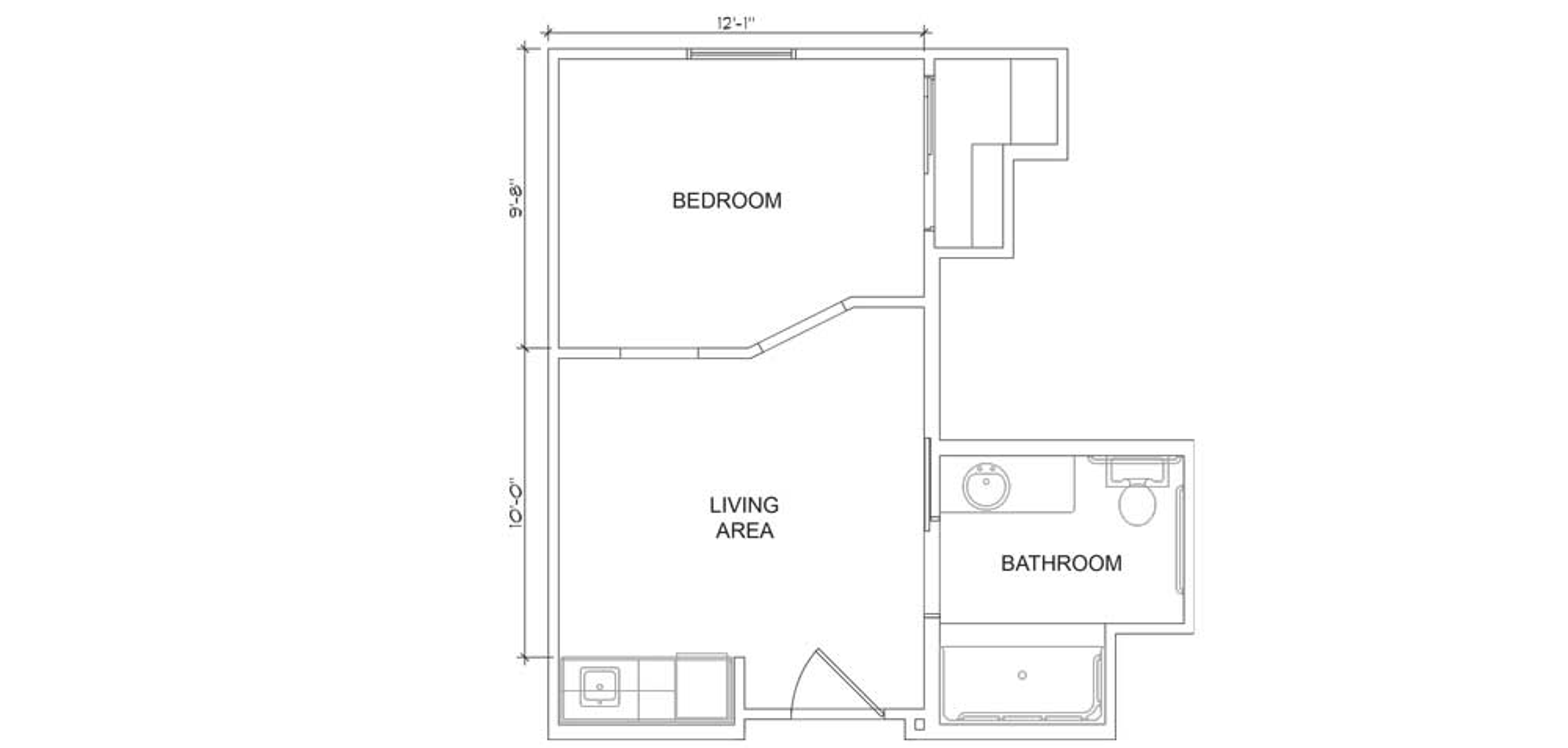 1 Bed, 1 Bath, Courtyard, Assisted Living
``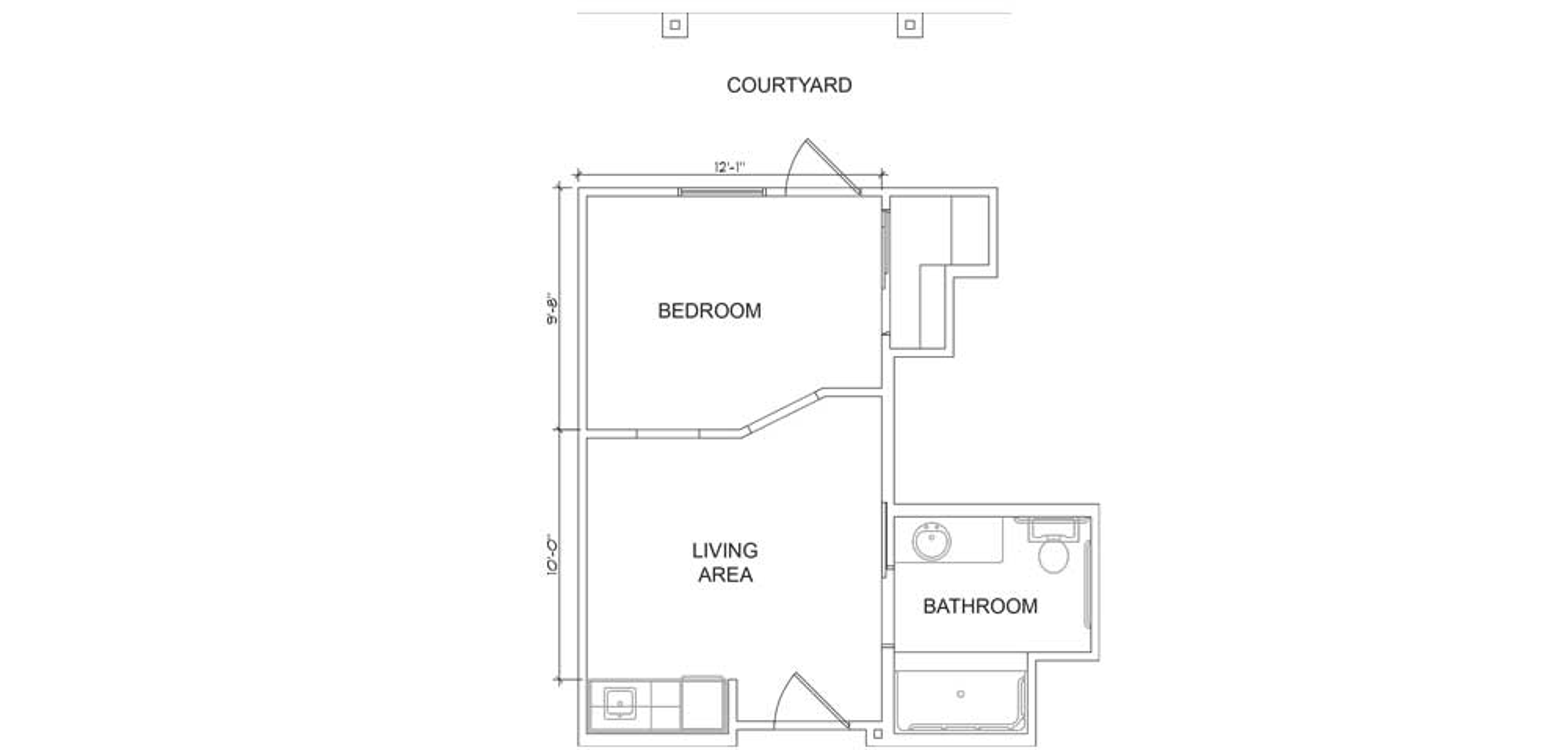 1 Bed, 1 Bath, Deluxe, Assisted Living
``
1 Bed, 1 Bath, Luxury, Assisted Living
``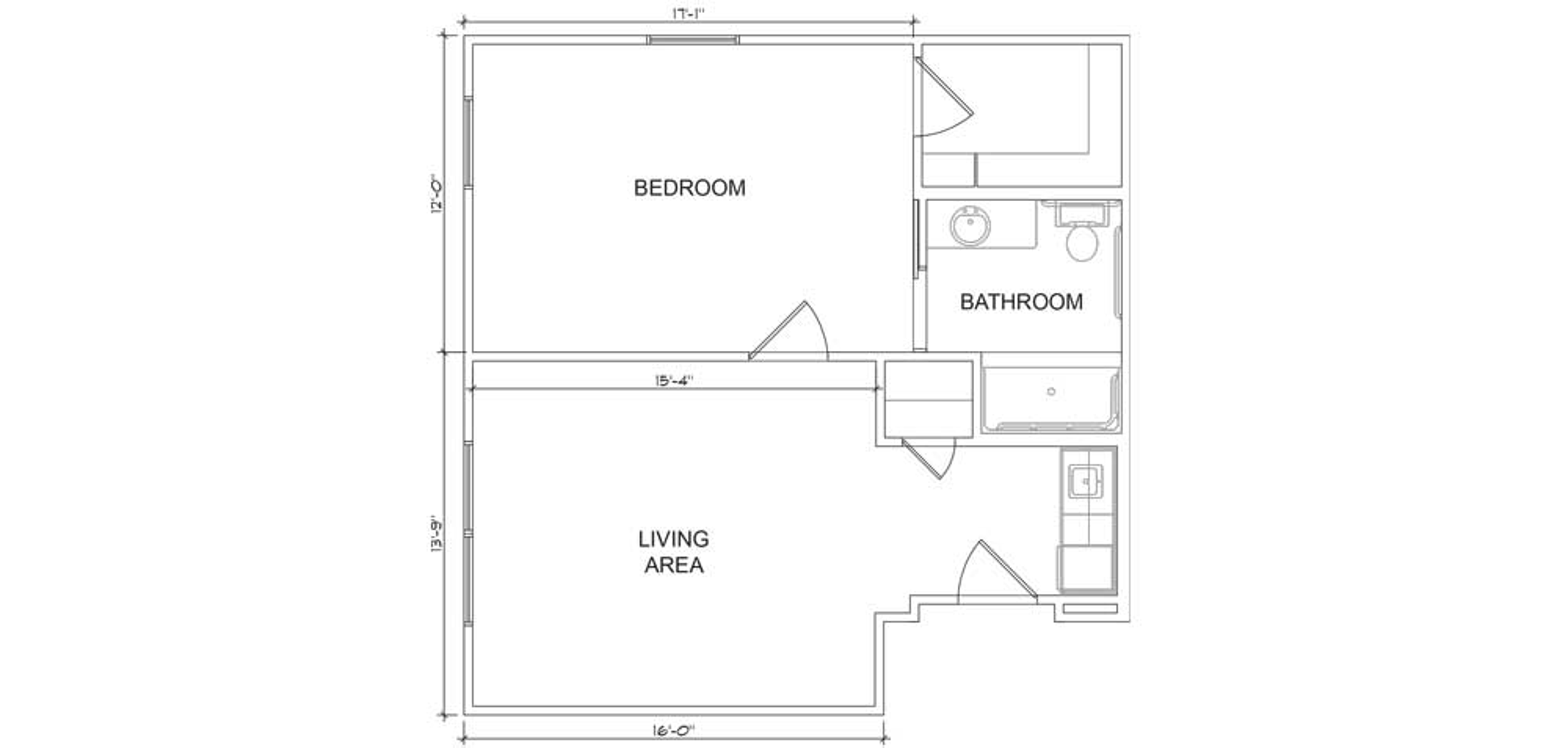 2 Bed, 1 Bath, Assisted Living
``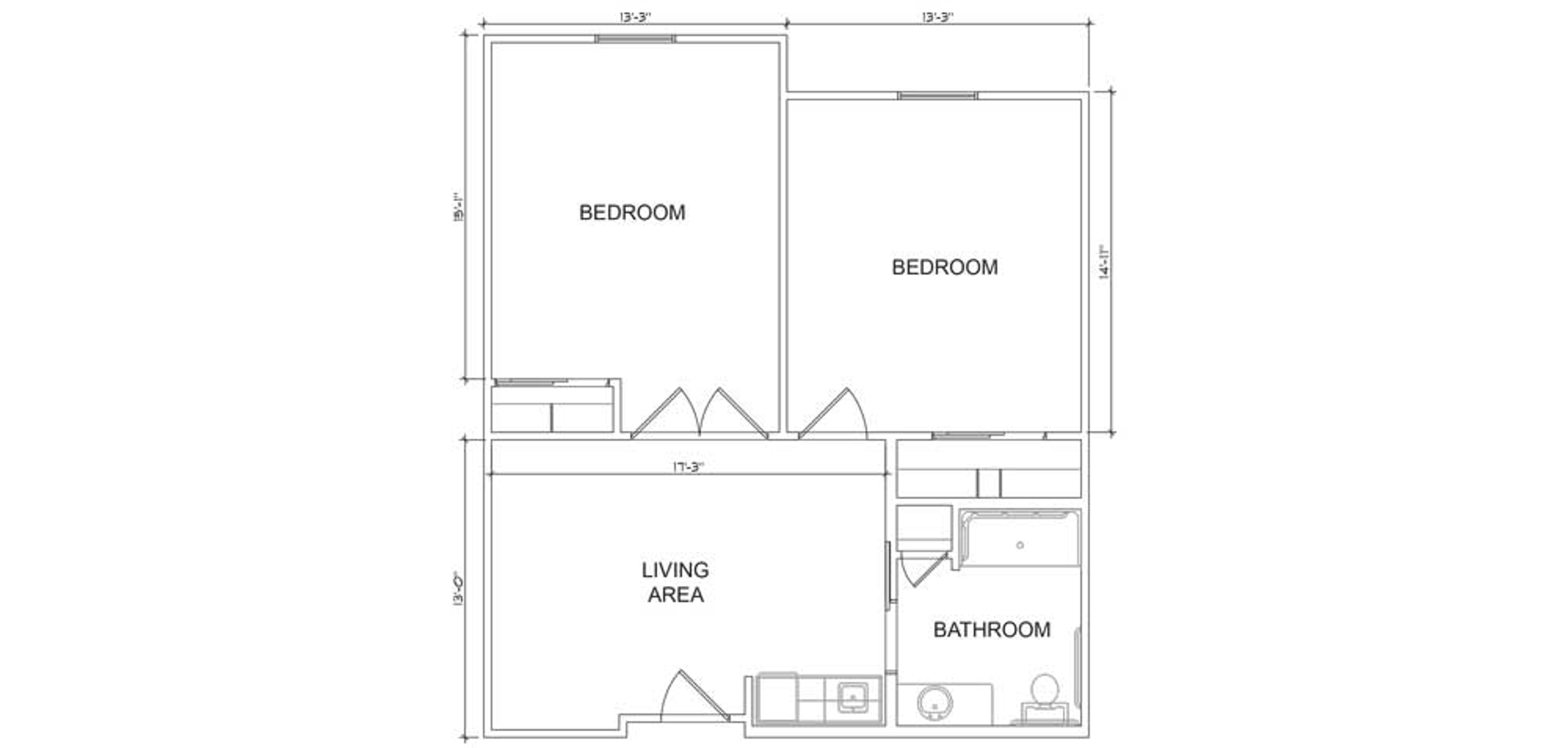 Private Studio, Memory Care
``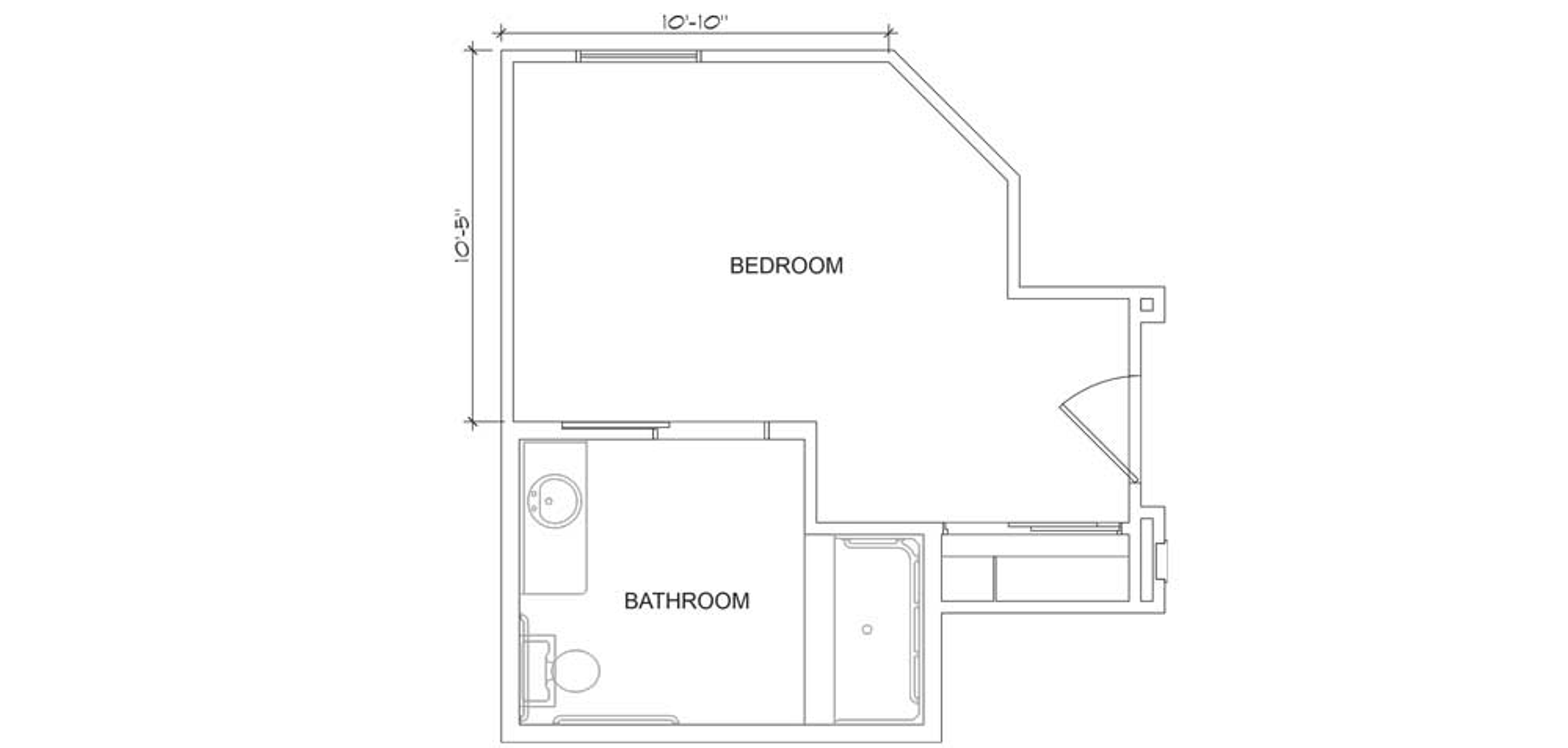 2 Bed, 1 Bath, Companion Suite, Memory Care
``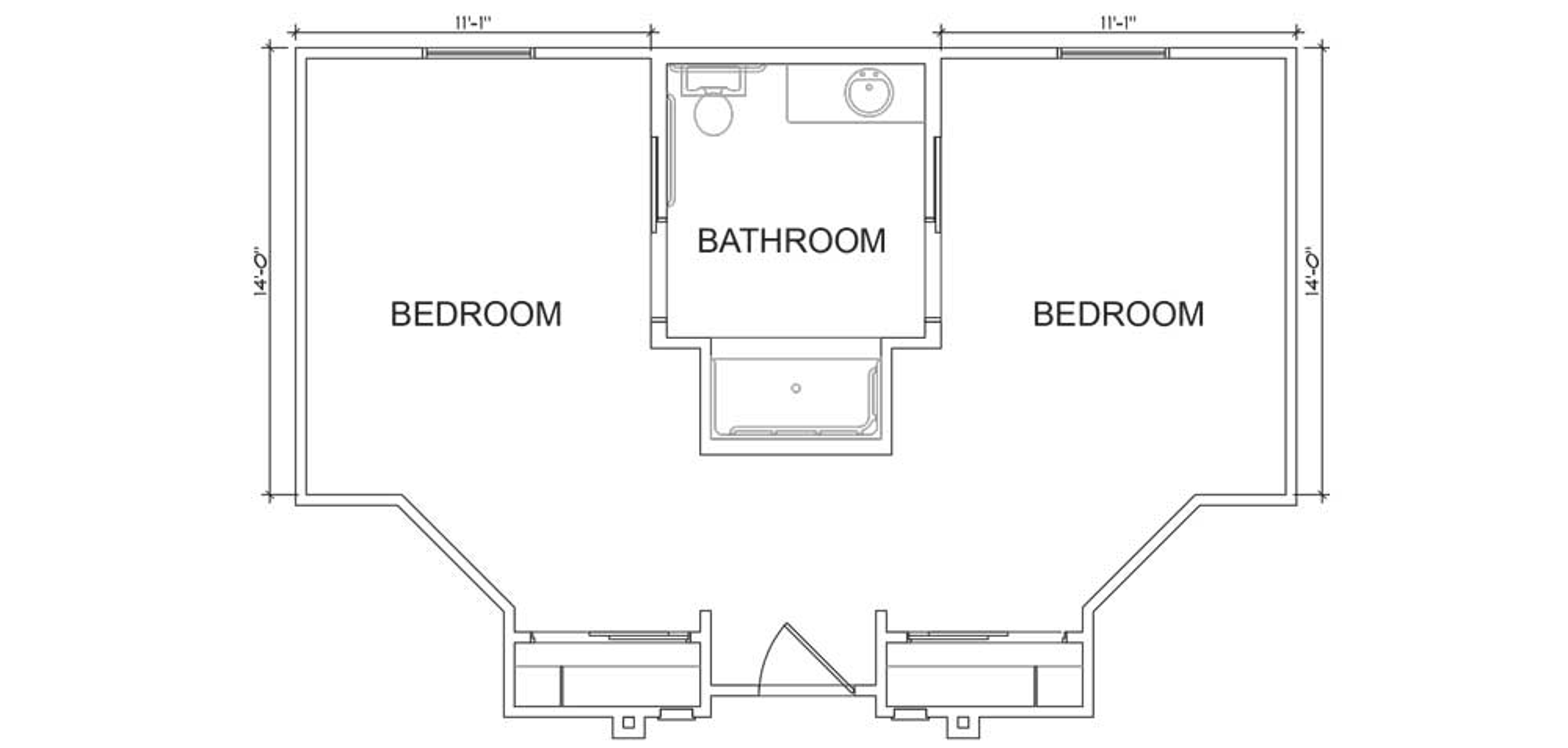 Comfort
Recreation
Wellness
Community
Comfort Amenities
Beauty Salon
Dining Options
Kitchenettes
Refrigerator
Wifi & Cable
Laundry
Other Communities in the Area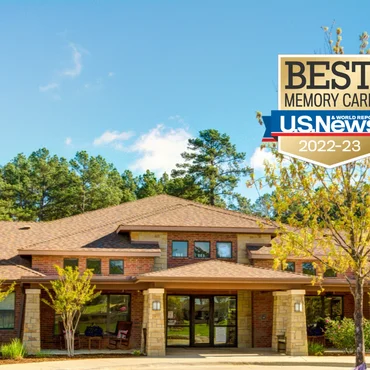 Oak Hills Terrace Memory Care
Heartis Longview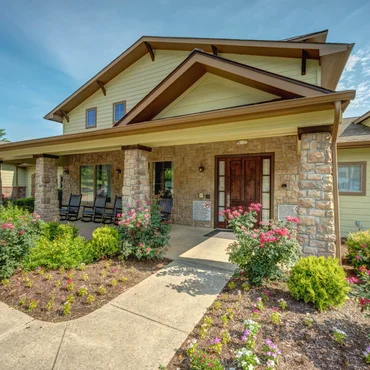 Hawkins Creek Assisted Living and Memory Care