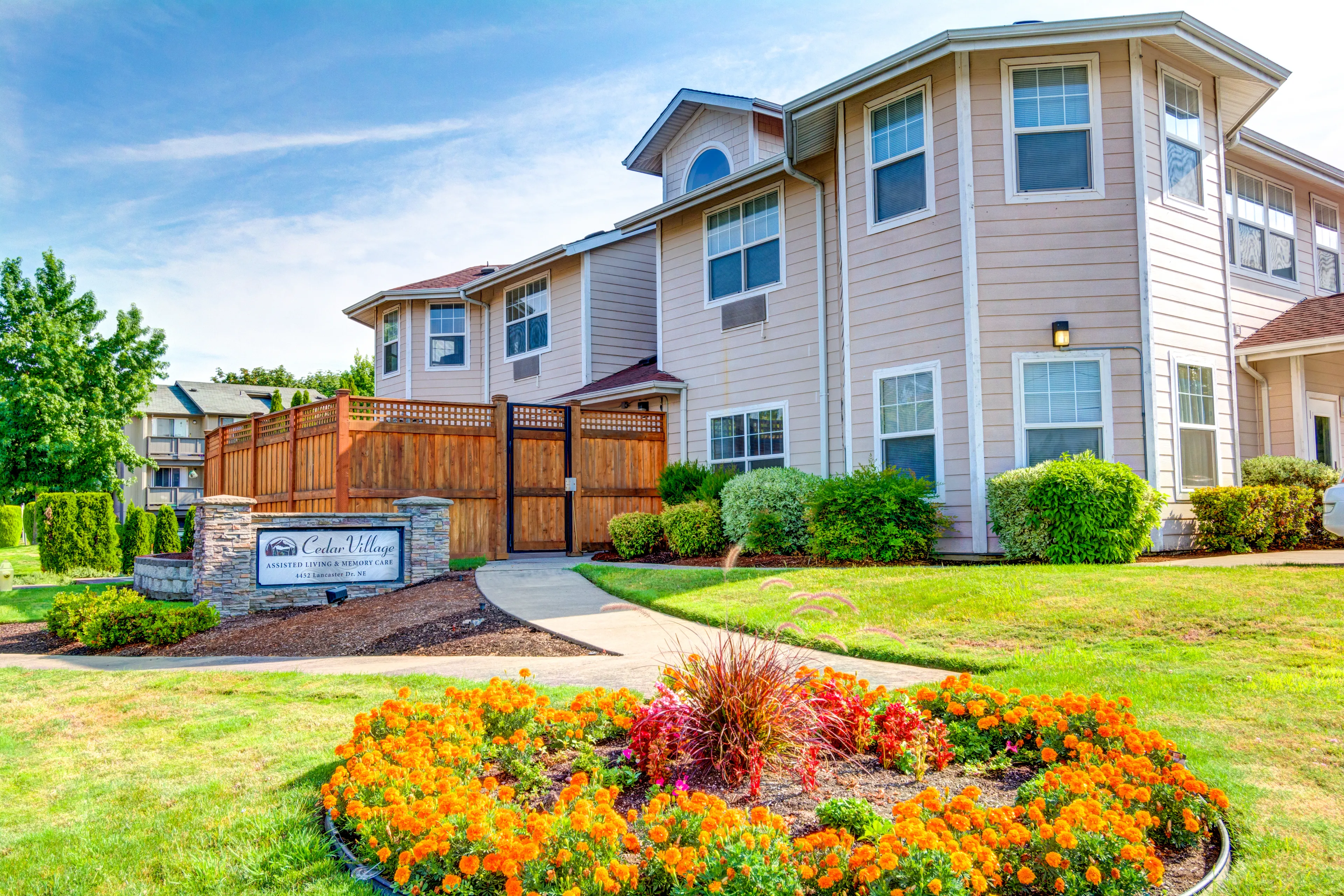 Welcome to Cedar Village Assisted Living & Memory Care
(504) 370-2082
Call us for Pricing and Availability!
Cedar Village is a premier Assisted Living and Memory Care community in the Salem area that serves Aumsville, Jefferson, Mt. Angel, Woodburn, and all of Marion and Polk counties. No matter where you've lived before, we'd be proud to have you call Cedar Village home.
Discover Cedar Village, A Senior Living Community in Salem, OR.
For residents and visitors, there is no shortage of things to do and see in Oregon. Salem, nestled in picturesque Willamette Valley, offers visitors a culturally diverse city with historic areas, fine dining, unique shopping, and world-class museums. For those that love road trips, Portland is only 53 miles away, and the coast is a bit over two hours by car.
Cedar Village Assisted Living & Memory Care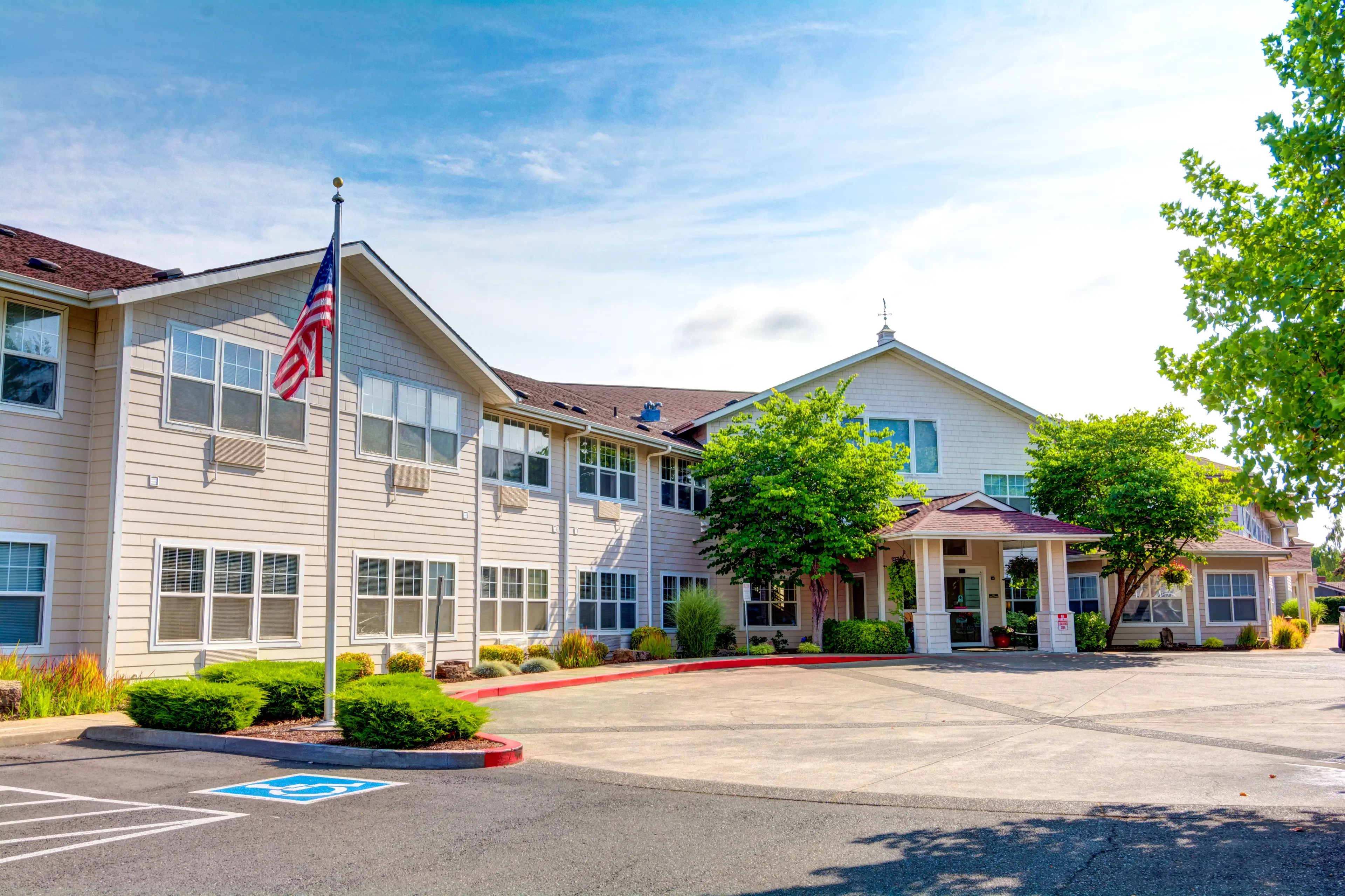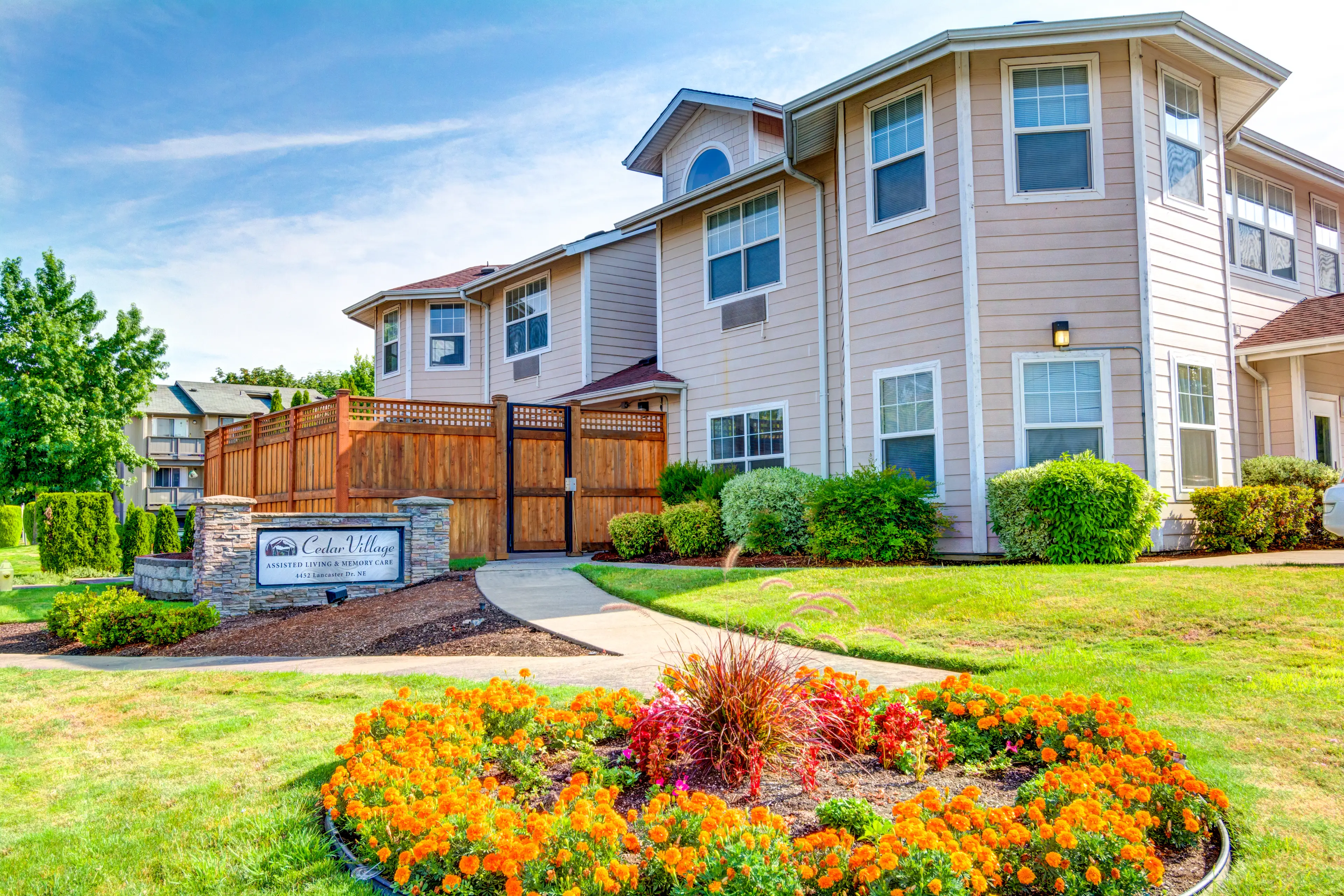 Floor Plans
Accommodations designed for real life. Living space is a personal thing. Browse through the floor plans of our retirement suites to see which layout feels most comfortable to you.
``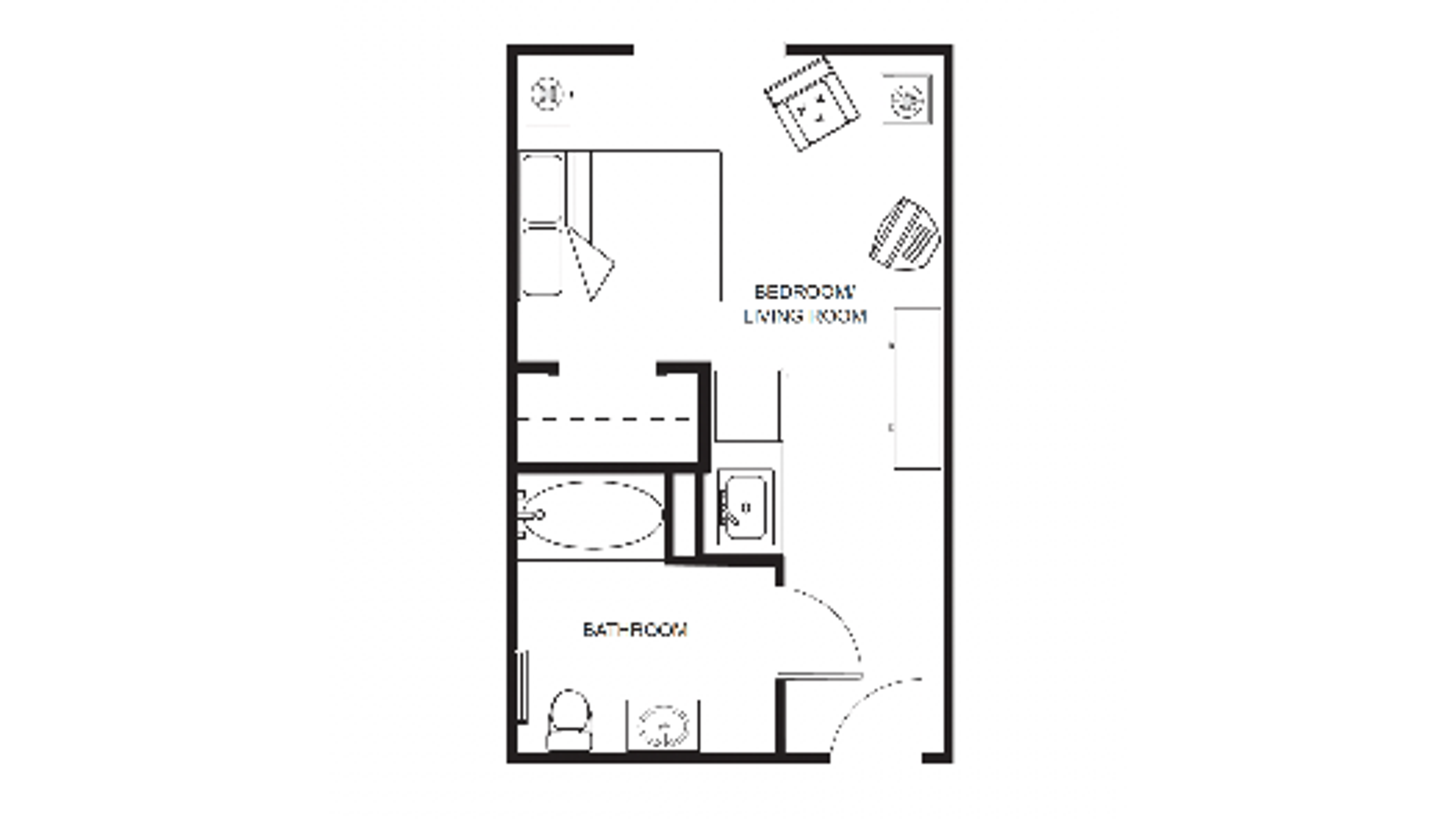 ``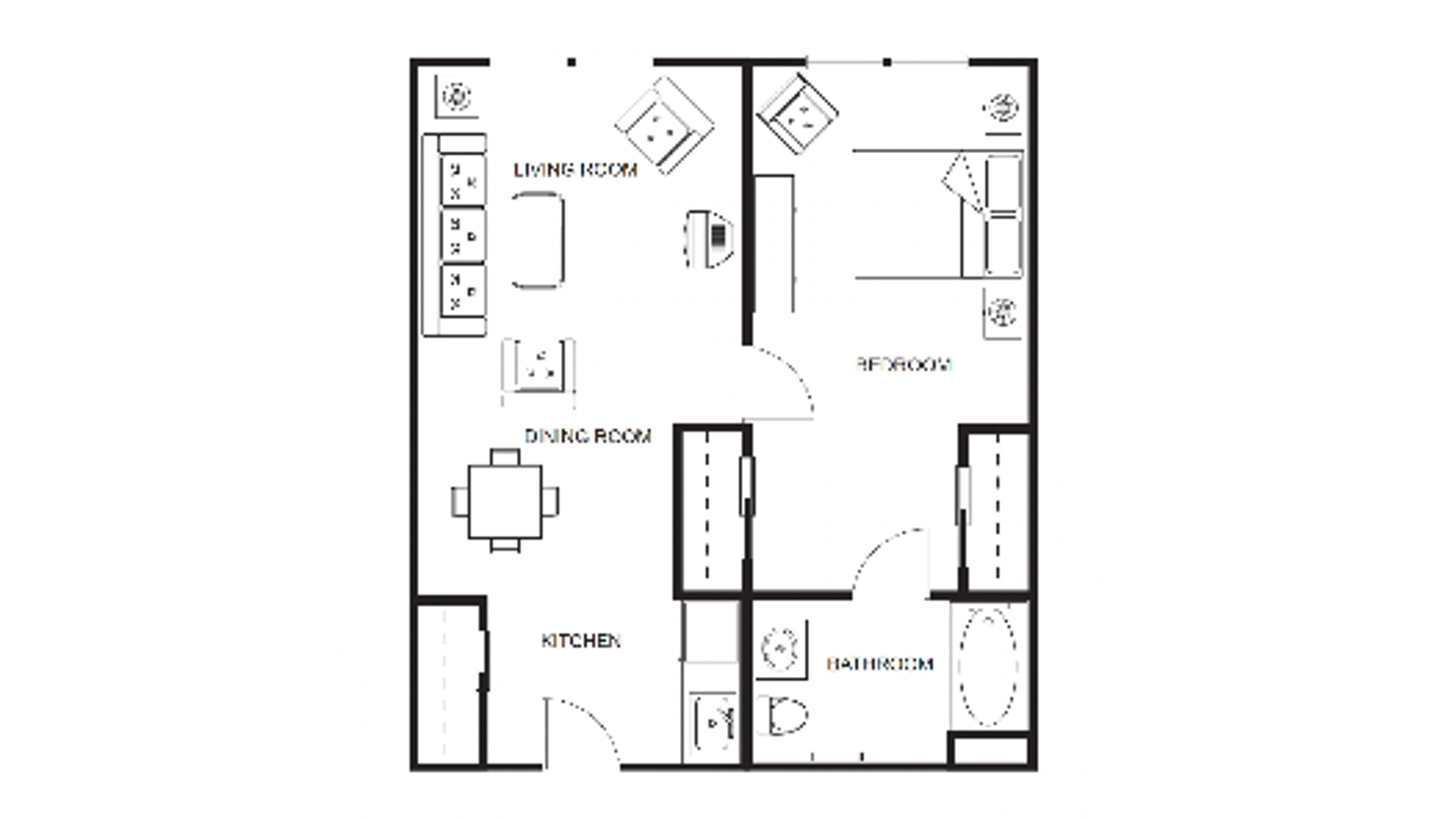 ``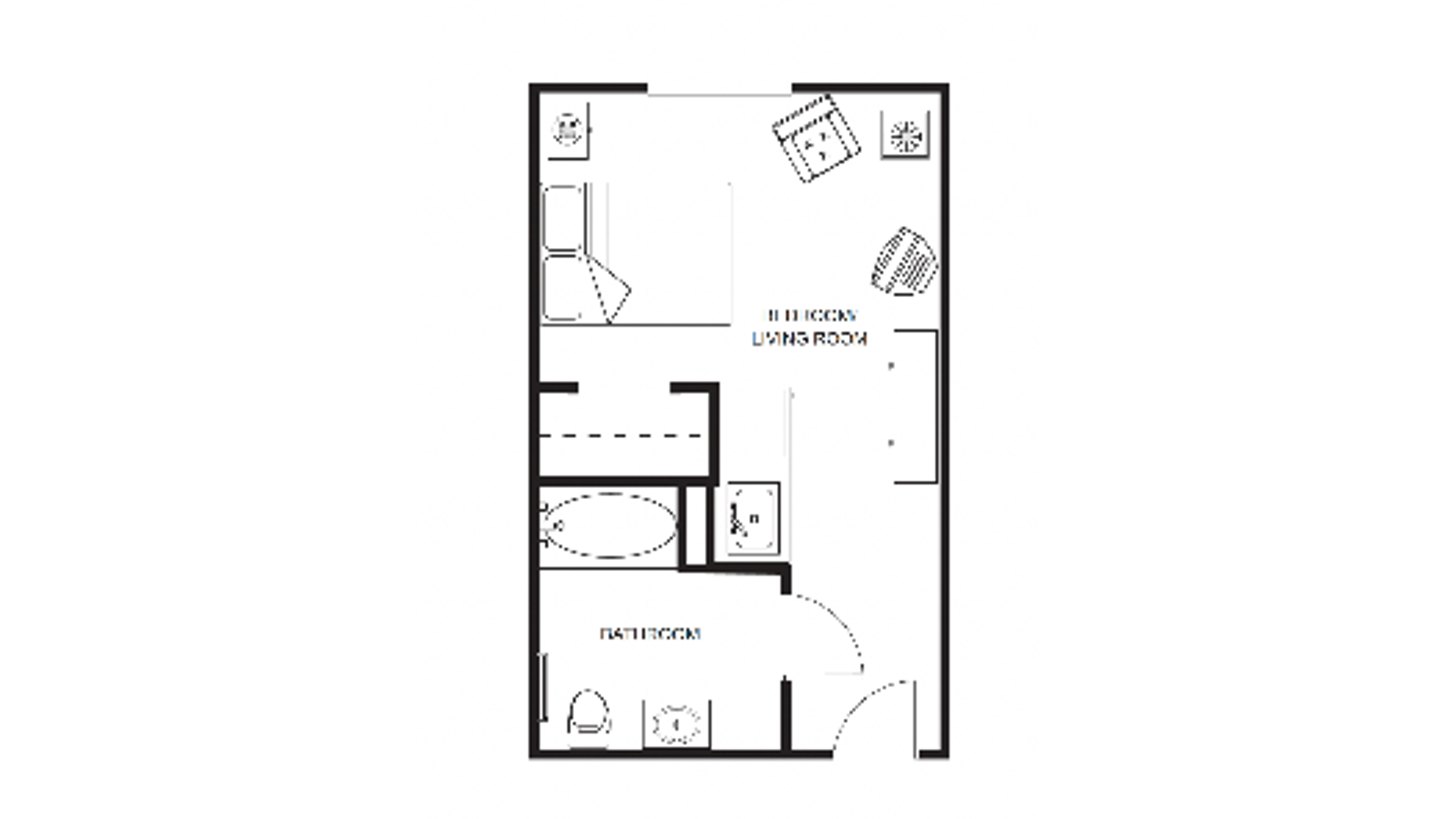 ``
``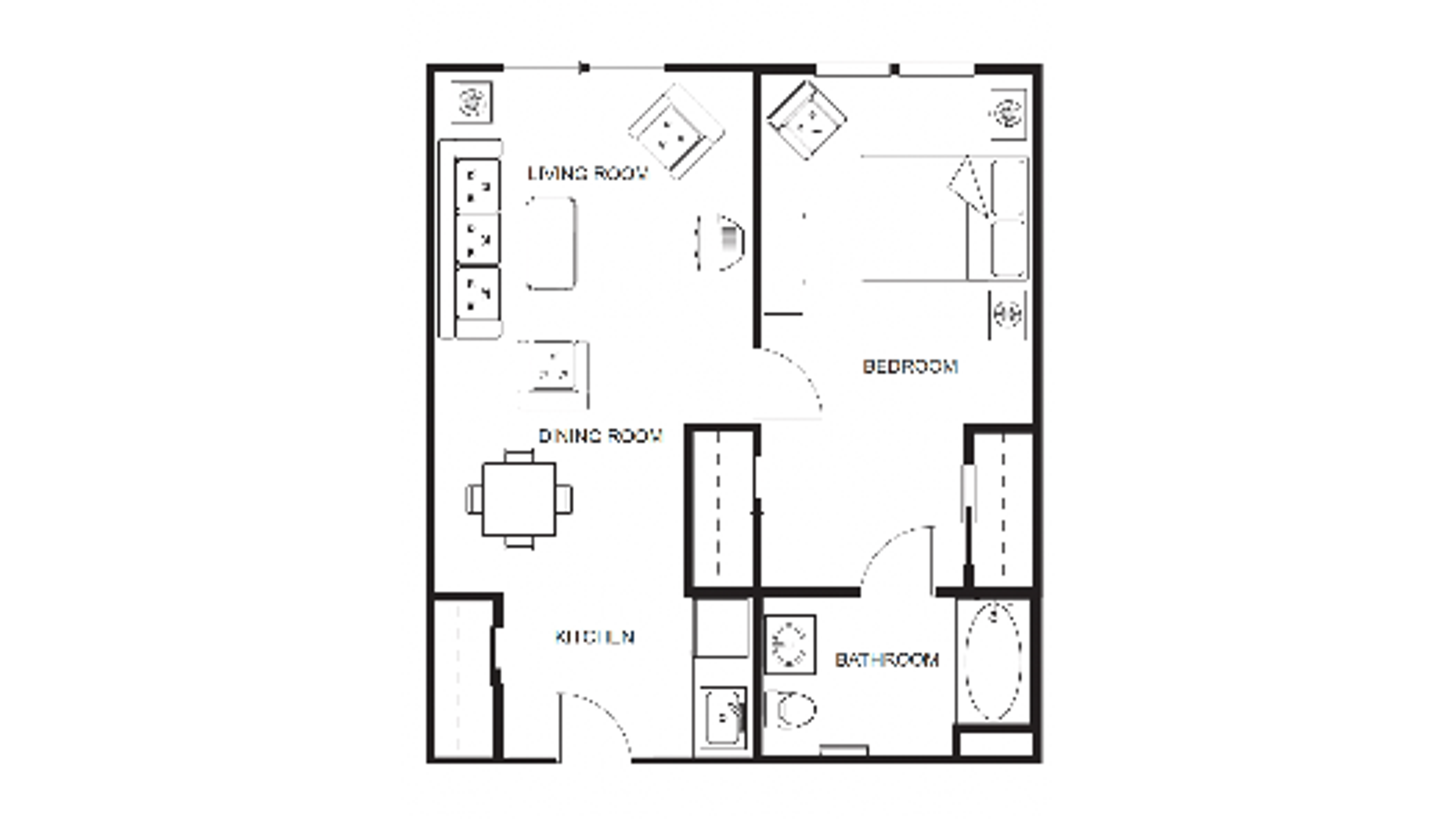 ``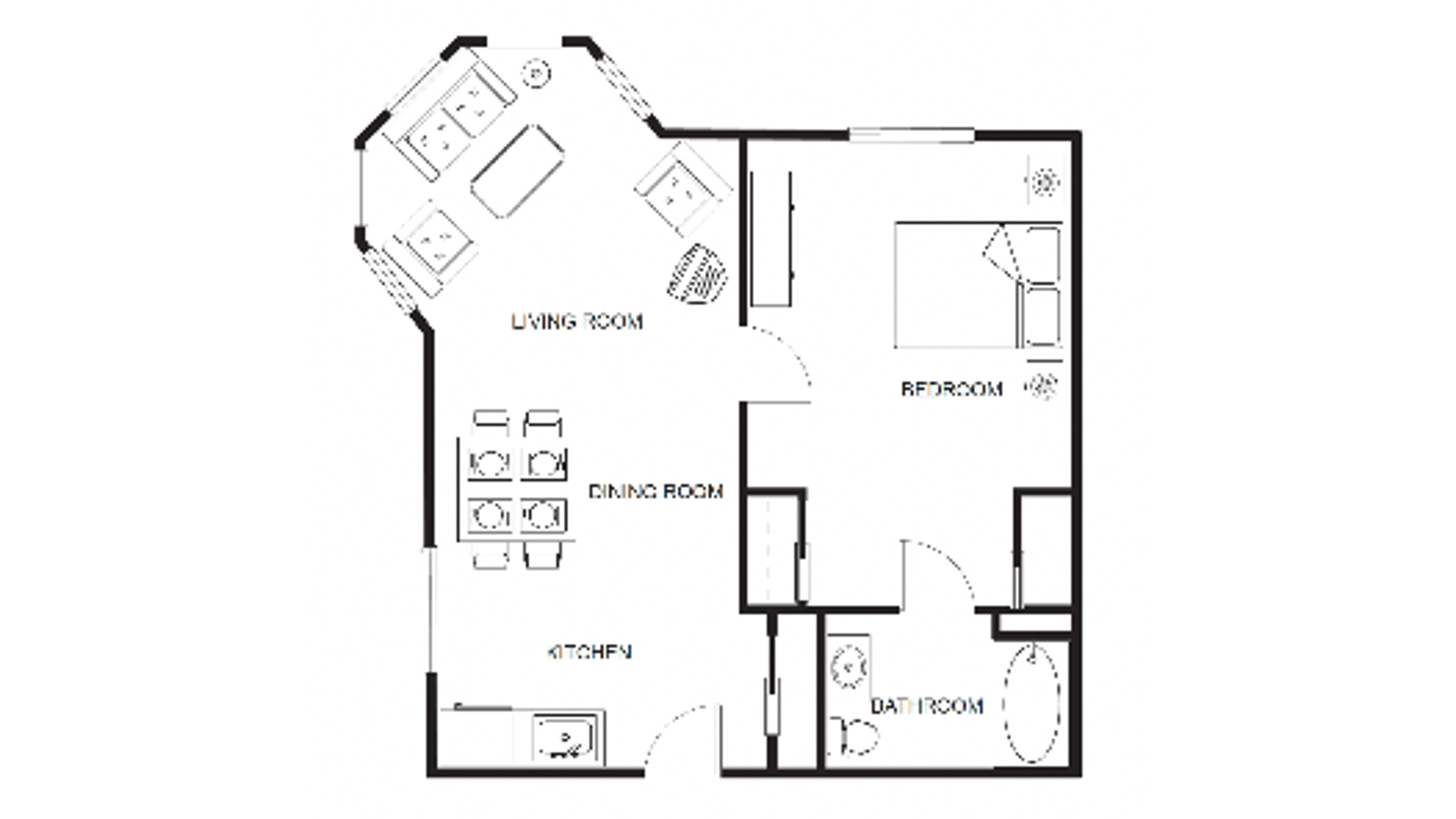 Comfort
Recreation
Wellness
Community
Comfort Amenities
Housing & Linen Services
Laundry
Library
Kitchenettes
Wifi & Cable
Other Communities in the Area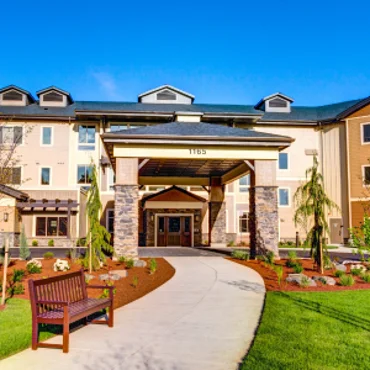 The Village at Keizer Ridge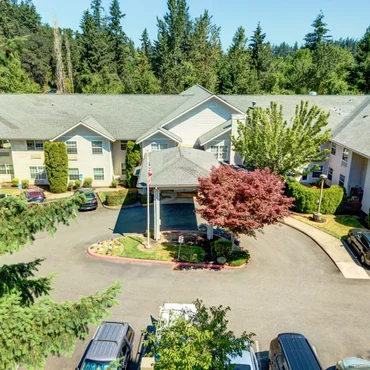 Redwood Heights Assisted Living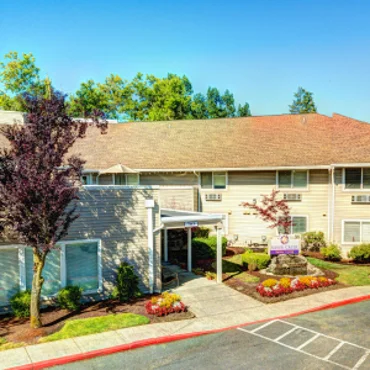 Silver Creek Senior Living