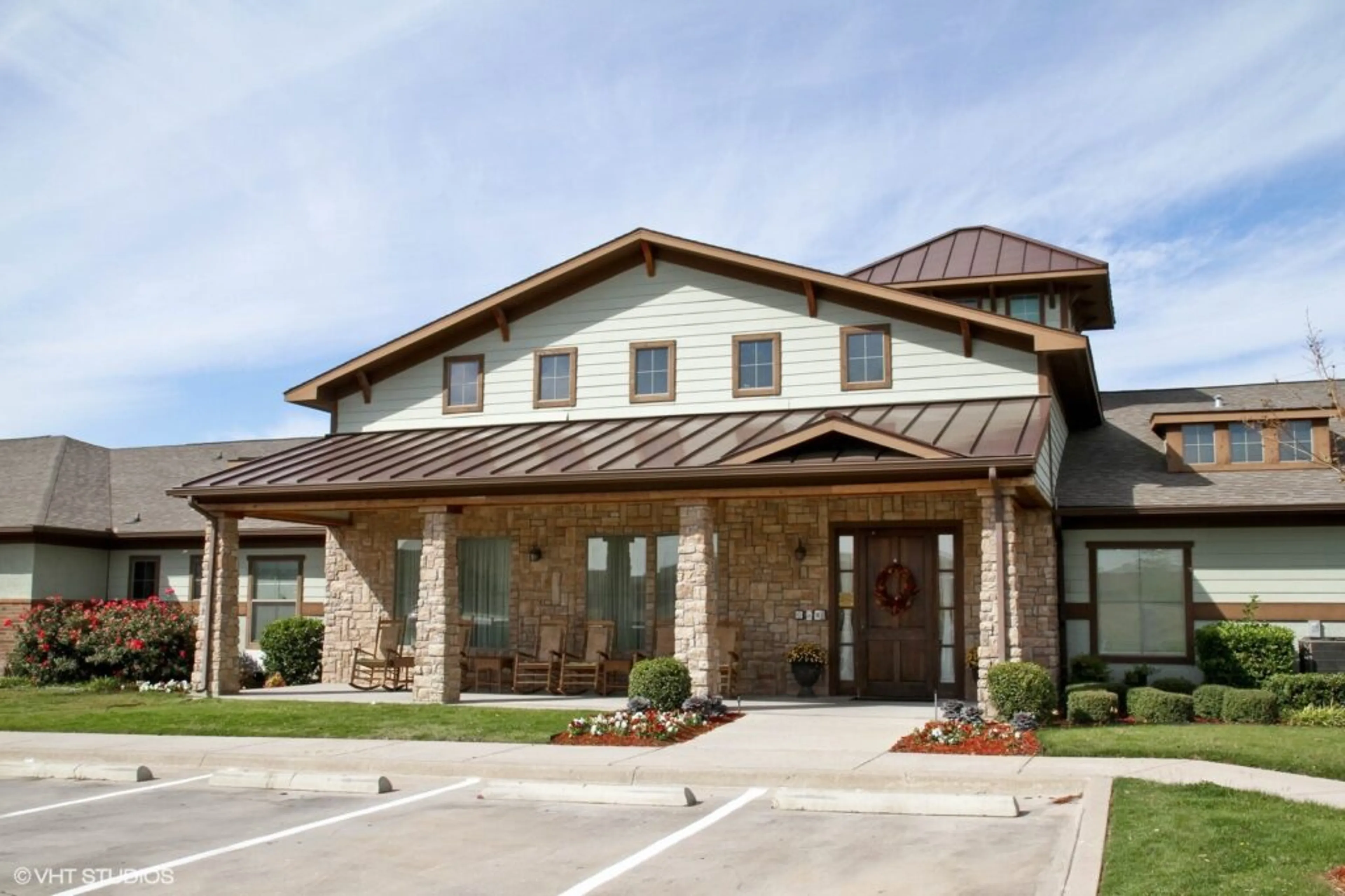 Welcome to Martin Crest Assisted Living and Memory Care
(817) 241-3730
Call us for Pricing and Availability!
Martin Crest Assisted Living and Memory Care is a premier senior community located in Weatherford, TX, serving Parker County and the surrounding region. Our residents come from all across the nation to retire here. Learn more about our quality care and good living today.
Elevate Your Lifestyle – Discover Martin Crest, A Senior Living Community in Weatherford, TX.
Known as the Peach Capital of Texas, Weatherford is widely celebrated for the abundance of delicious peaches that are produced there each year. With its roots going back to the 1850s, the city today has a population of just over 33,000 residents. The surrounding area offers a variety of parks, attractions, shopping, antiques, restaurants, and several historically significant homes and buildings. Several famous people are from Weatherford, including Broadway star Mary Martin, Larry Hagman, and General William Hood Simpson. Martin Crest provides the best Assisted Living and Memory Care services in the region. Whether your loved one needs some extra help managing their activities of daily living (ADLs) or is living with the effects of dementia or Alzheimer's Disease, our highly experienced and compassionate staff treats every resident with the respect and dignity that they deserve.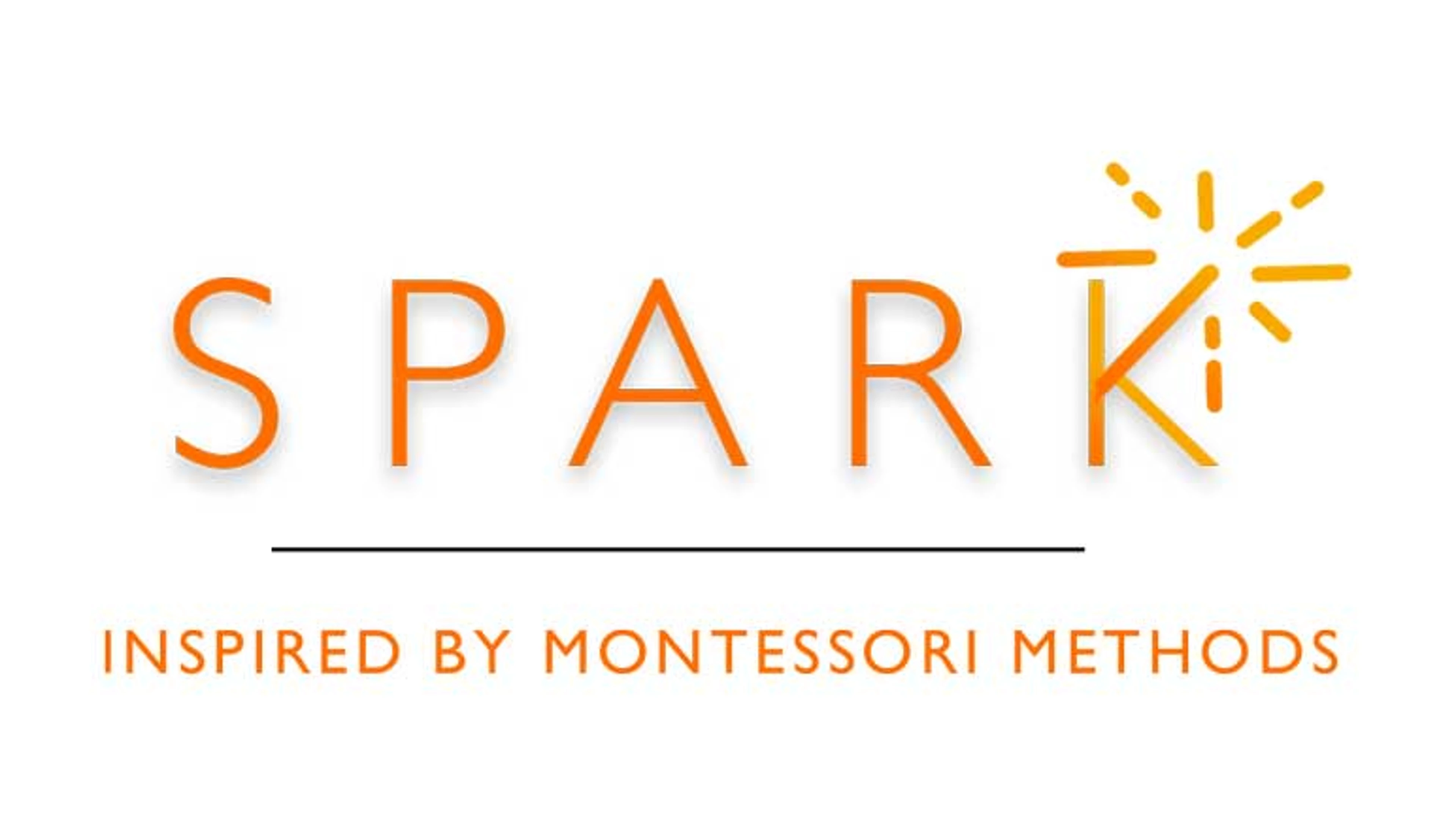 Frontier's Award Winning SPARK™ Program
Imagine a program specially designed for seniors that not only strives to help them reach their full potential, but also provides an opportunity to spend their days with a sense of joyful purpose. SPARK™ places ultimate focus on supporting our residents' ideas, choices, and independence. We empower residents to create a community that speaks to them. Our staff foster the natural spark within each individual by encouraging new idea and helping to make these ideas reality.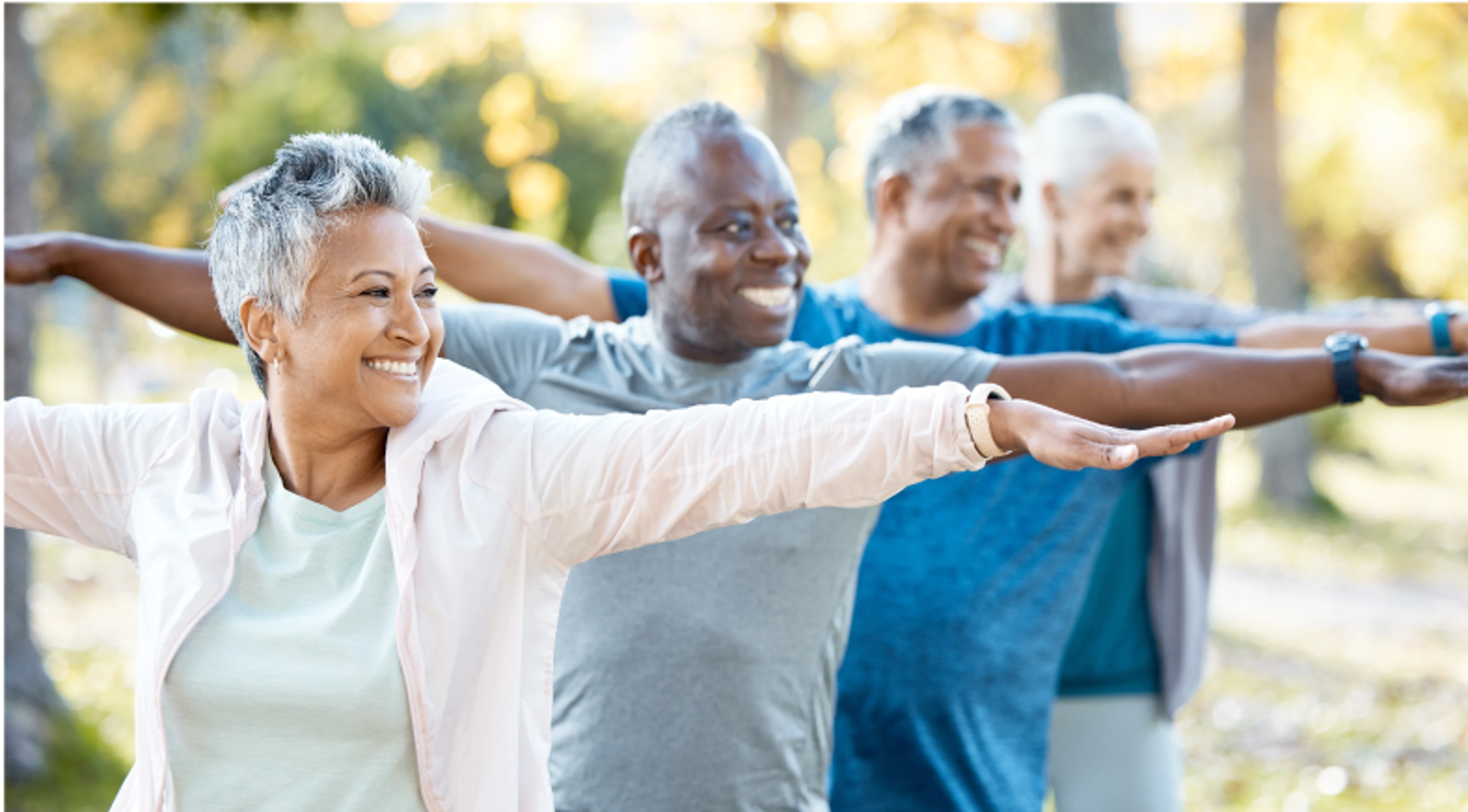 Find Your SPARK
SPARK is our award-winning, purpose-driven program for seniors. Inspired by Montessori Methods, SPARK™ focuses on engagement, social lifestyle and inclusion within the community at large.
Based on science and research
Based on rehabilitation techniques
Keeps seniors socially engaged in a meaningful way
Aims at increasing engagement and skills as we age
Uses proprietary assessment tools that go beyond traditional methods
Martin Crest Assisted Living and Memory Care Community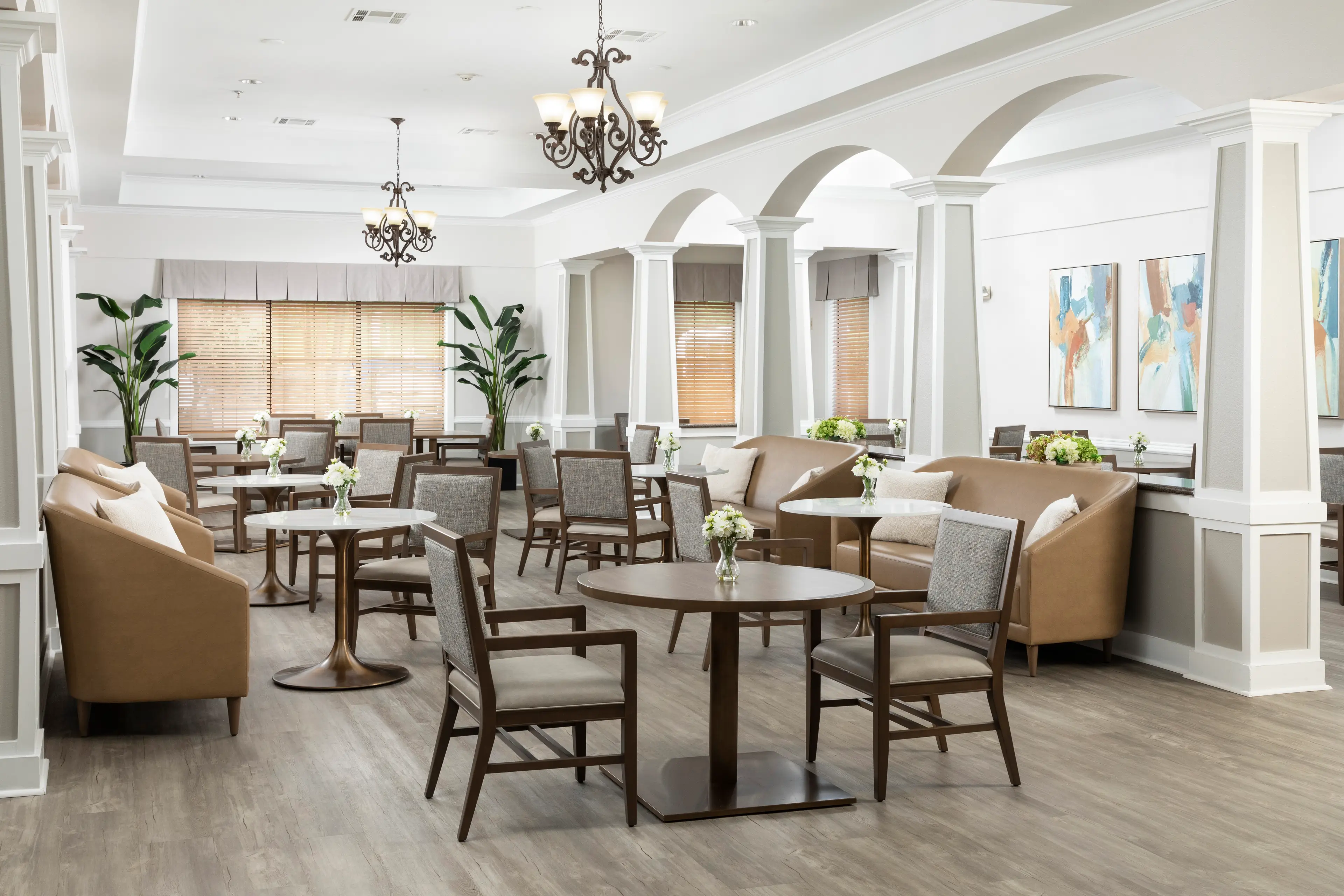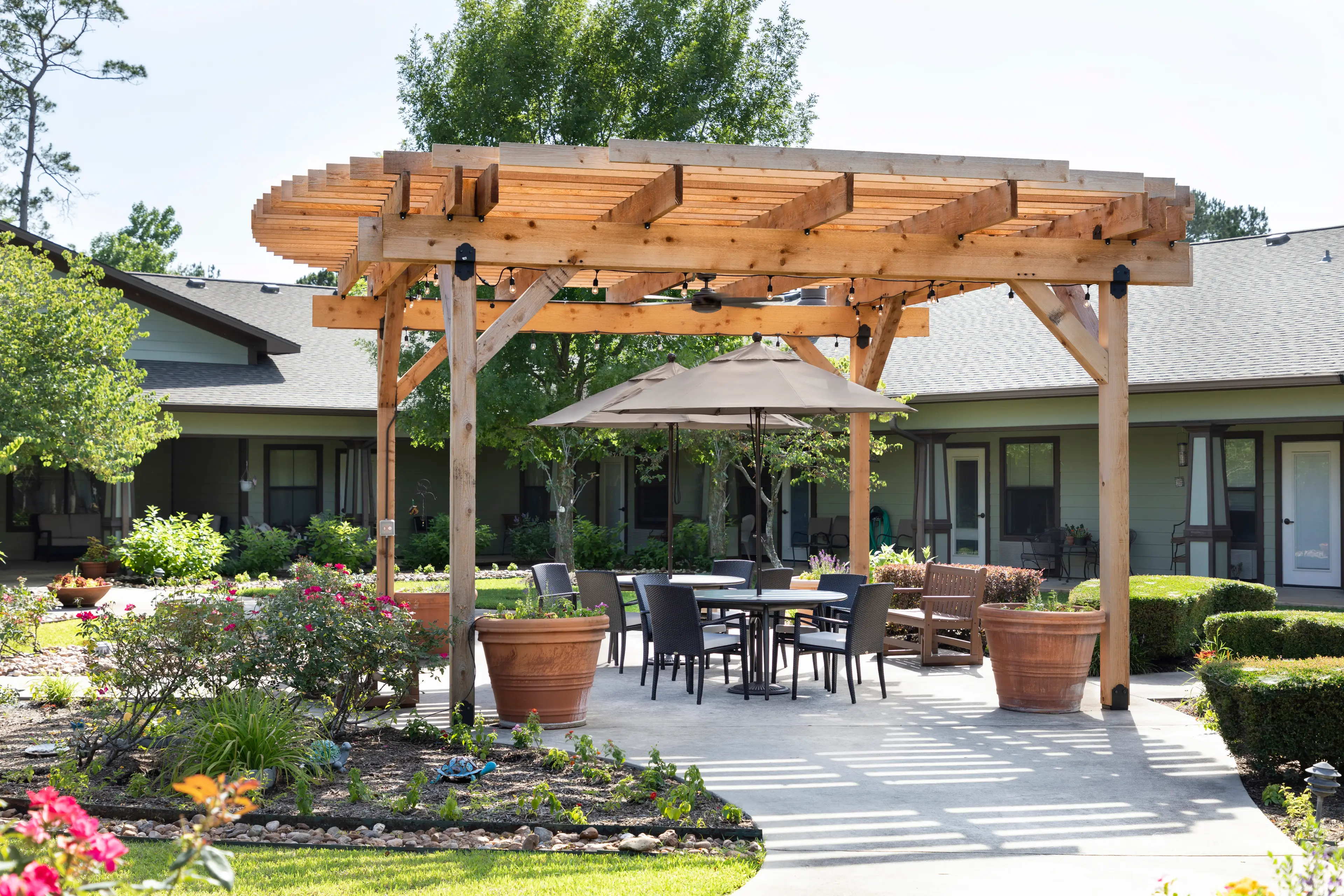 Floor Plans
Accommodations designed for real life. Living space is a personal thing. Browse through the floor plans of our retirement suites to see which layout feels most comfortable to you.
``
``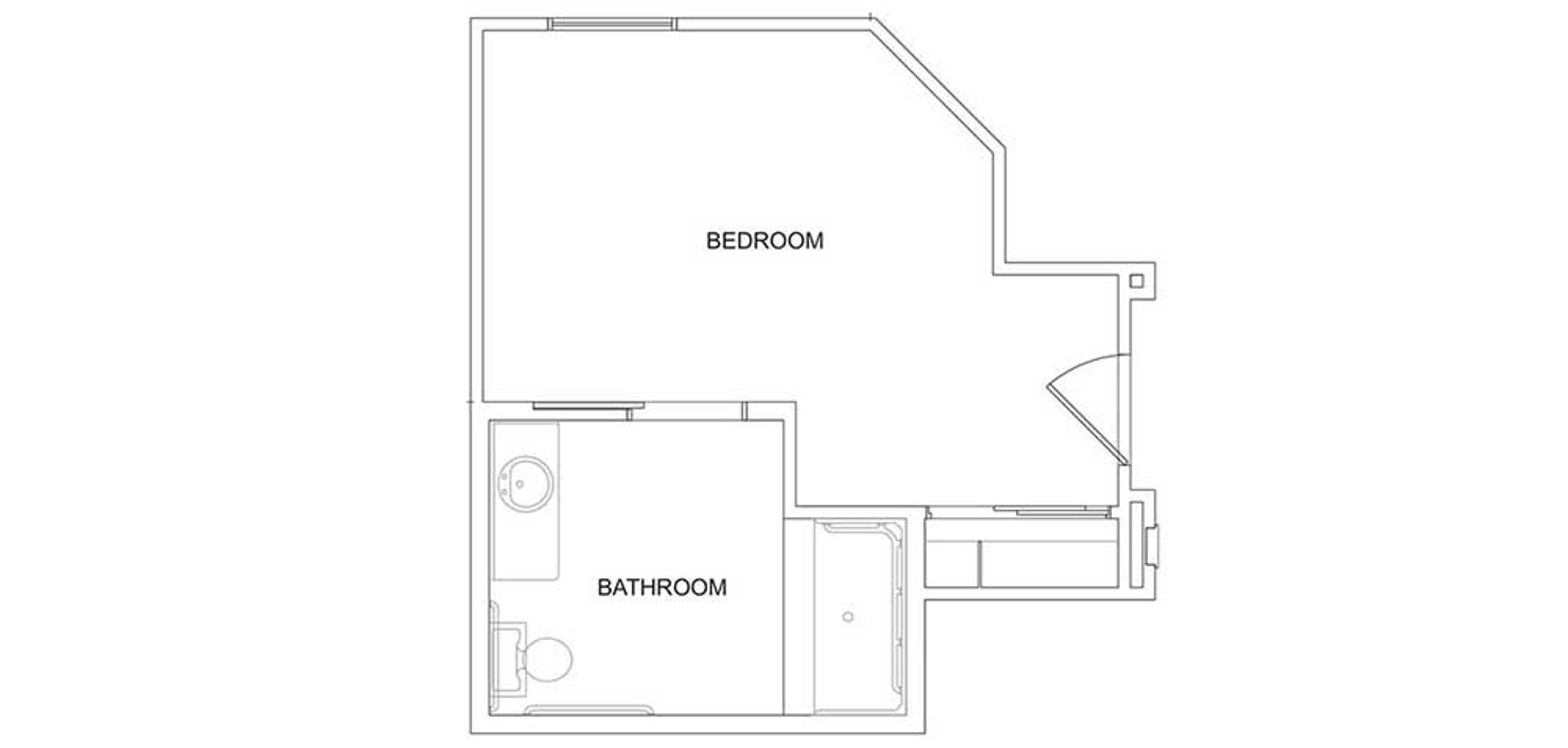 ``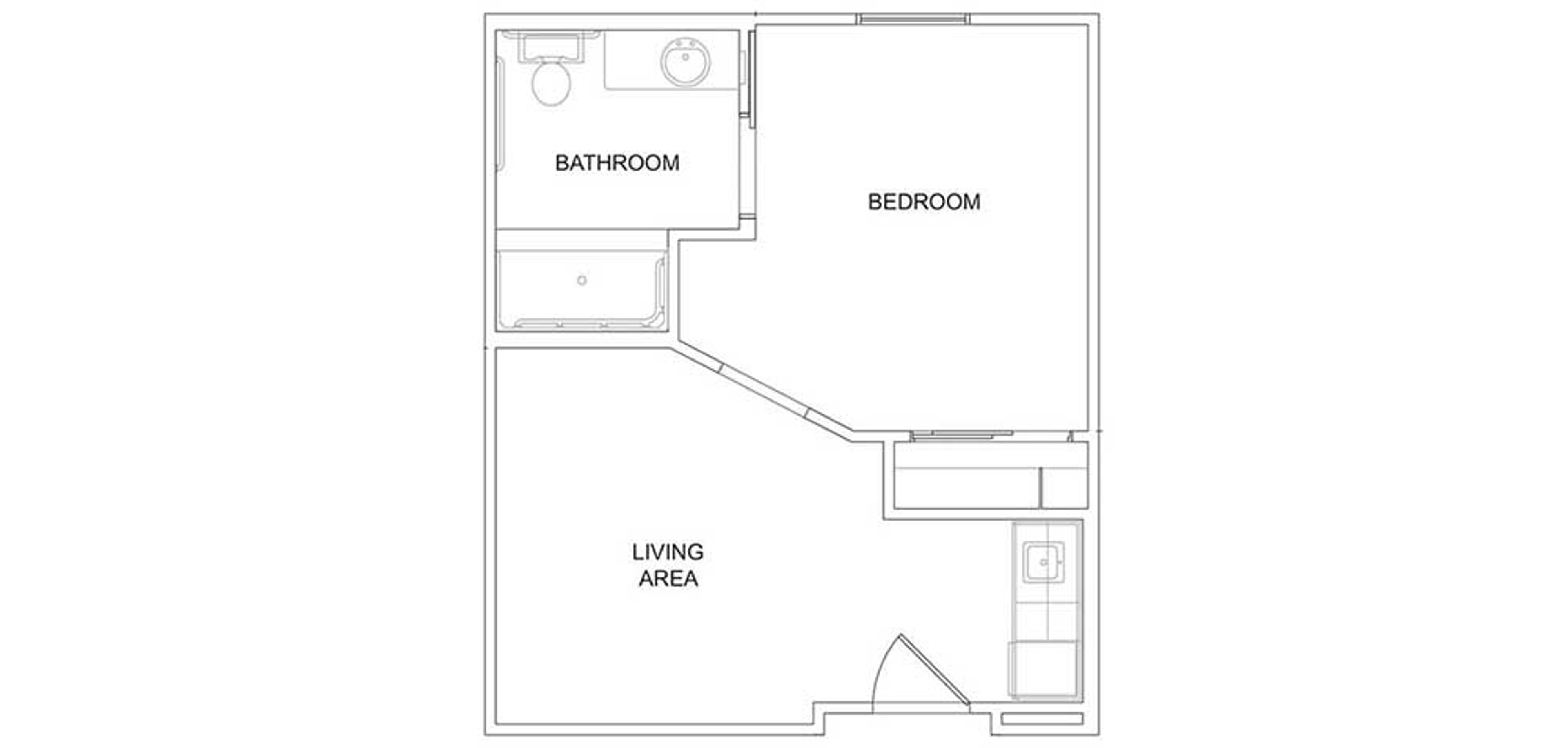 ``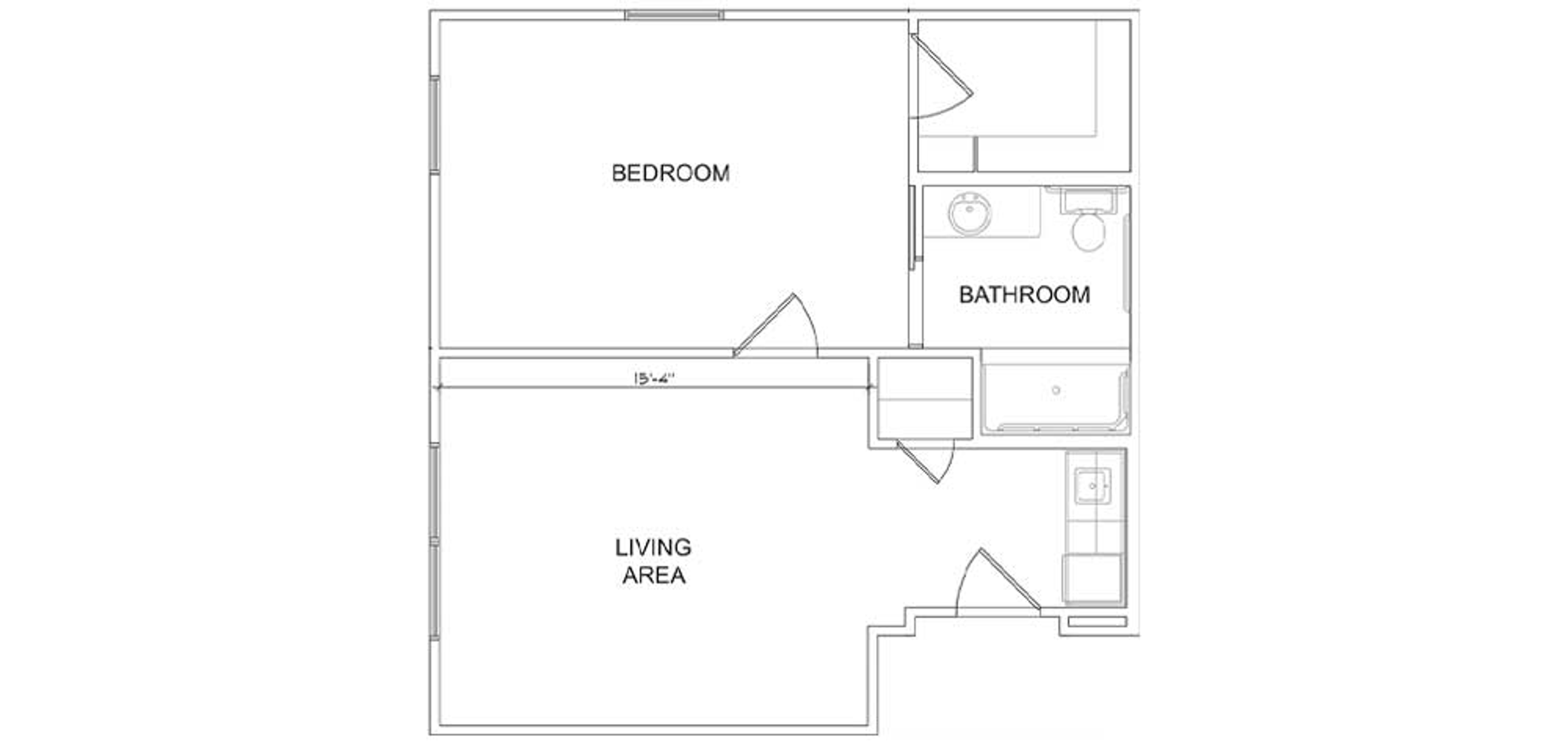 ``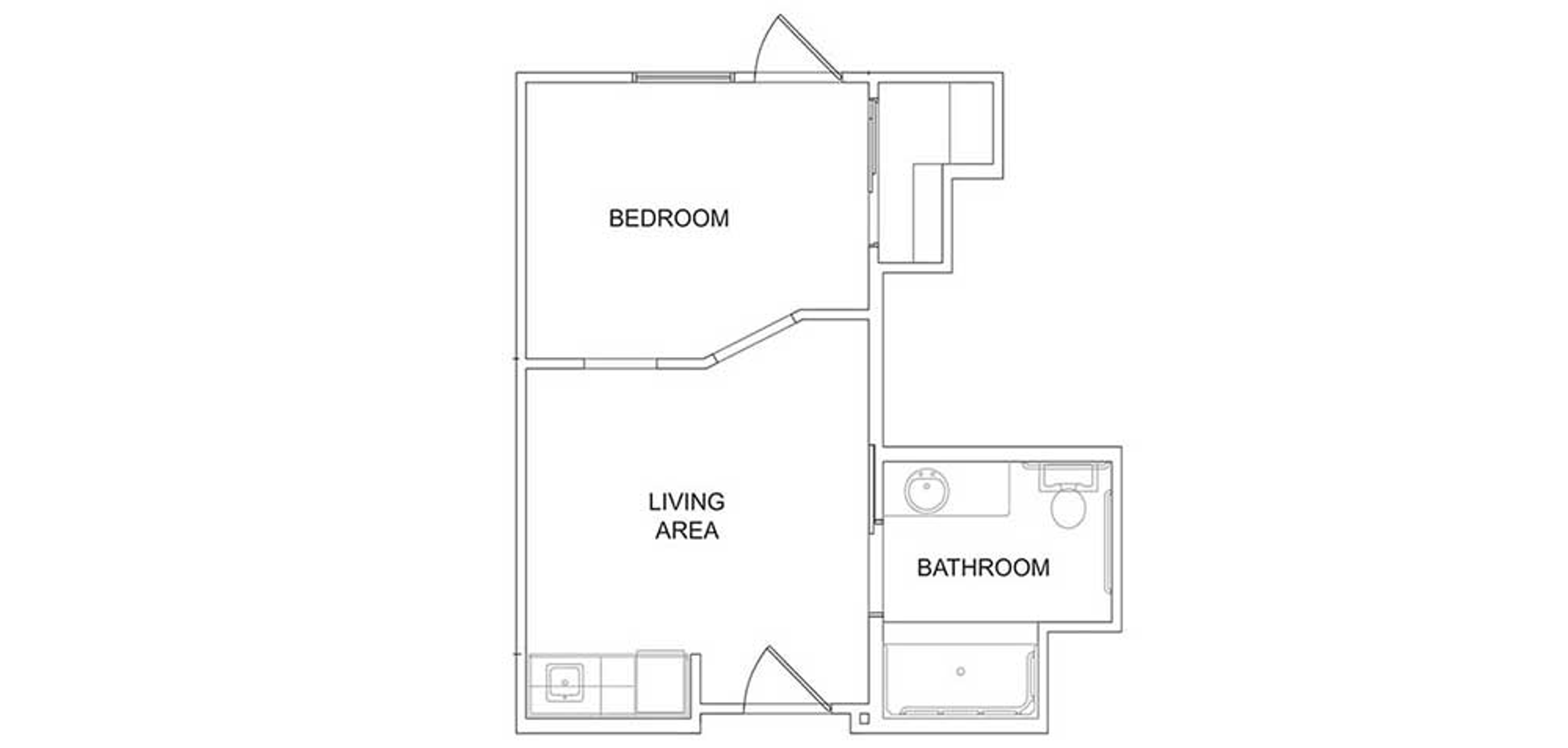 2 Bed, 1 Bath, semi-private
``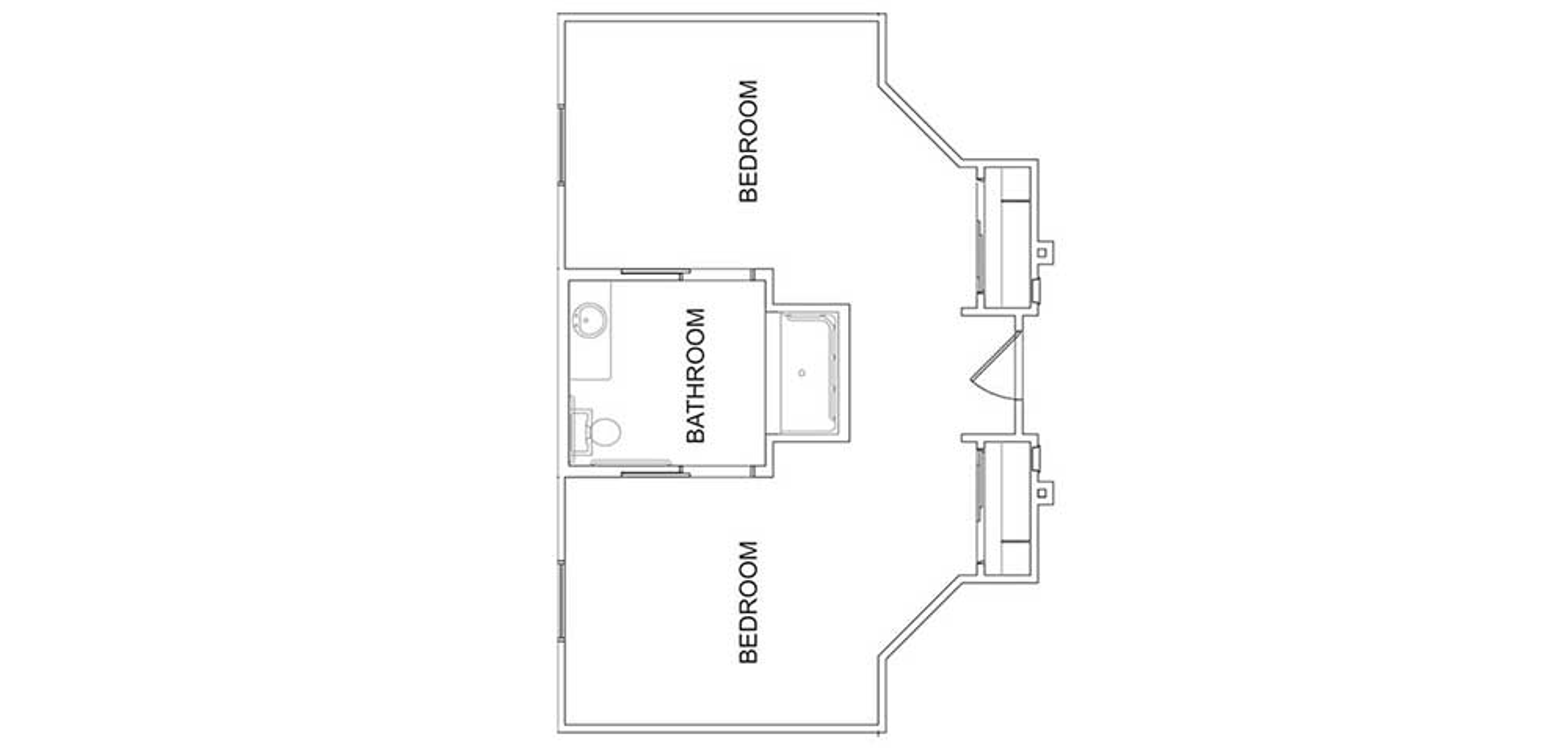 Comfort
Recreation
Wellness
Community
Comfort Amenities
Housekeeping & Linen Services
Laundry
Beauty Salon
Other Communities in the Area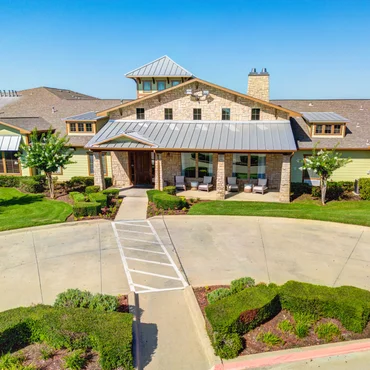 Santa Fe Trails Assisted Living and Memory Care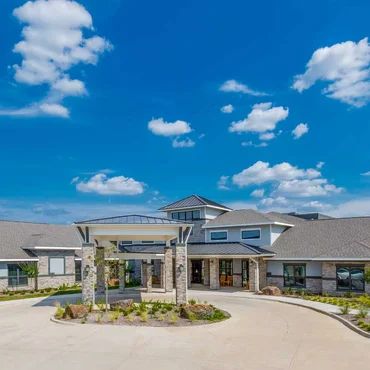 Heartis Arlington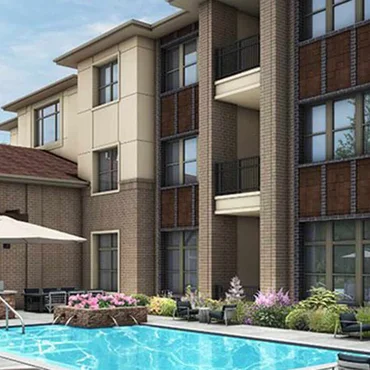 Heartis Mid-Cities