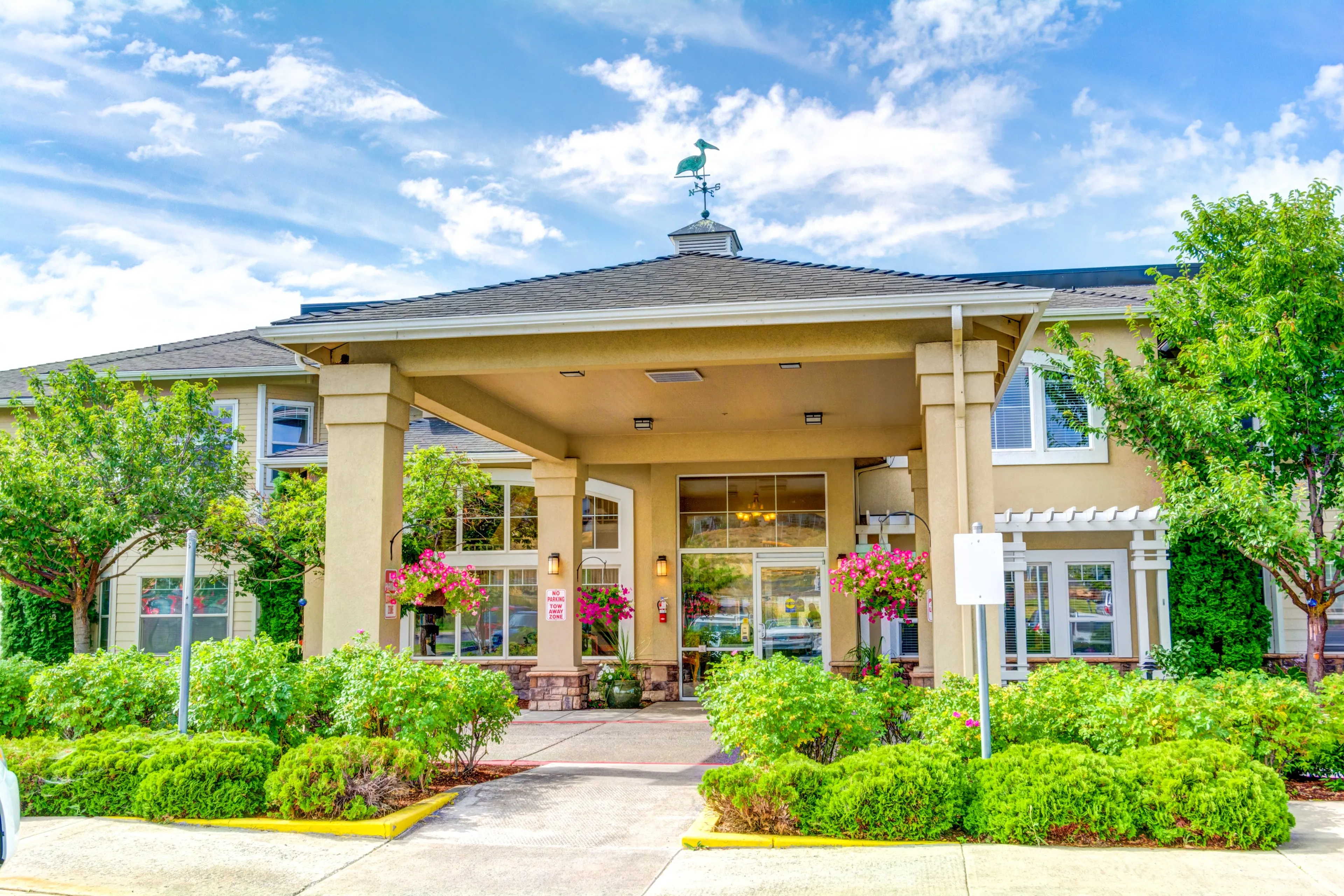 Welcome to Pelican Pointe Assisted Living
(541) 539-4438
Call us for Pricing and Availability!
Pelican Pointe Assisted Living is a premier Assisted Living community in Southern Oregon that serves Klamath Falls and the surrounding regions. Our residents are supported by a friendly community and all the comforts of home.
Elevate Your Lifestyle – Discover Pelican Pointe, A Senior Living Community in Klamath Falls, OR.
Klamath Falls in Klamath County is located near many picturesque lakes, including Crater Lake, Lake of the Woods, and Klamath Lake. Residents and visitors can enjoy spending time at Moore Park, taking in the grassy parkland and lake views.
Pelican Pointe Assisted Living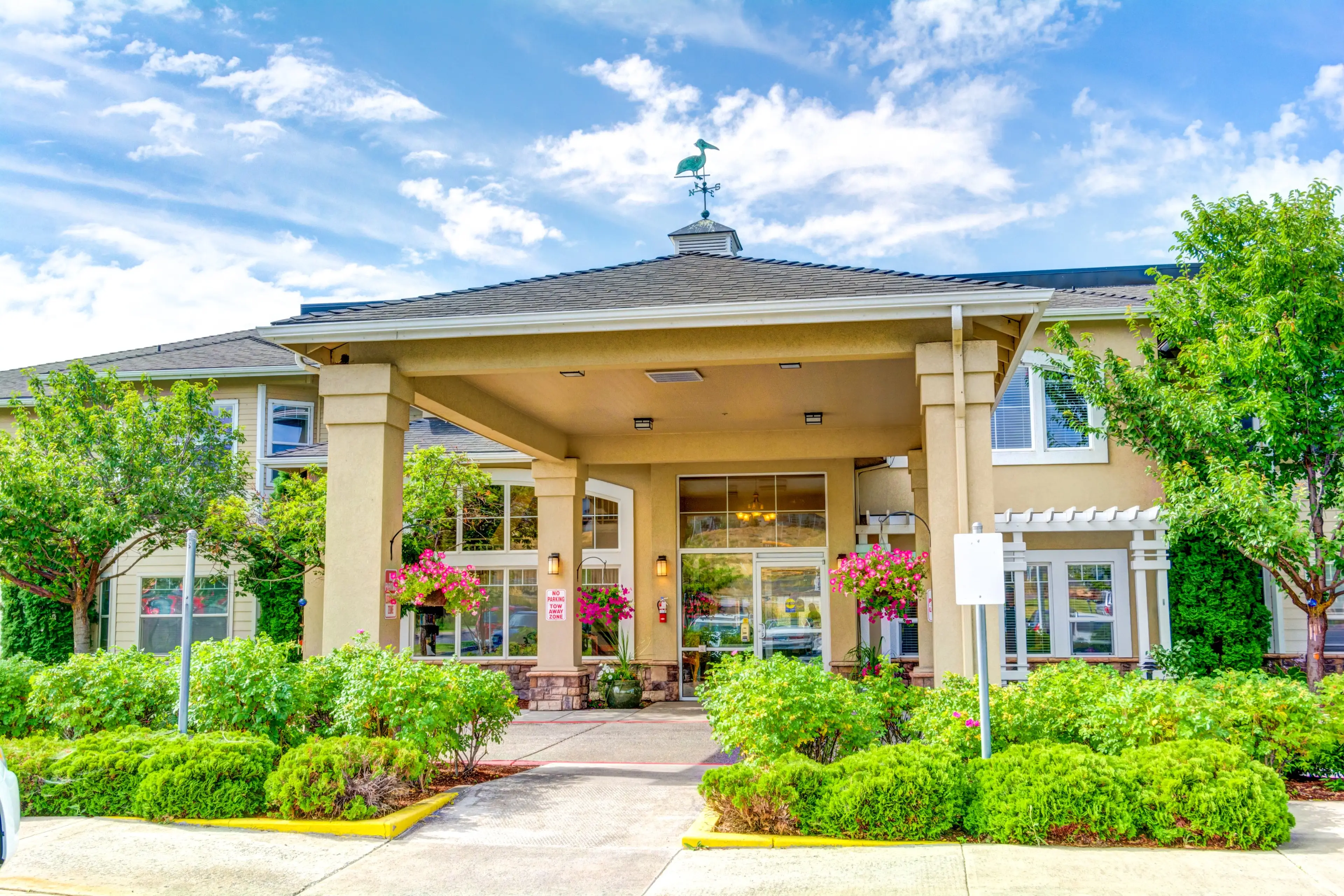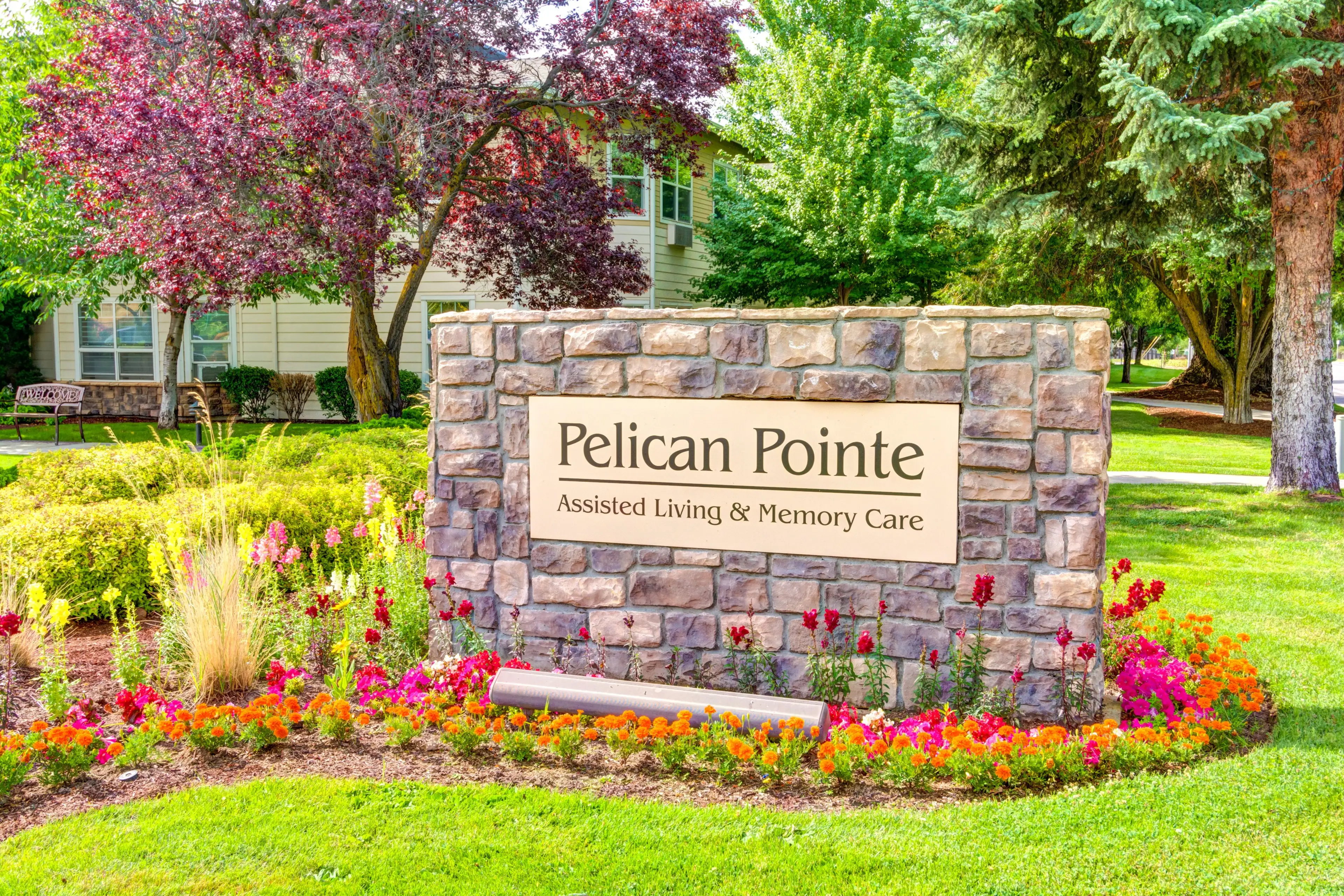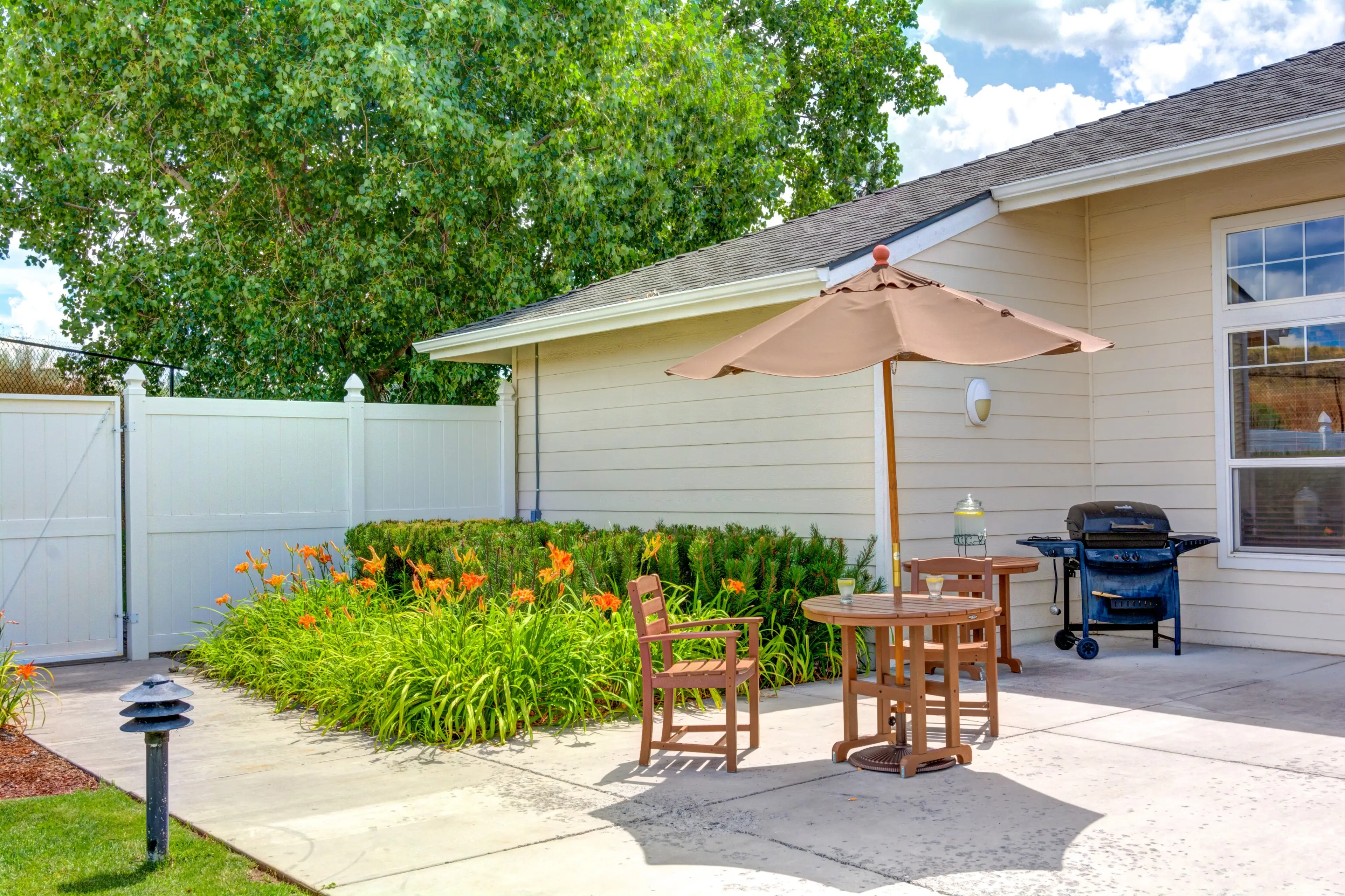 Suites at Pelican Pointe
Pelican Pointe offers a range of spacious and well-appointed floor plans tailored to your unique needs and preferences. Explore our selection of floor plans below.
``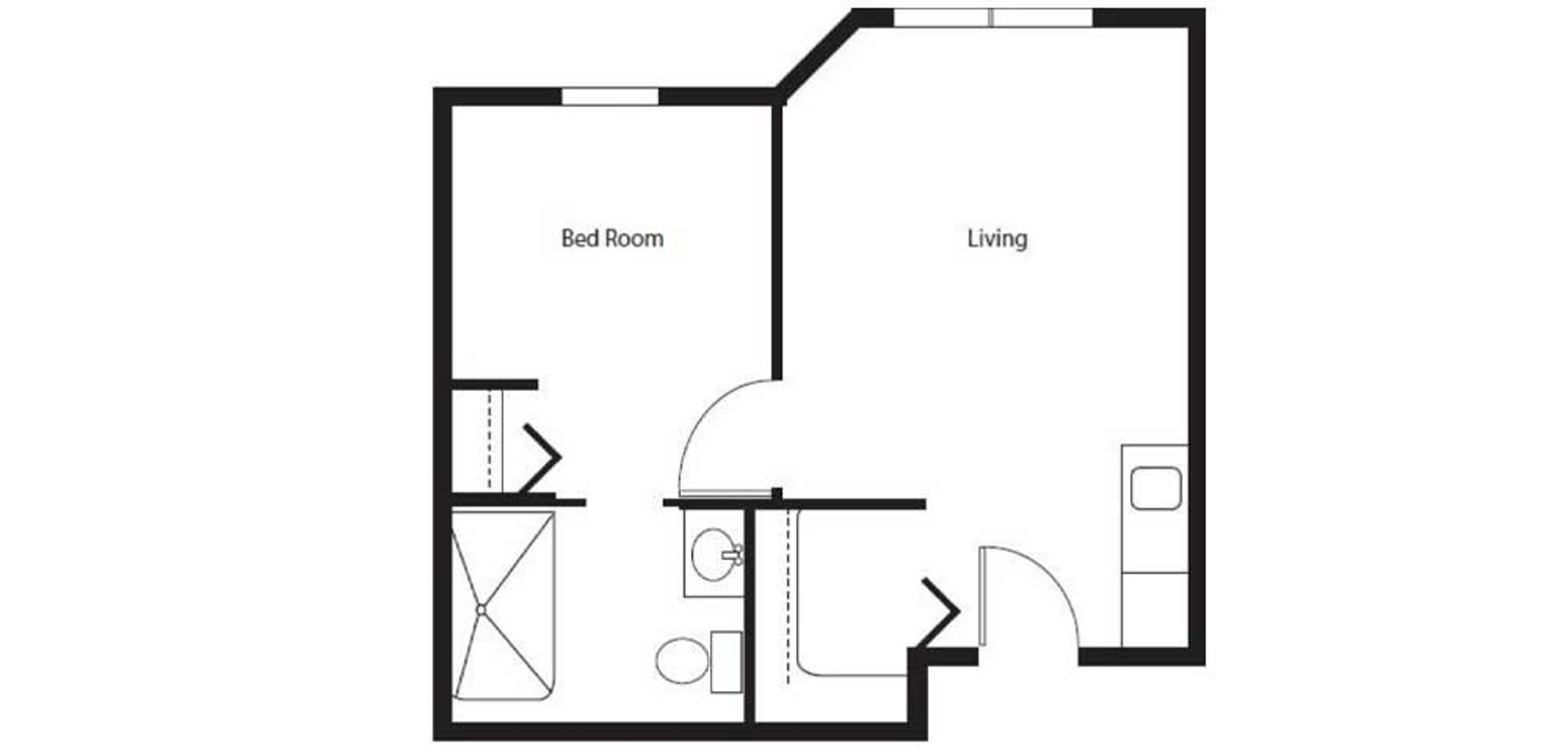 1 Bed, 1 Bath, deluxe, 596 sqft
``
2 Bed, 1 Bath, private, 480 sqft
``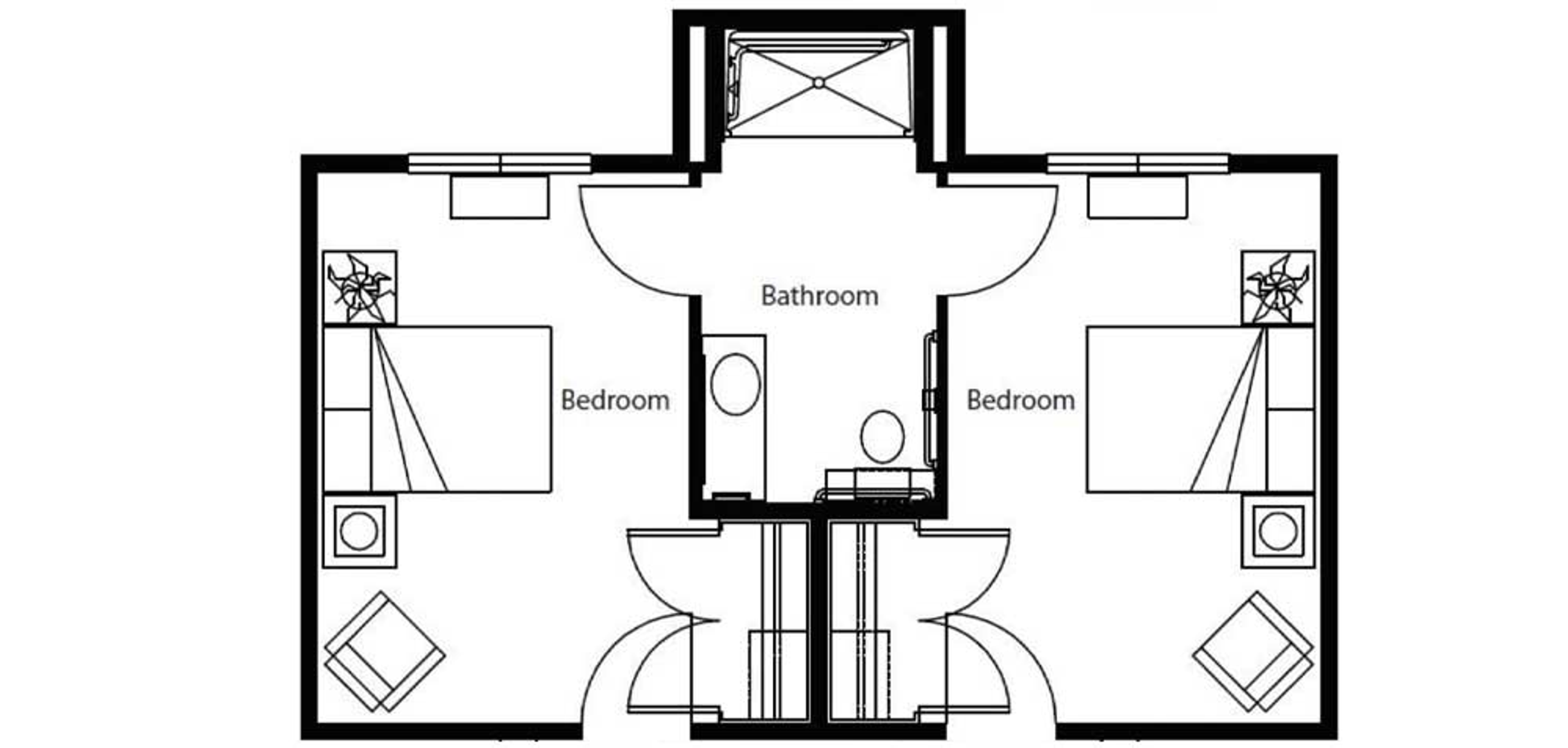 2 Bed, 1 Bath, semi-private
``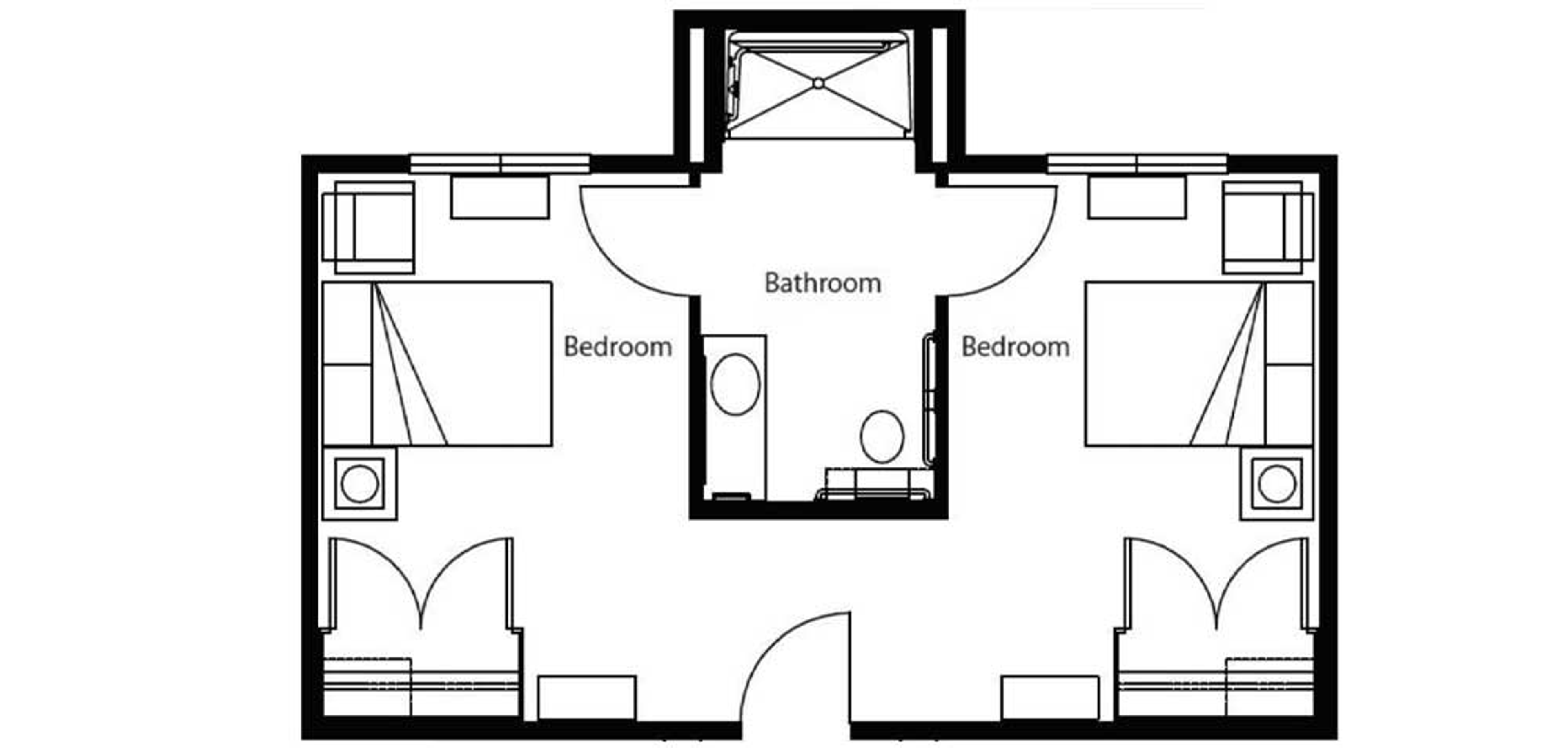 ``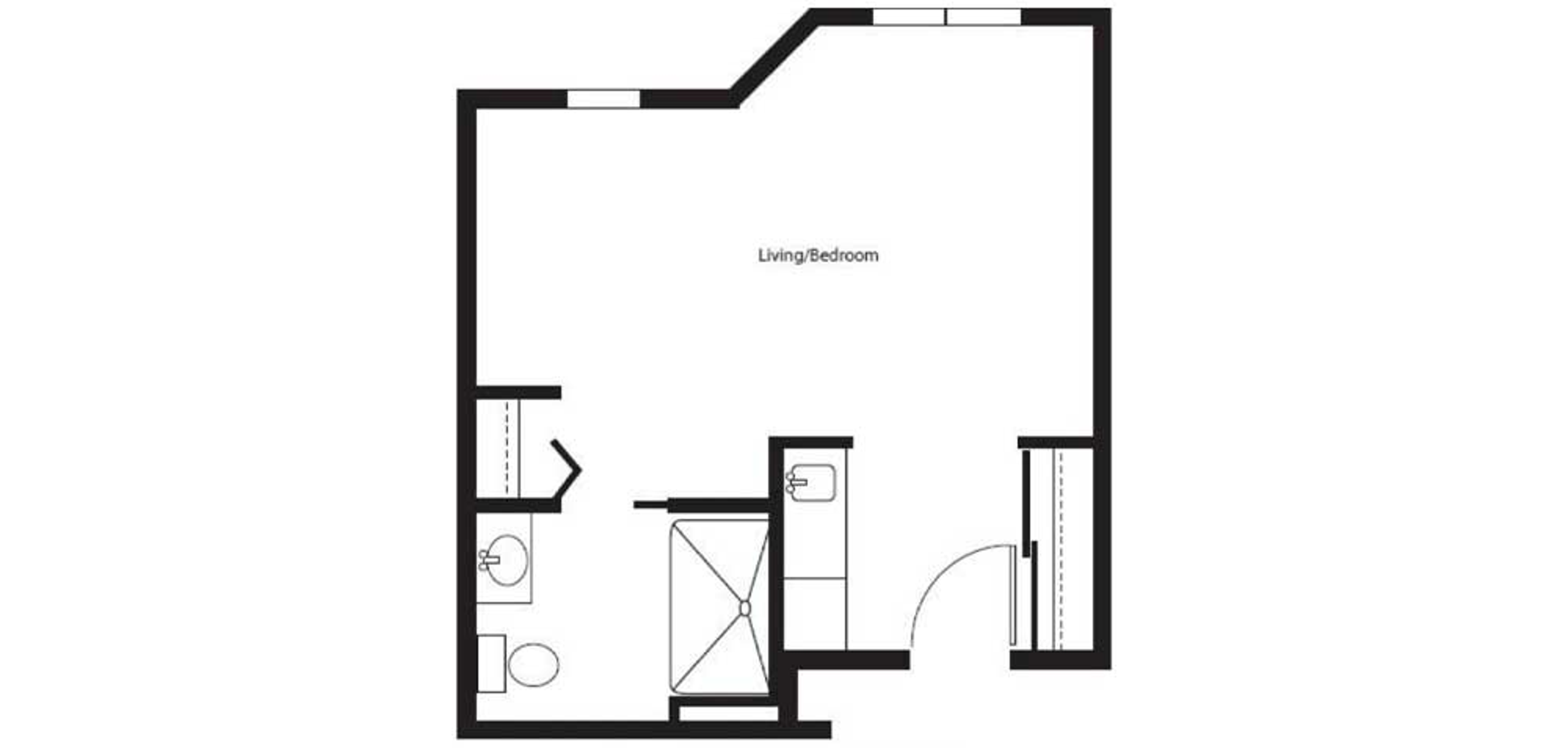 ``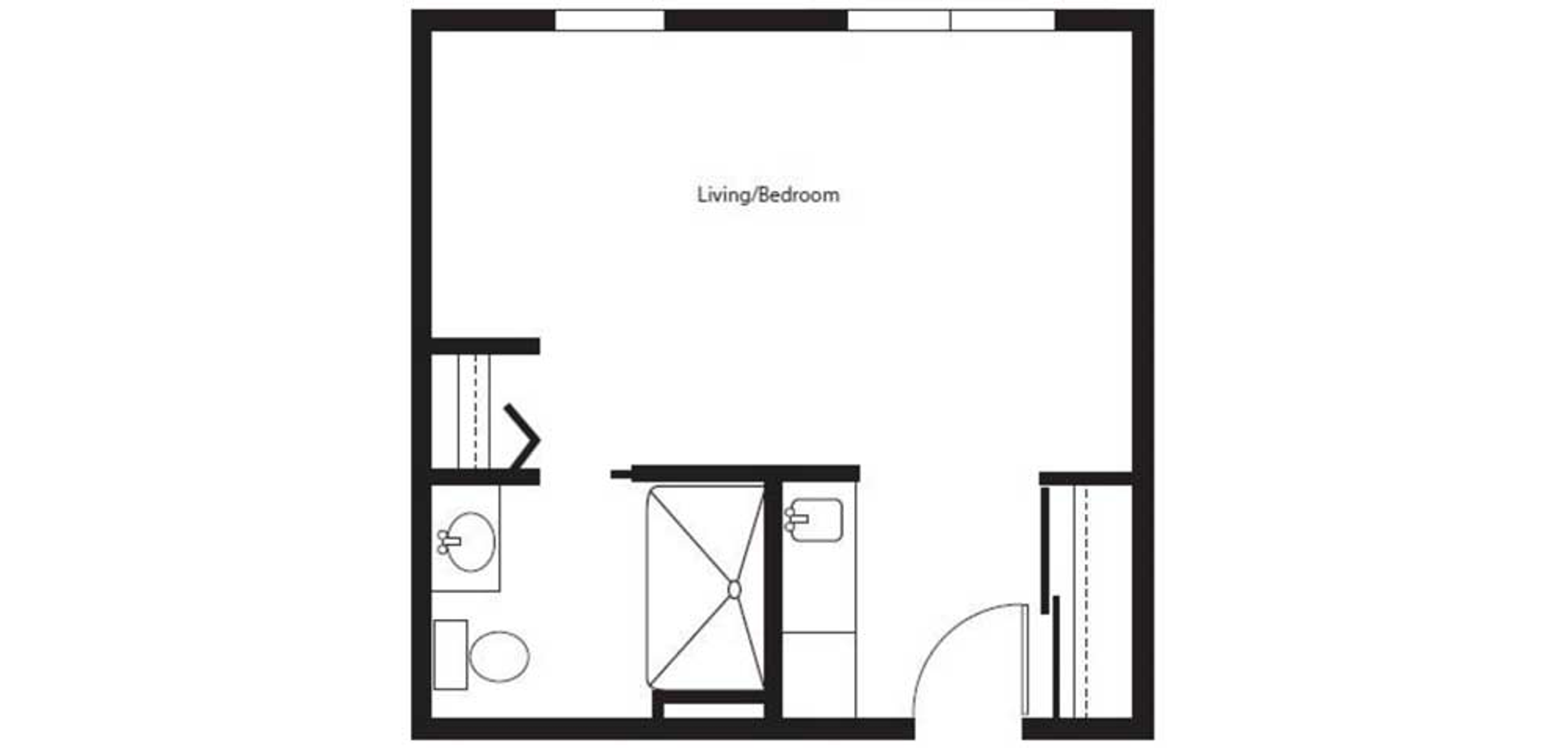 Comfort
Recreation
Wellness
Community
Comfort Amenities
Beauty Salon
Housekeeping & Linen Services
Kitchenettes
Laundry
Wi-Fi & Cable
Other Communities in the Area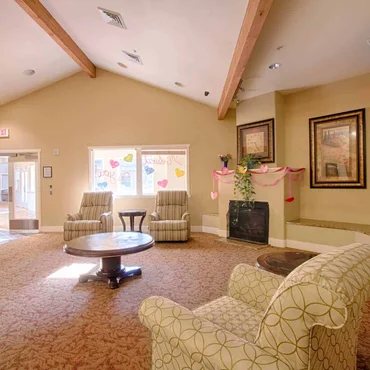 Table Rock Memory Care Community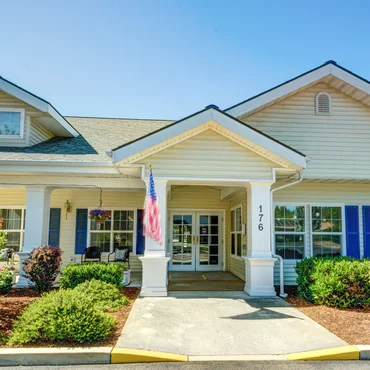 Morrow Heights Assisted Living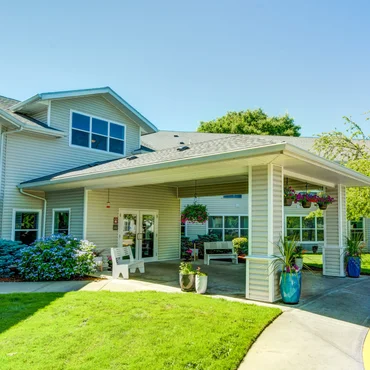 The Suites Assisted Living and Memory Care