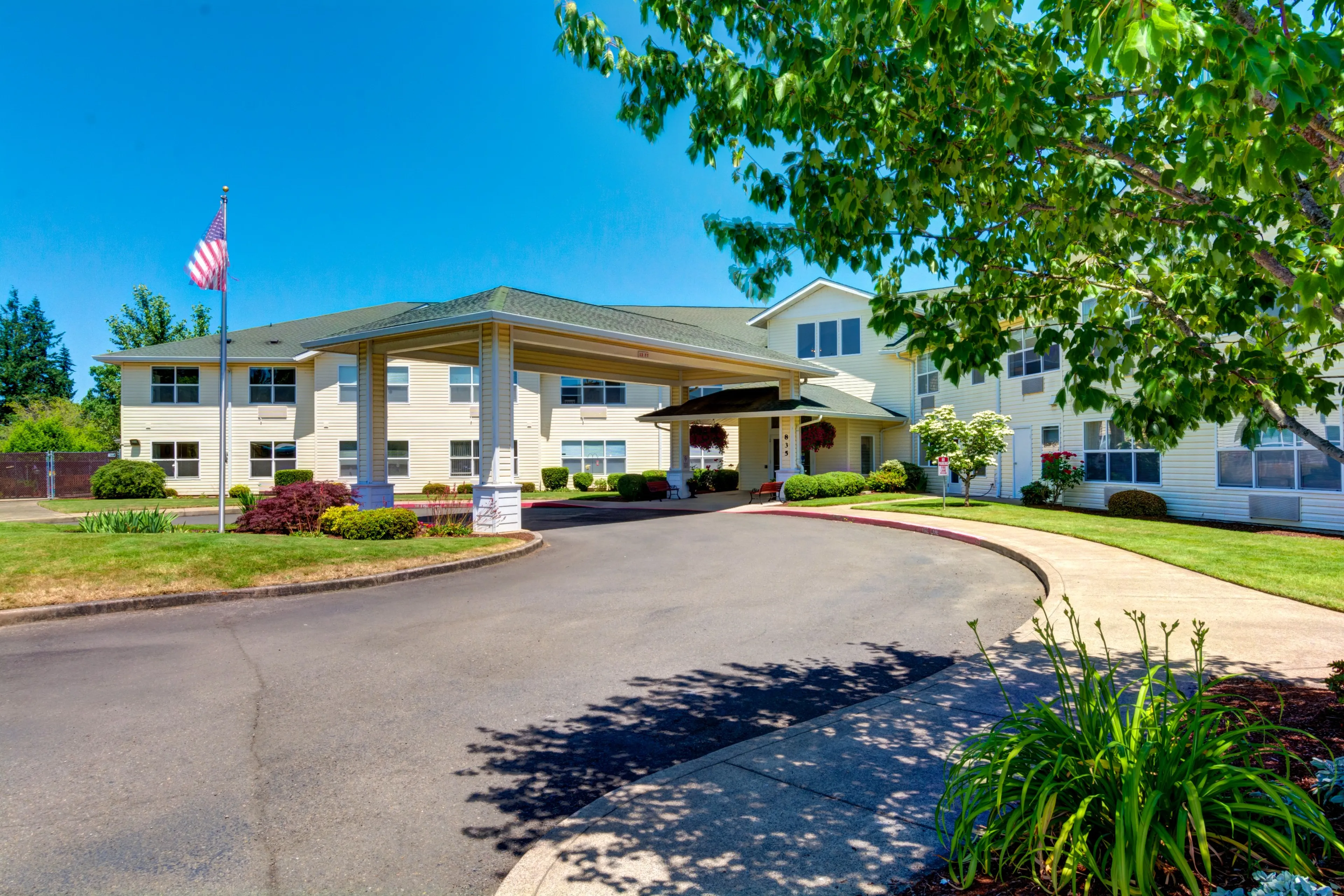 Welcome to Pheasant Pointe Assisted Living & Memory Care
(503) 461-0943
Call us for Pricing and Availability!
Pheasant Pointe is a premier Assisted Living and Memory Care community in Molalla, OR that serves Clackamas County, Salem, Silverton, and the surrounding areas of Multnomah and Marion Counties. Discover quality care and good living today.
Elevate Your Lifestyle – Discover Pheasant Pointe, A Senior Living Community in Molalla, OR.
Molalla, named after the Molalla Tribe that inhabited Orgon's costal and inland valley is known for its rugged natural beauty, Table Rock Wilderness area, Molalla River Corridor and other nature areas. Visitors enjoy the Molalla Buckeroo Rodeo, Rosse Posse Acres, and White Horse Restaurant and Saloon. Molalla is close to Canby, Oregon City, Woodburn, and is a short drive to Portland at about 35 miles.
Pheasant Pointe Assisted Living and Memory Care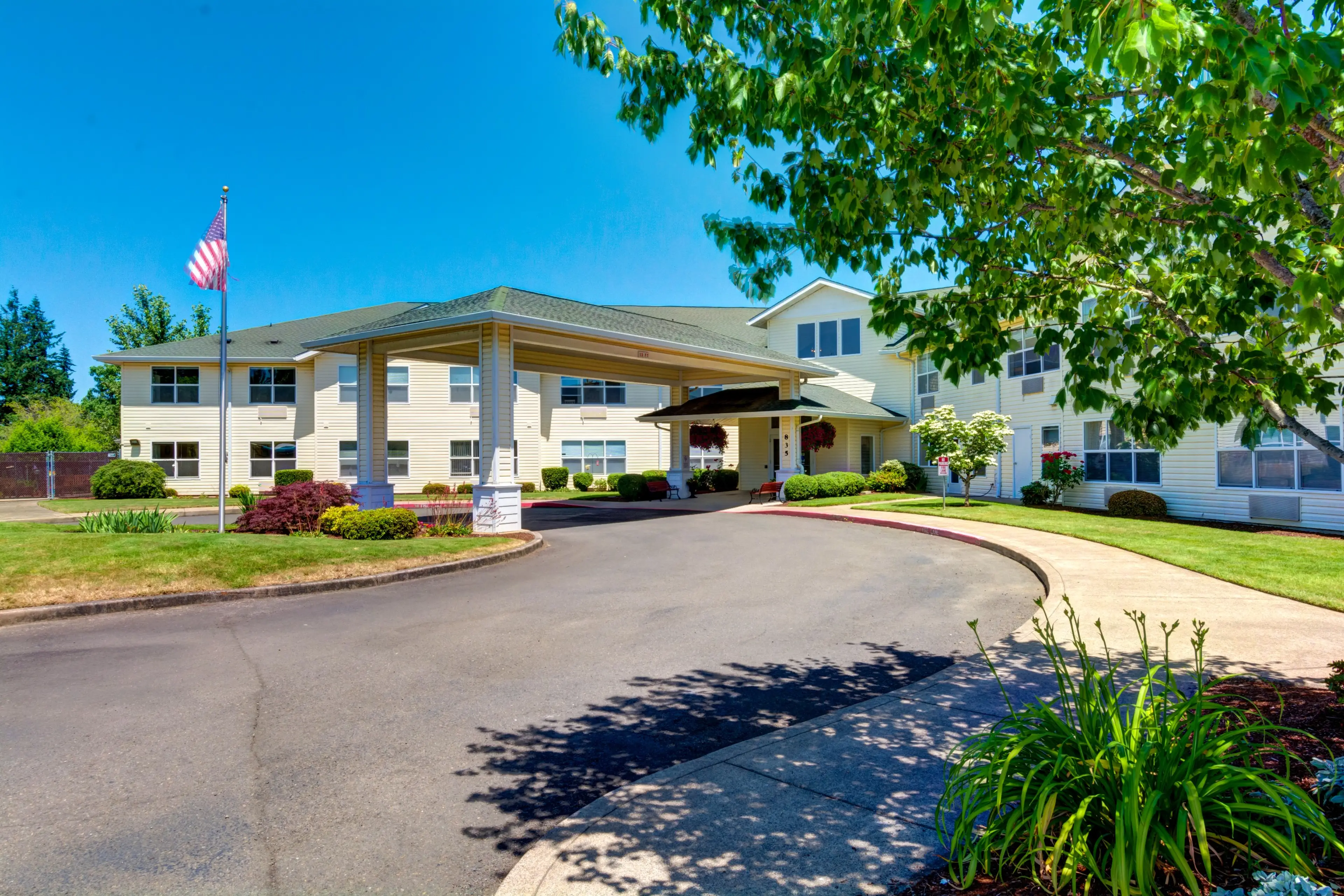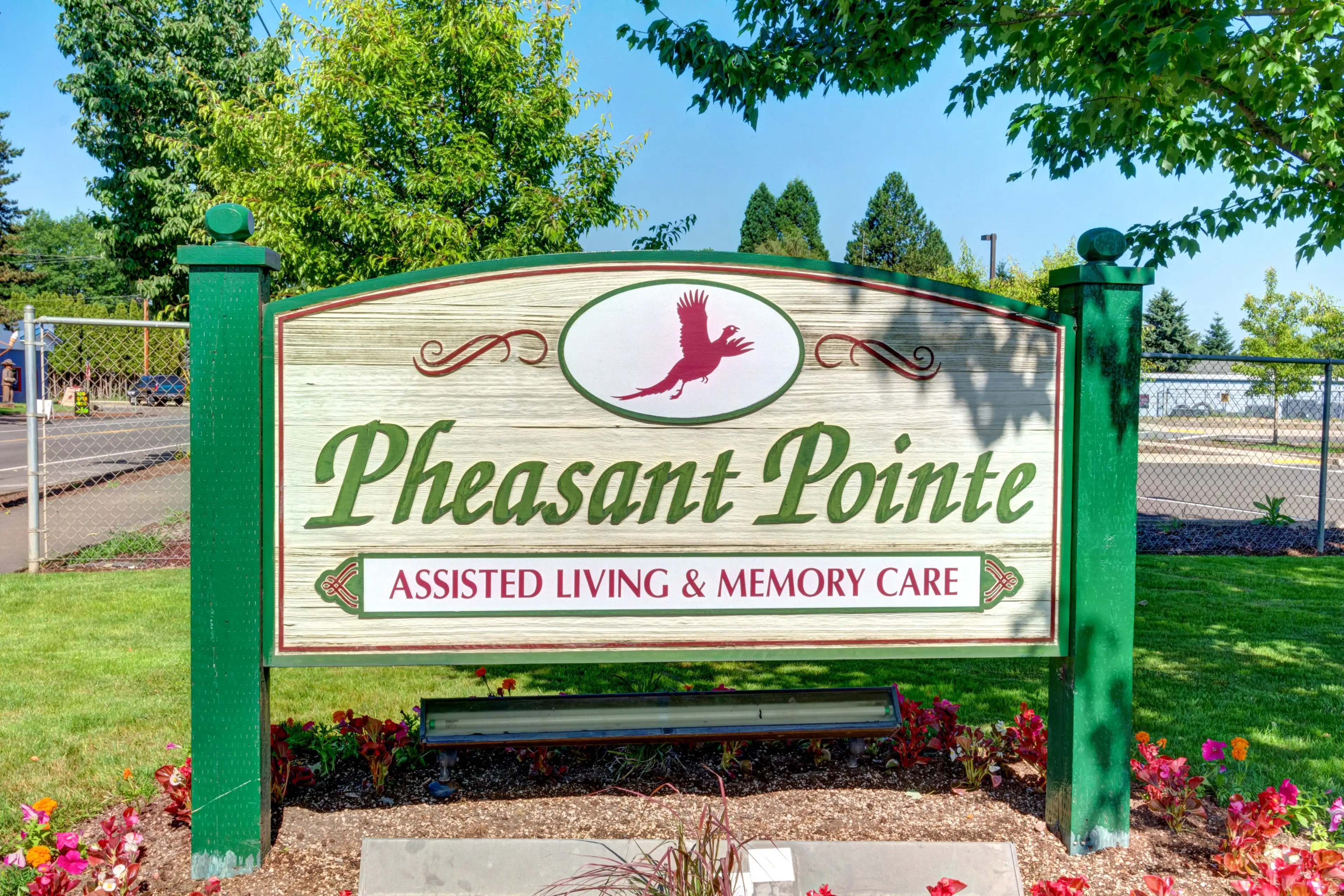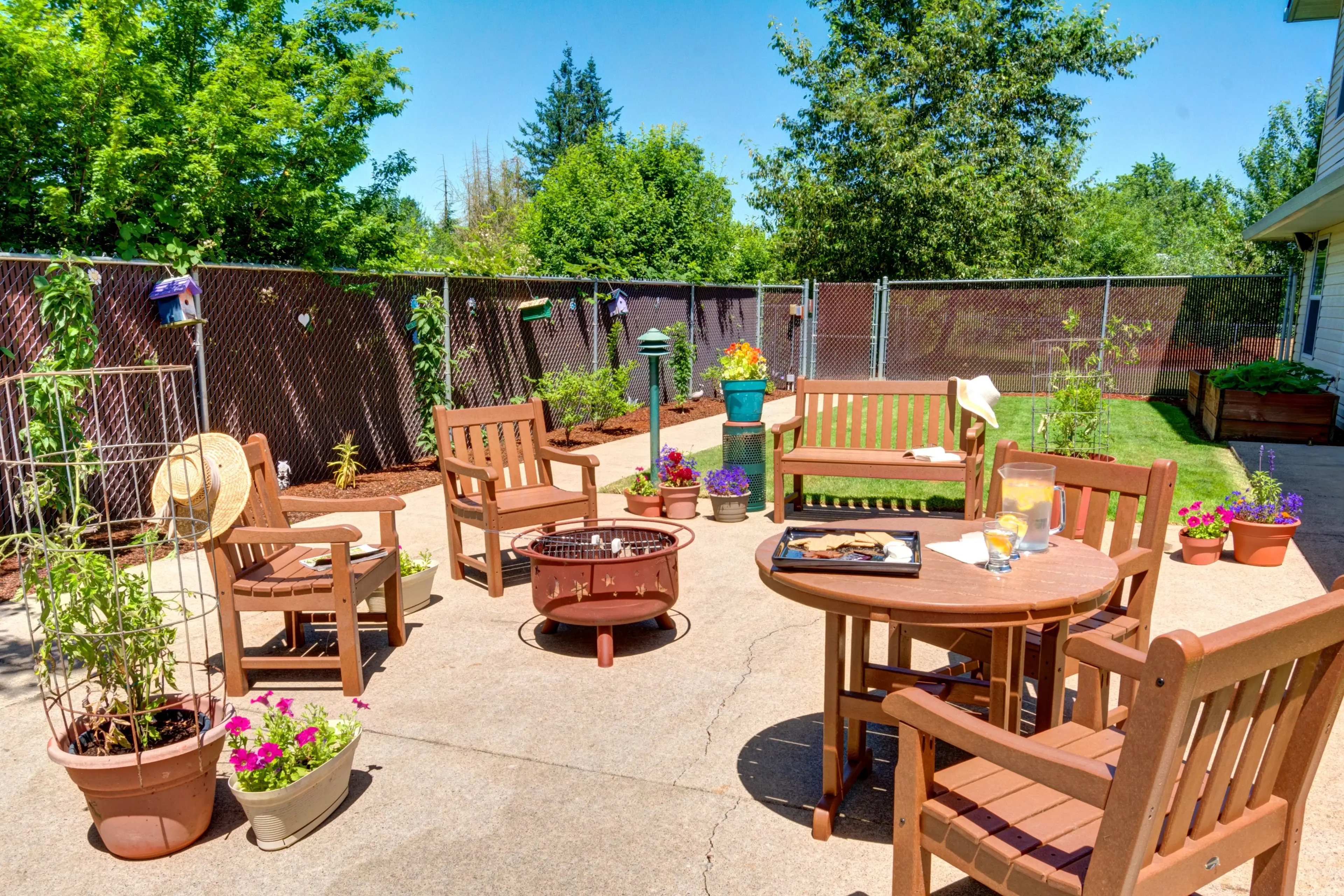 Comfort
Recreation
Wellness
Community
Comfort Amenities
Cable & Wifi
Housekeeping & Linen Services
Kitchenettes
Laundry
Refrigerator
Other Communities in the Area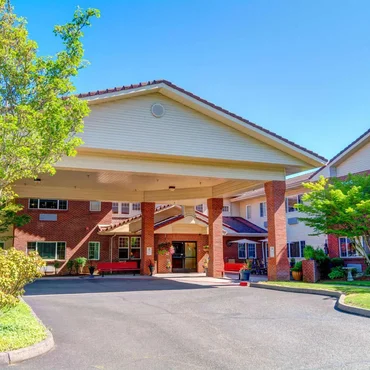 Gilman Park Assisted Living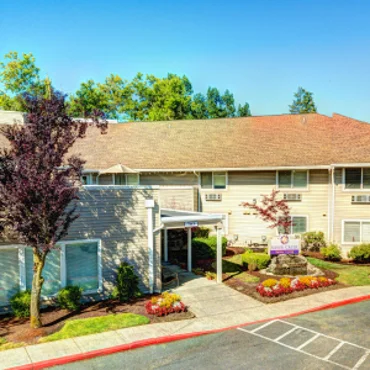 Silver Creek Senior Living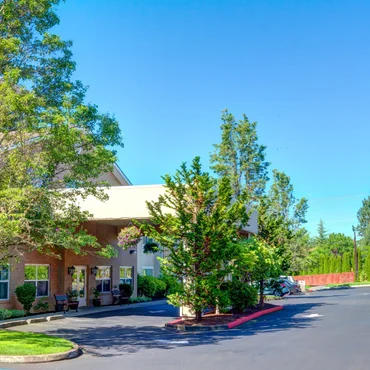 Princeton Village Assisted Living