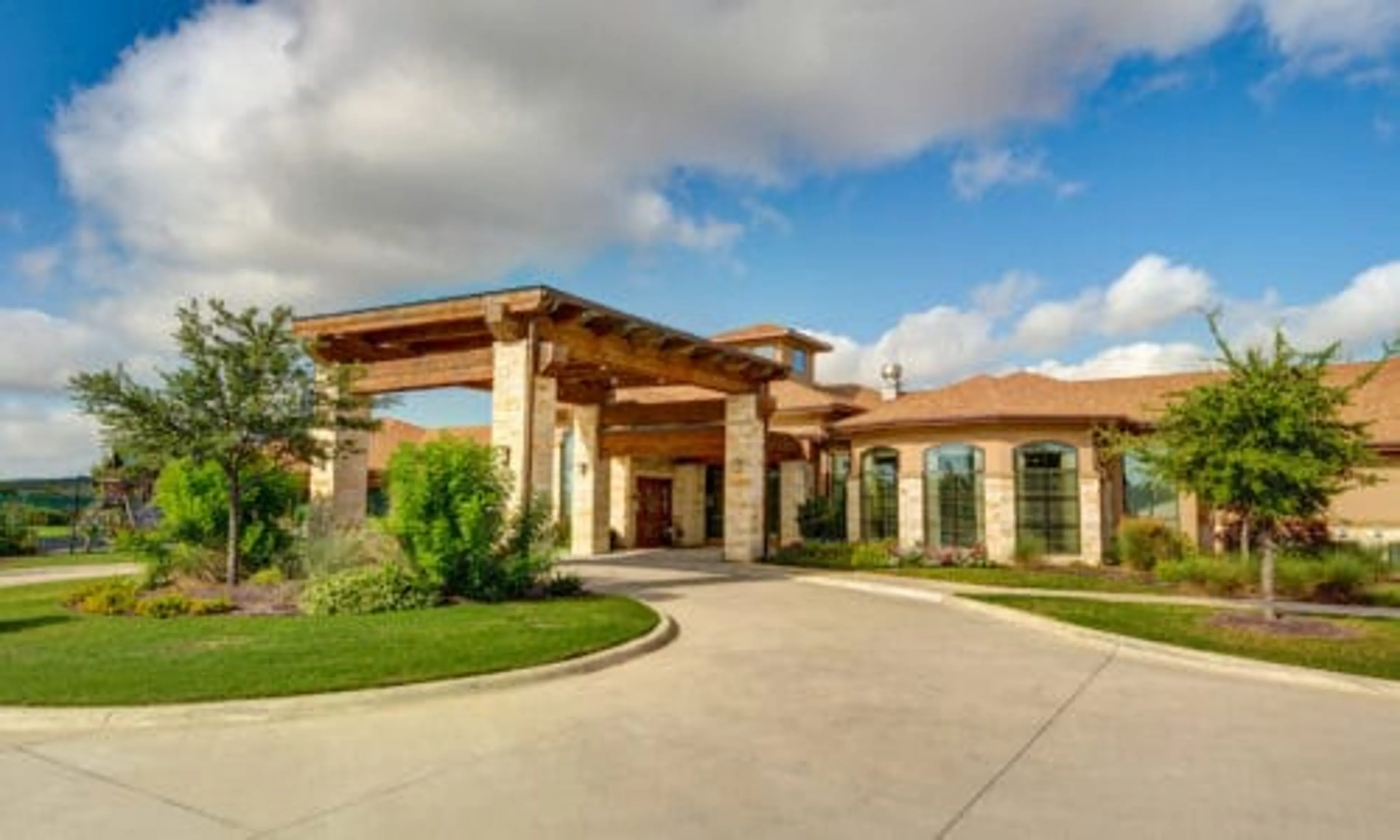 Welcome to The Auberge at Bee Cave
(512) 768-6641
Call us for Pricing and Availability!
The Auberge at Bee Cave is a premier Assisted Living and Memory Care community in Texas serving Lakeway, Austin, Spicewood, Marble Falls, Dripping Springs as well as Travis, Williamson, Bastrop, and Hays County. Learn more about our quality care and good living today.
Discover The Auberge at Bee Cave – A Senior Living Community in Bee Cave, TX.
The Auberge at Bee Cave is an exceptional community for seniors. It features a library, movie room, spa room, country store, private family dining room, an upscale restaurant, and a bistro.
Our community has a unique blend of hospitality services and community engagement. We strongly focus on growing meaningful relationships with our residents and encourage being outside in nature as much as possible. Our hospitality services include housekeeping, scheduled transportation, and exciting programs on-site and off. The Auberge at Bee Cave staff strives to create a supportive, engaging, and welcoming environment. We are here to support all of your loved ones' needs.
Our exceptional Chef creates meals with ingredients sourced from our community garden, which is maintained by our residents. Residents enjoy picking fresh vegetables and eating healthy, delicious fresh meals daily in our upscale dining room.
At the Auberge at Bee Cave, we greatly emphasize family and community. We host outdoor events, including our putting tournament held on National Golf Day. The residents can explore the gardens, pick vegetables, and breathe in the fresh Texas air.
Bee Cave, TX, has many attractions for residents and visitors. Soak in Bee Cave's beauty at Central Park, explore the 7-acre Sculpture Park, relax and unwind at the Milk and Honey Spa or savor the city's impressive culinary scene, including mouthwatering barbeque and one-of-a-kind craft breweries.
The Auberge at Bee Cave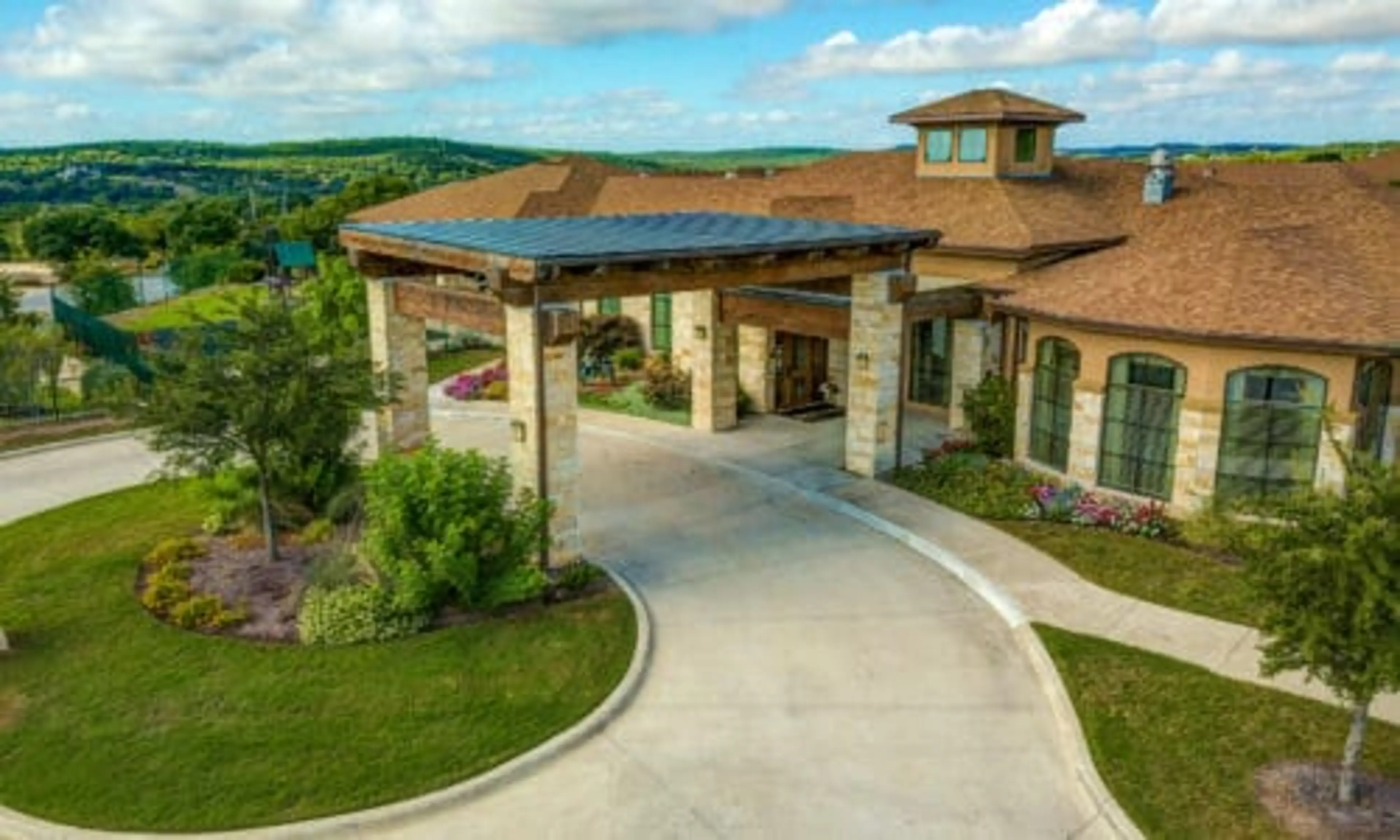 Front Entrance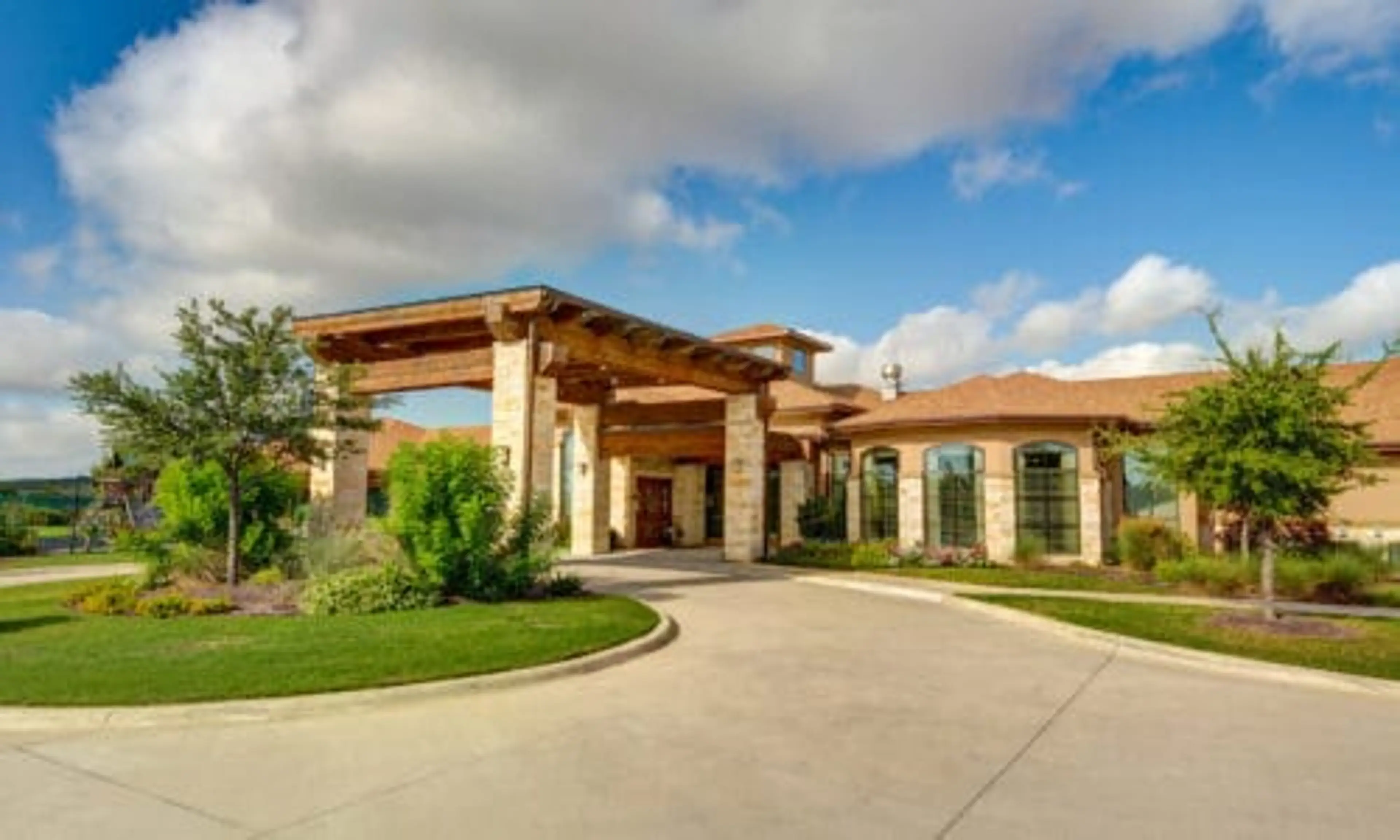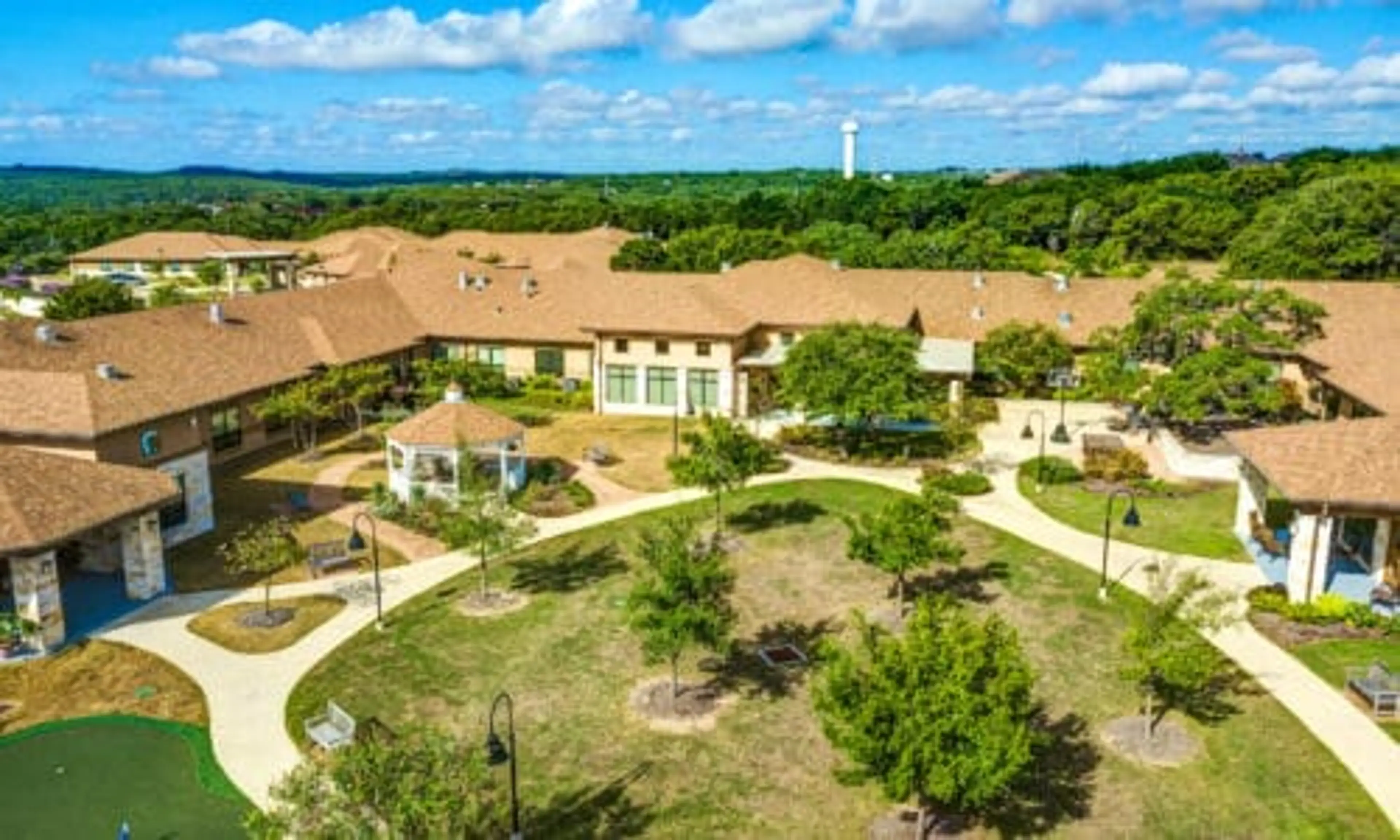 Suites at Auberge at Bee Cave
Auberge at Bee Cave offers a range of spacious and well-appointed floor plans tailored to your unique needs and preferences. Explore our selection of floor plans below.
``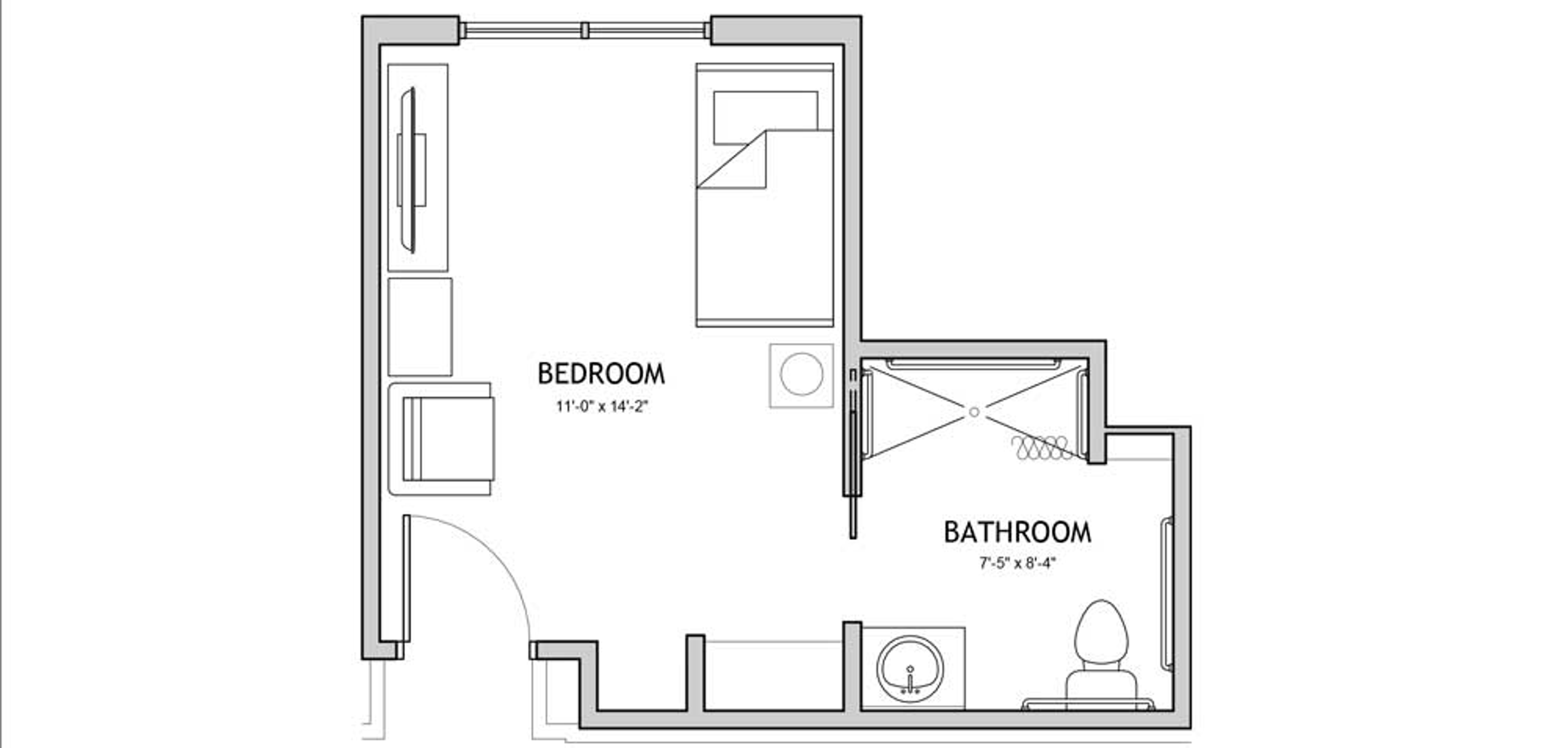 ``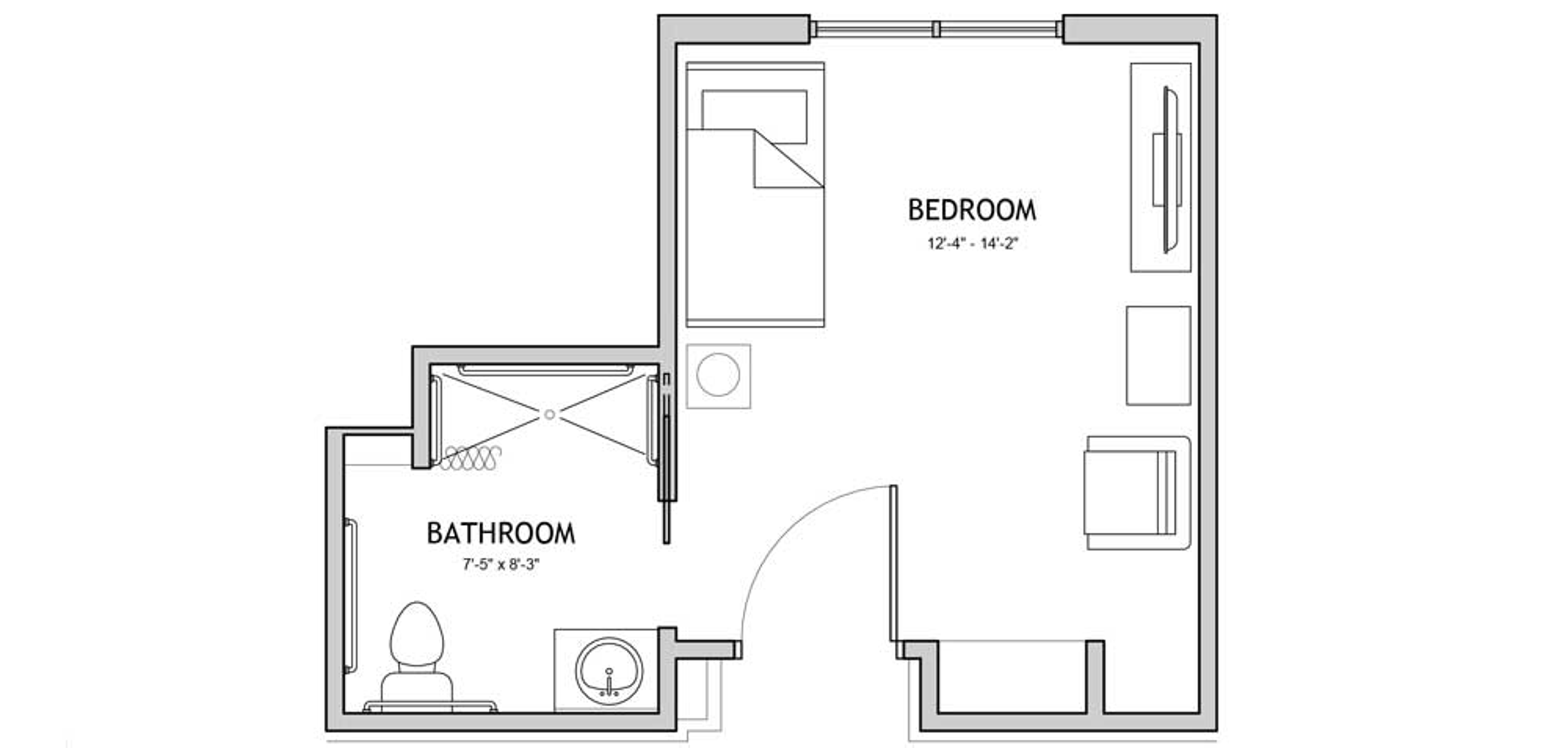 ``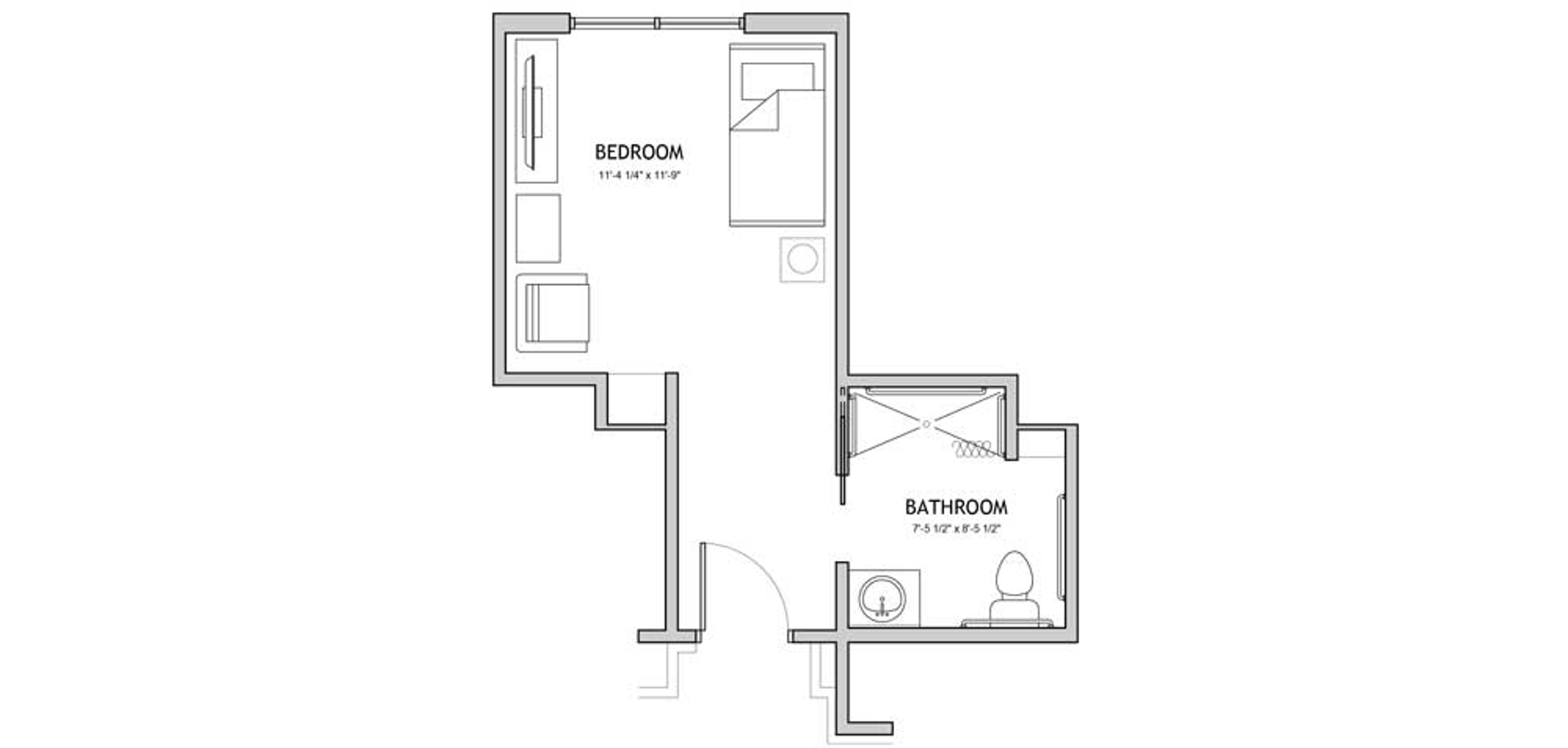 ``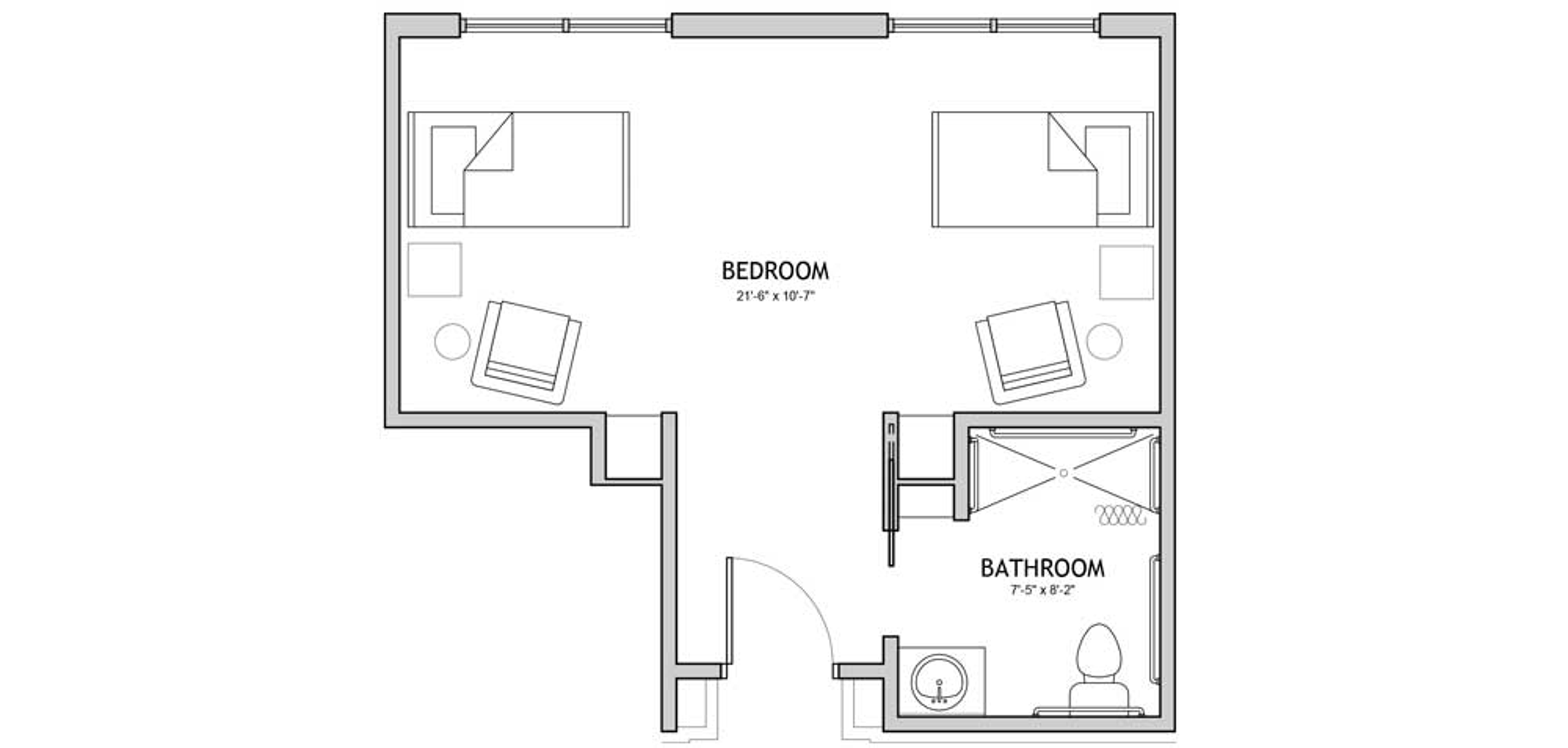 ``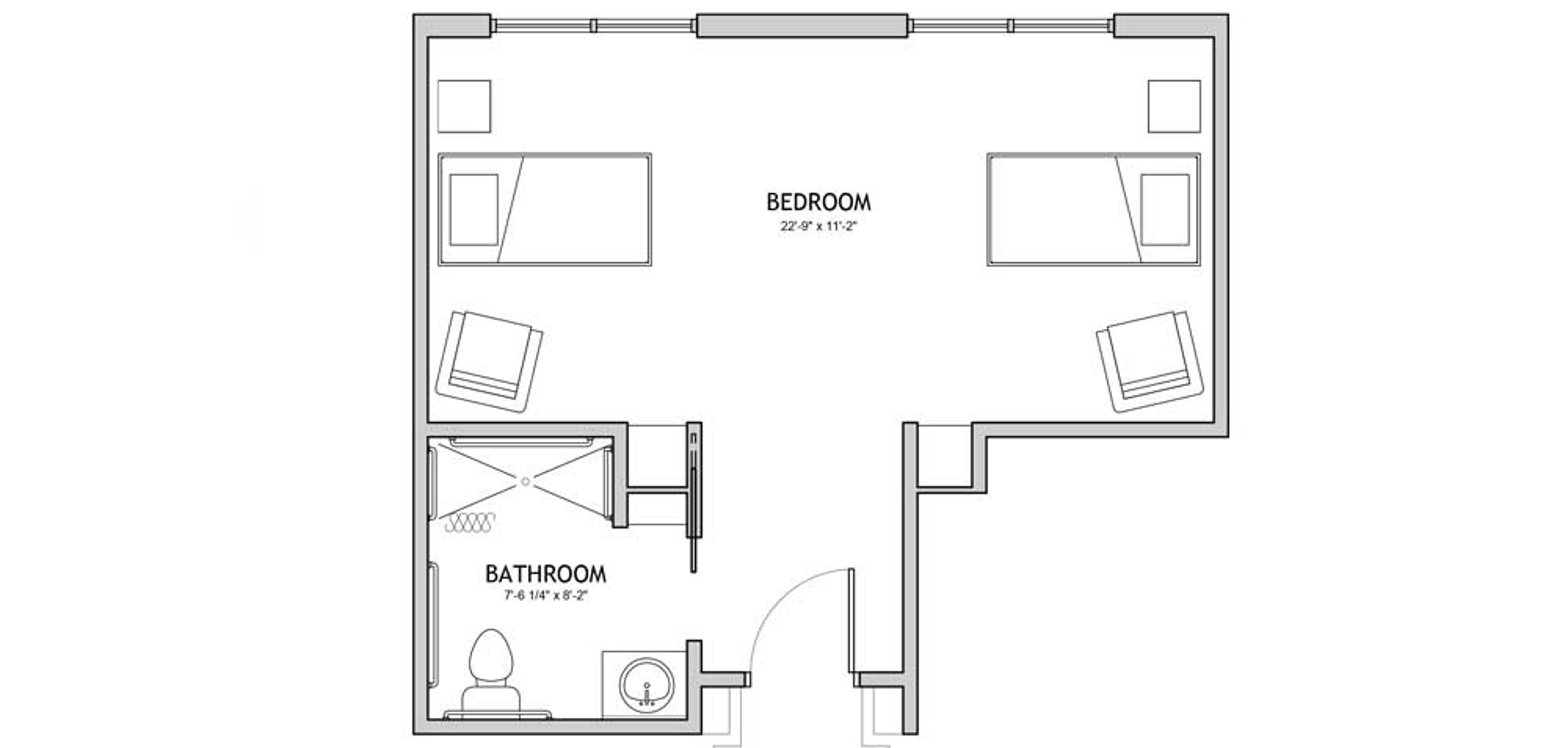 ``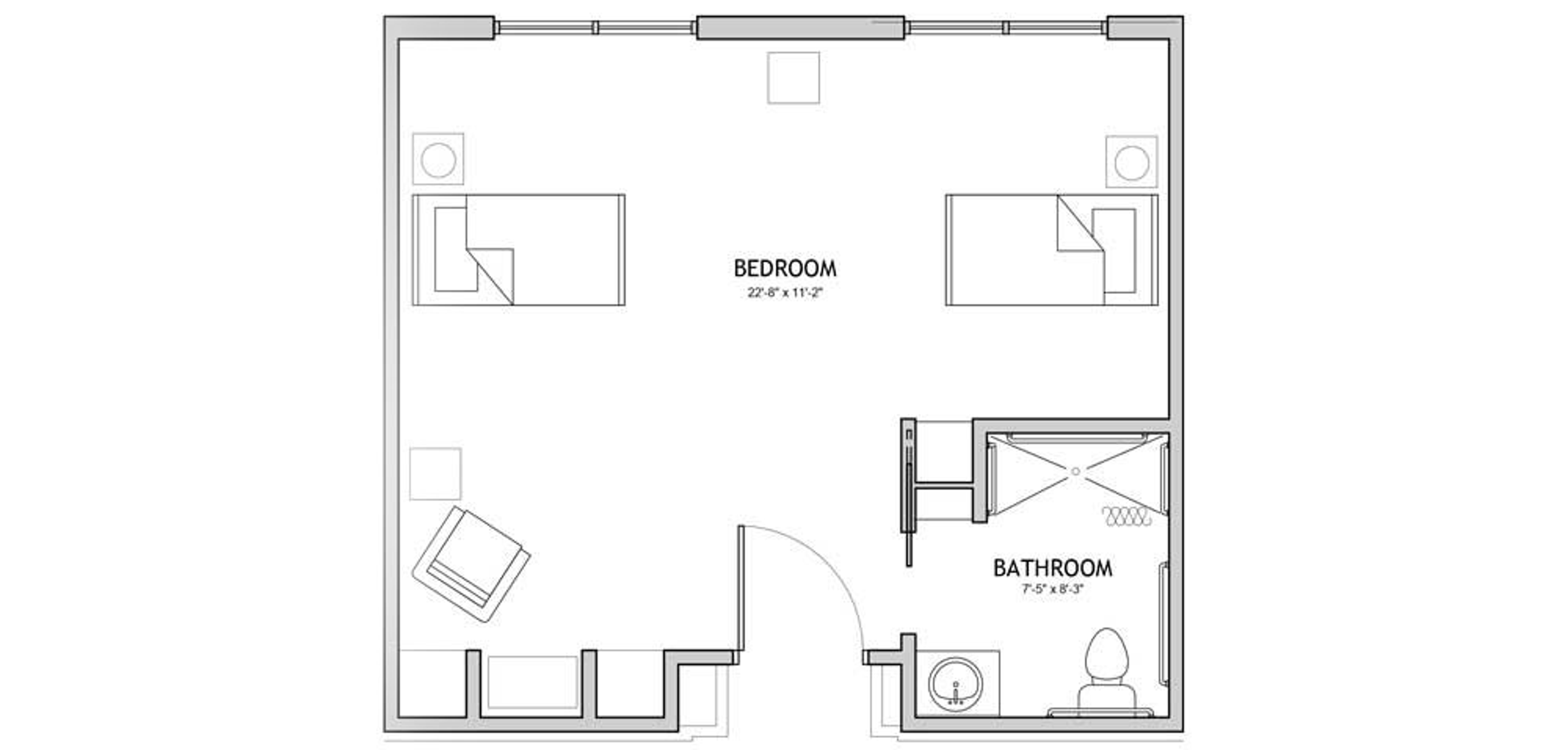 Comfort
Recreation
Wellness
Community
Comfort Amenities
Housekeeping & Linen Services
Laundry
Manicures and Pedicures
Pet Therapy
Wi-Fi
Cable
Other Communities in the Area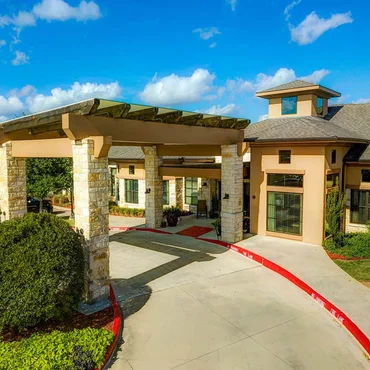 The Auberge at Onion Creek
The Auberge at Cedar Park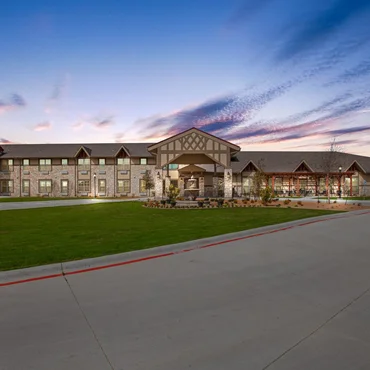 The Villages of Windcrest