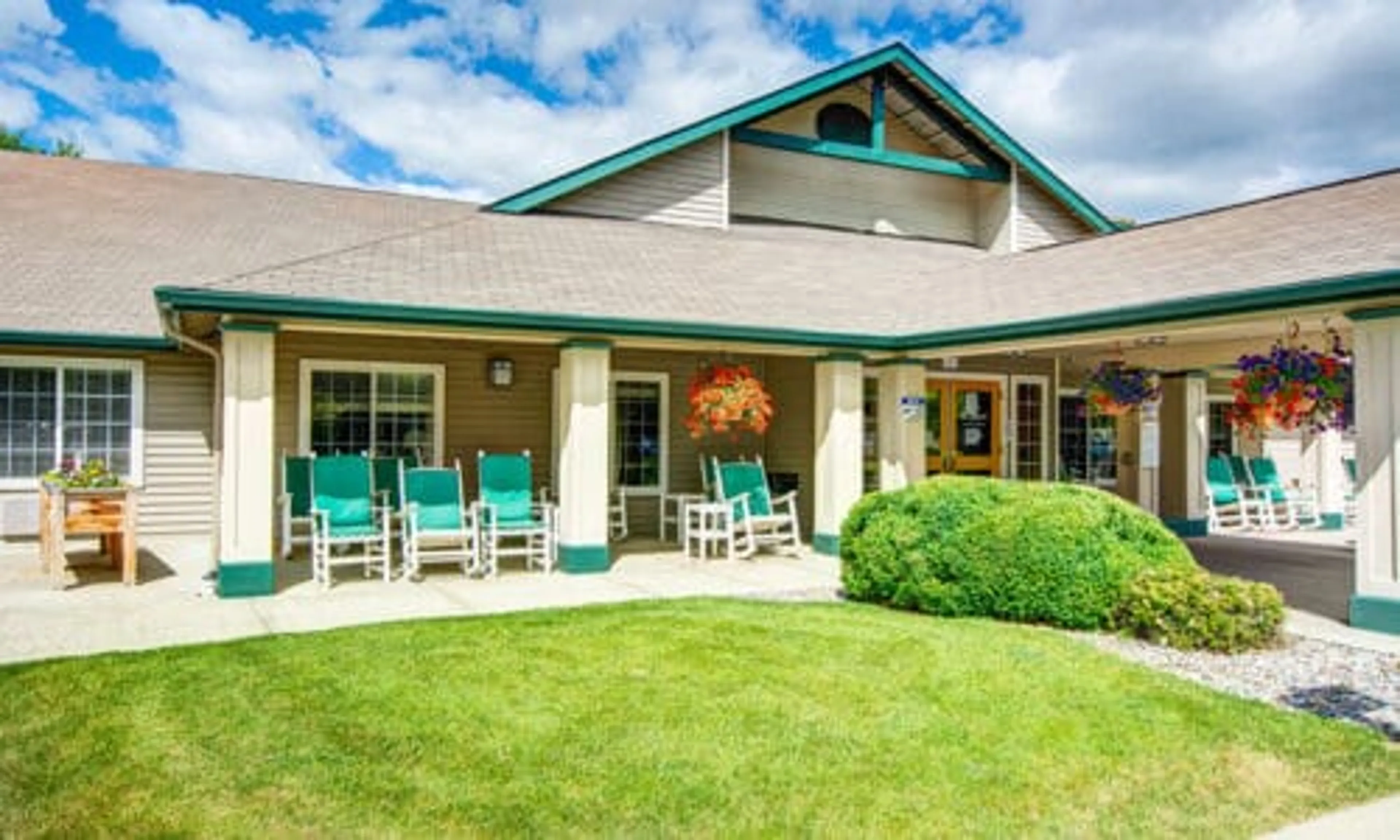 Welcome to The Auberge at Missoula Valley
(406) 926-0736
Call us for Pricing and Availability!
The Auberge at Missoula Valley (formally known as Brookdale Missoula Valley) is a premier Assisted Living Community in the Missoula, Montana area that serves the Missoula, Lolo, Turah, De Smet, Wye, Evaro, Dutton region, and surrounding areas.
Discover The Auberge at Missoula Valley – A Senior Living Community in Missoula, MT.
As the county seat of Montana, Missoula boasts numerous natural attractions, including the Bitterroot and Blackfoot Rivers, the Clark Fork River, and the Glacial Lake Missoula. Outdoor enthusiasts love Missoula for its fly fishing, white water rafting, and golf course attractions. There are also three ski areas within 100 miles: the Montana Snowbowl, Discovery Ski Area, and the Lost Trail Powder Mountain.
Our beautiful community is a safe, comfortable, relaxing home with a gorgeous patio and comfortable rocking chairs. Upon walking in, our residents are welcomed by an open community room with a fireplace where residents can sit and visit with each other. Our goal for residents at The Auberge at Missoula Heights is to feel supported and cared for.

Assisted Living
Enjoy high-quality, private apartments, an active social life, and a carefree lifestyle while we take care of household chores. Experience peace of mind and spend time pursuing wiser pleasures like your passions, relationships, and the richness of each day.
Auberge at Missoula Valley
Front Entrance Walkway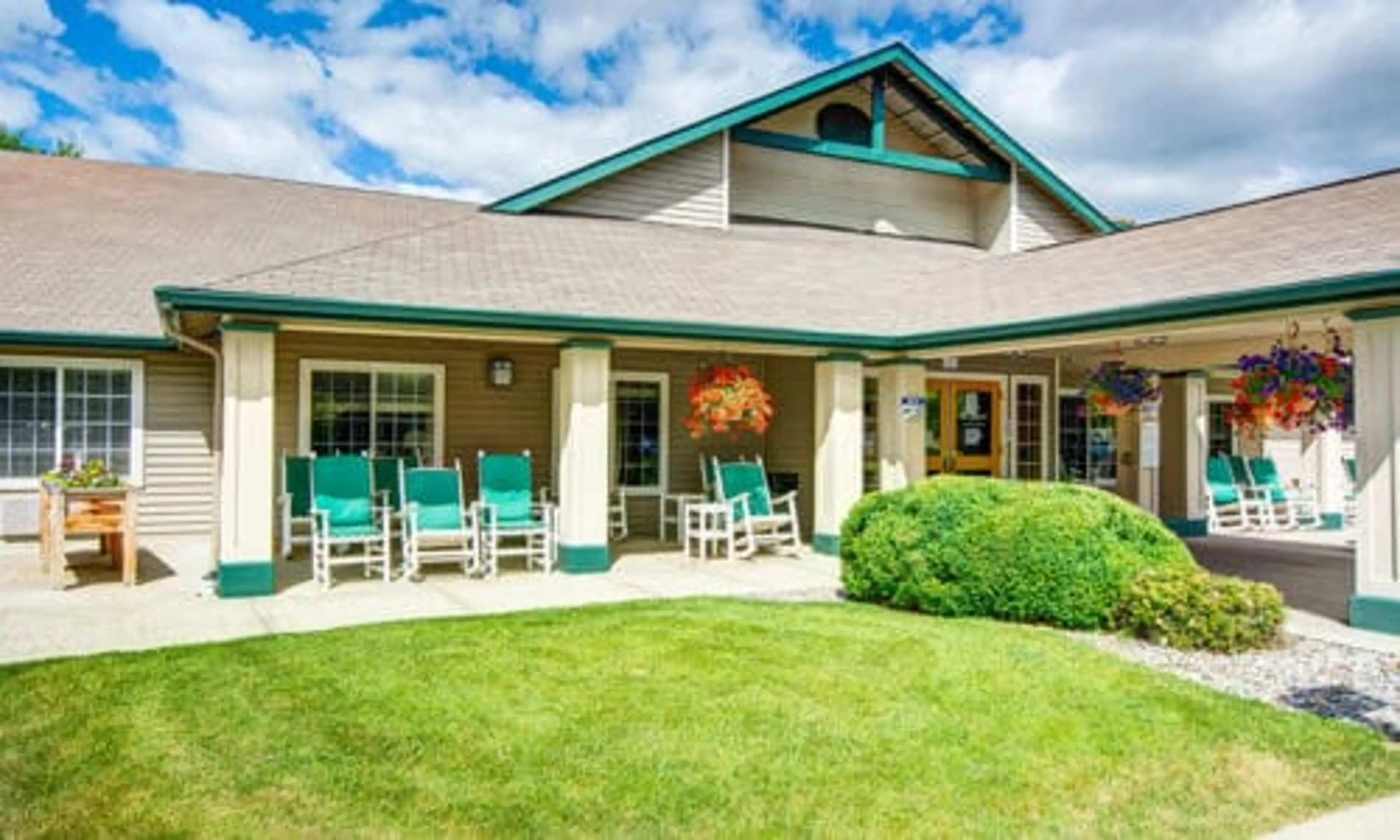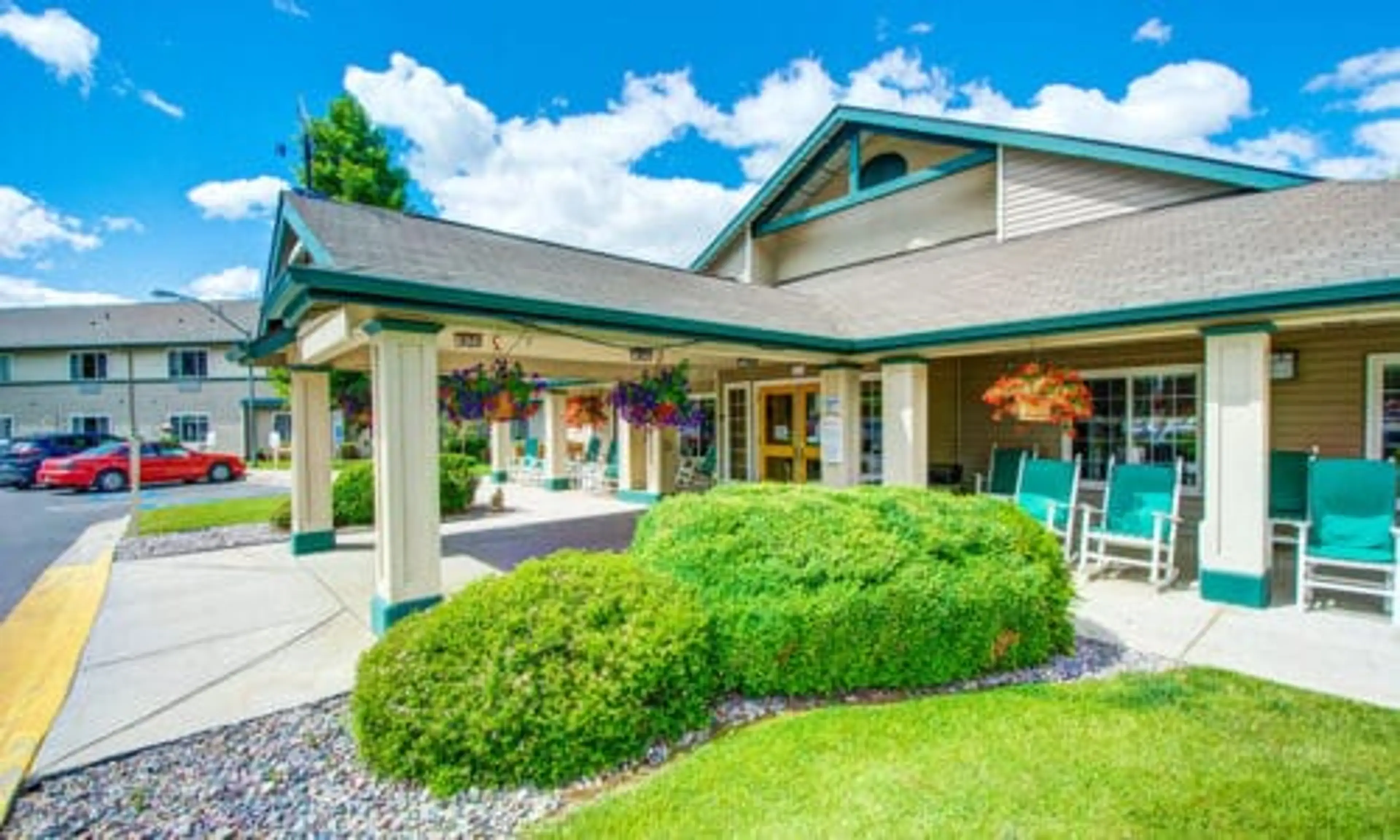 Suites at Auberge at Missoula Valley
Auberge at Missoula Valley offers a range of spacious and well-appointed floor plans tailored to your unique needs and preferences. Explore our selection of floor plans below.
``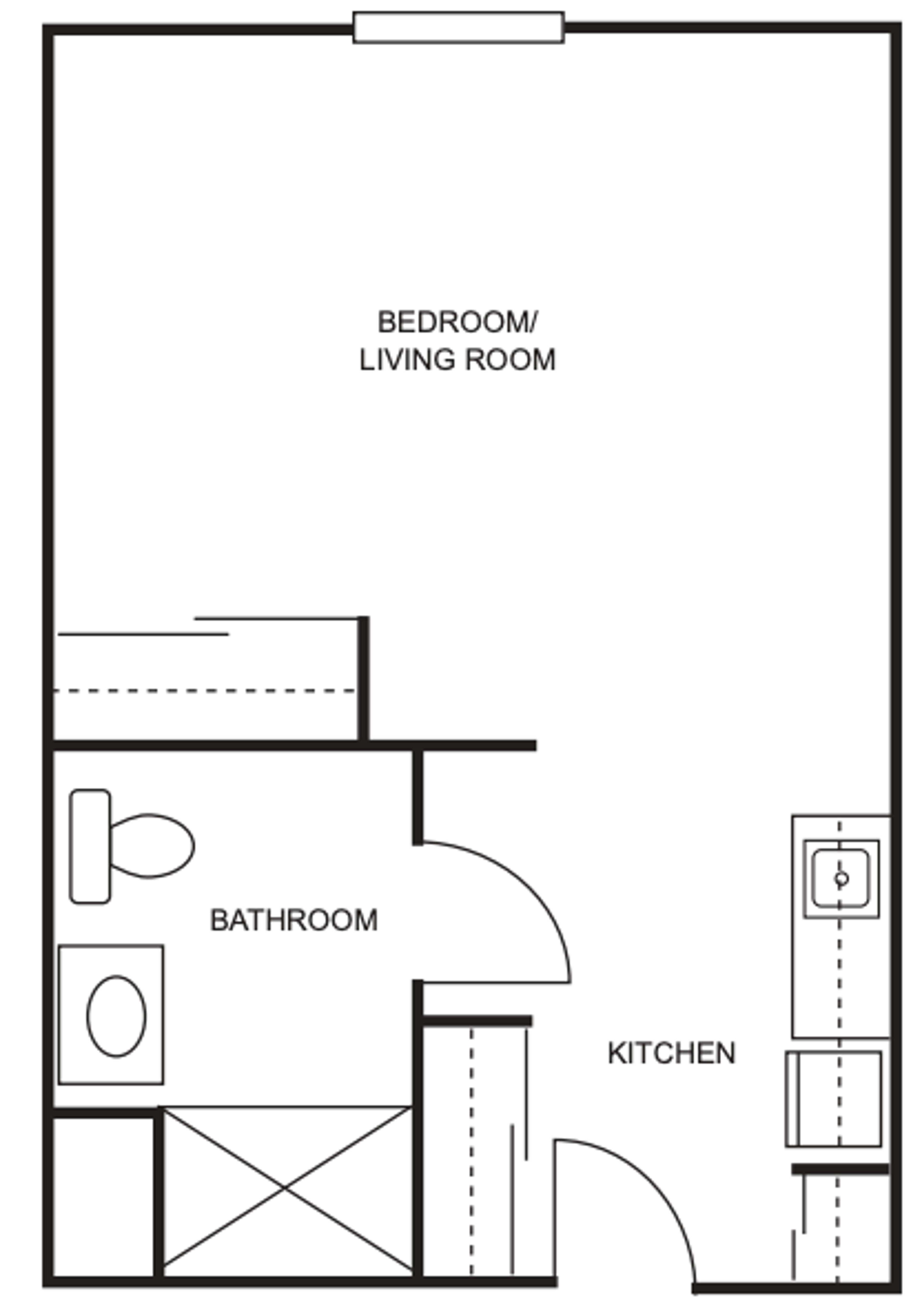 ``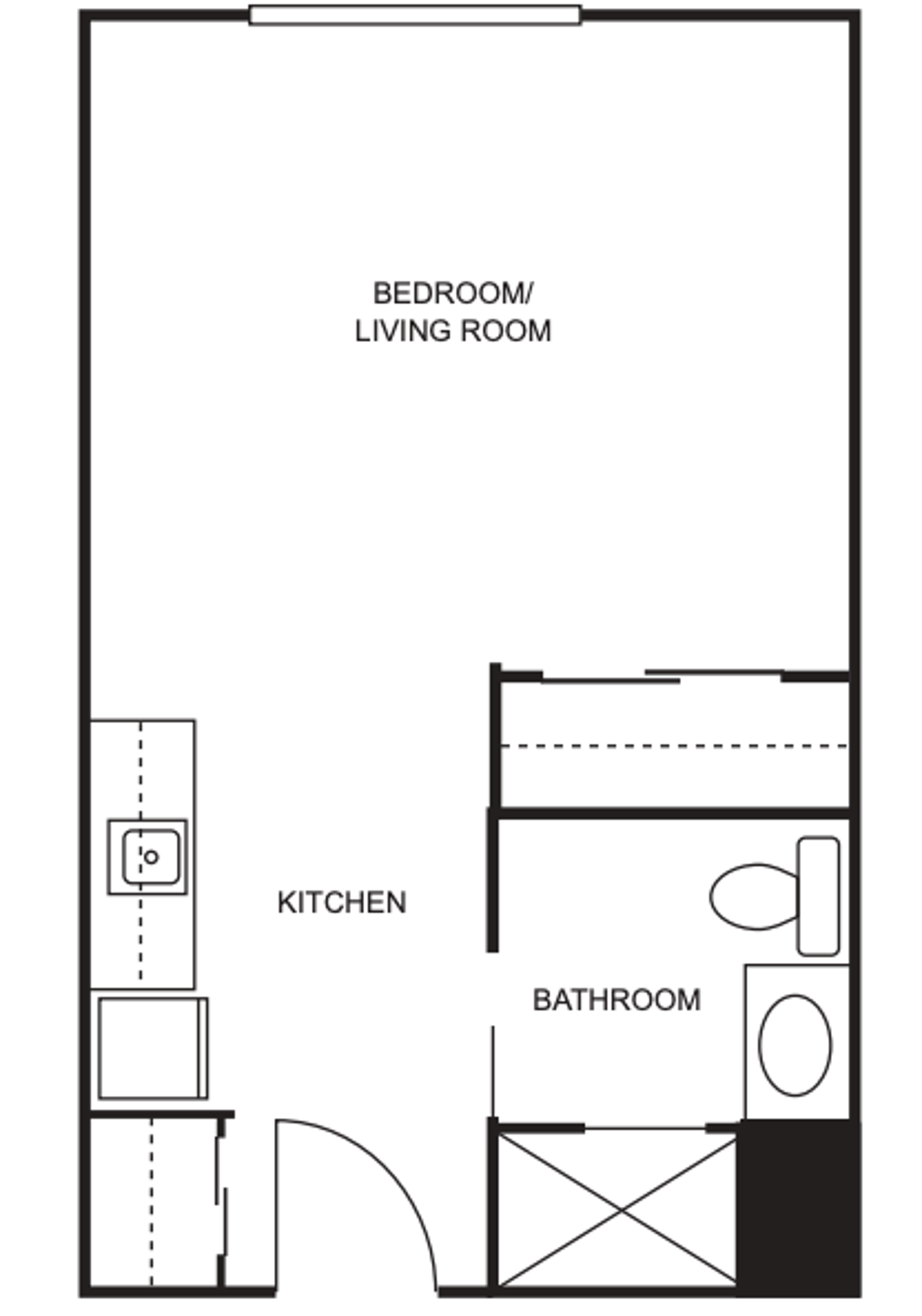 ``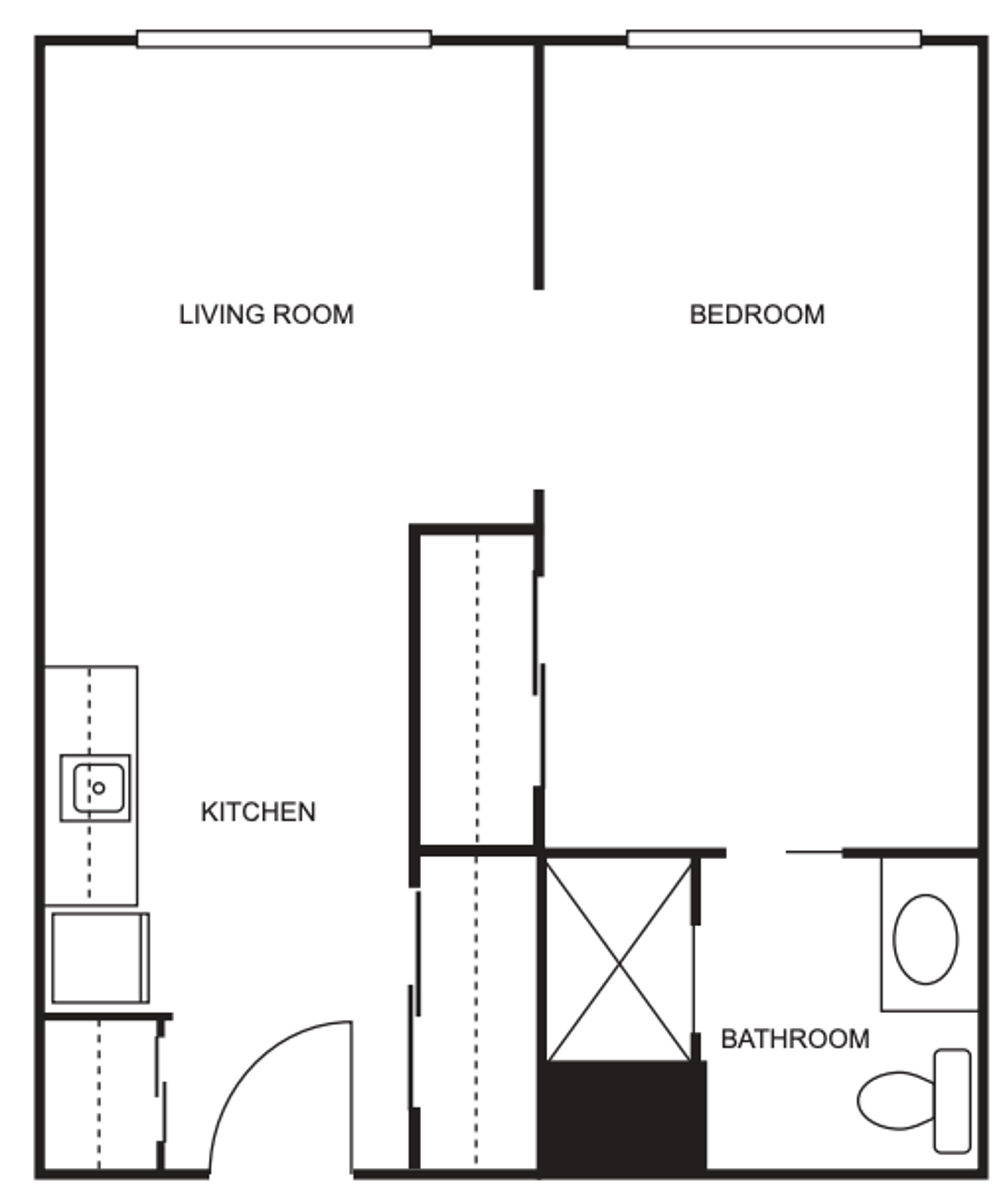 ``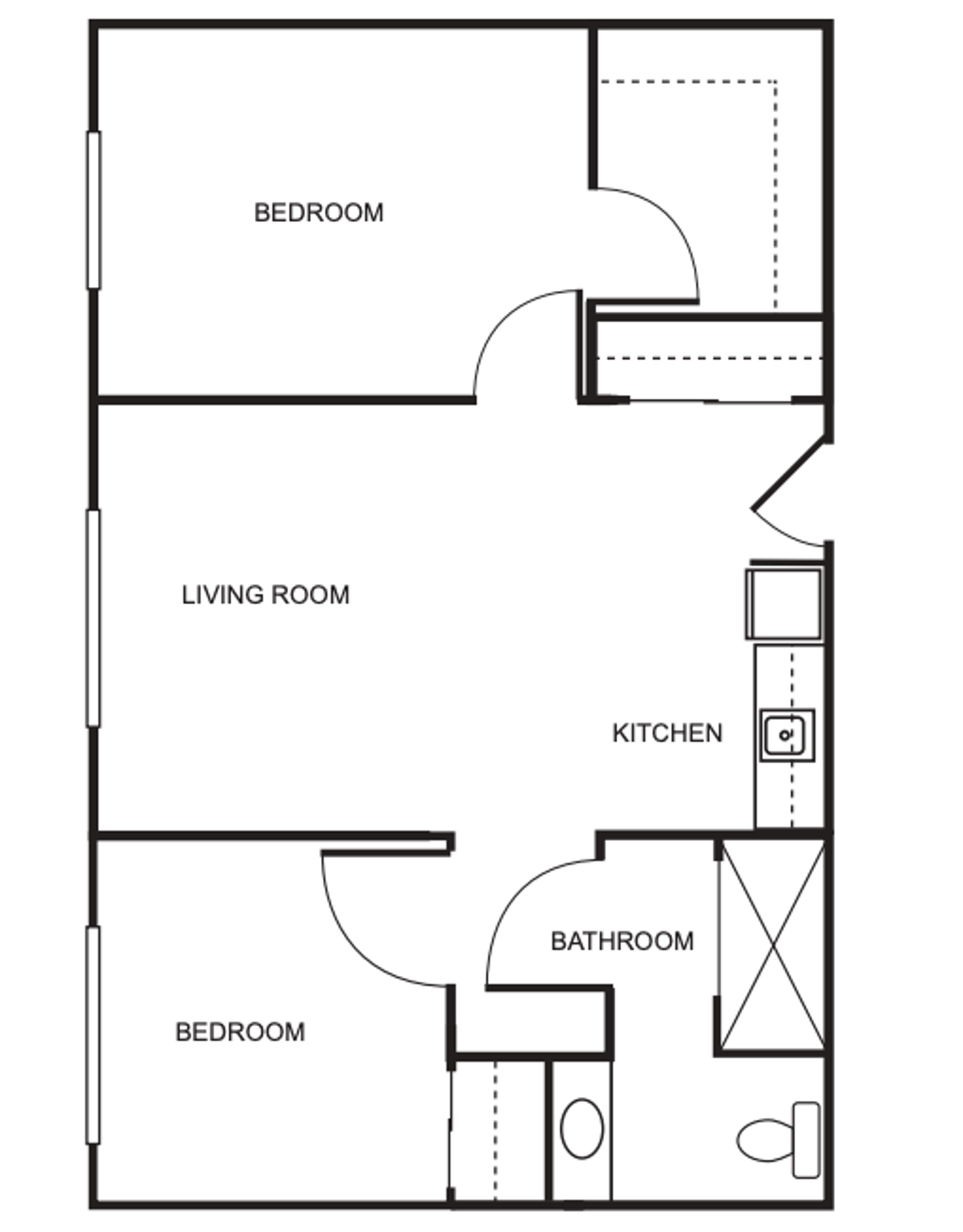 Comfort
Recreation
Wellness
Community
Comfort Amenities
Manicures and Pedicures
Mass Services
Laundry Services
Other Communities in the Area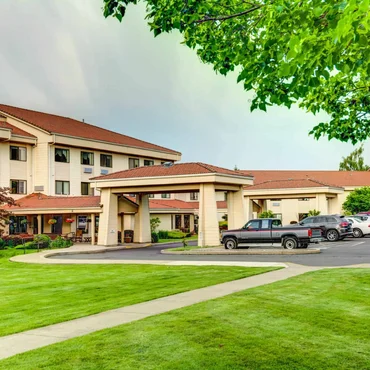 Grande Ronde Retirement Residence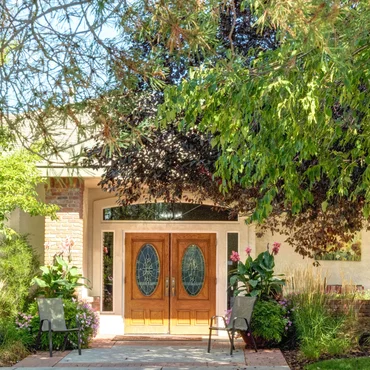 Overland Court Senior Living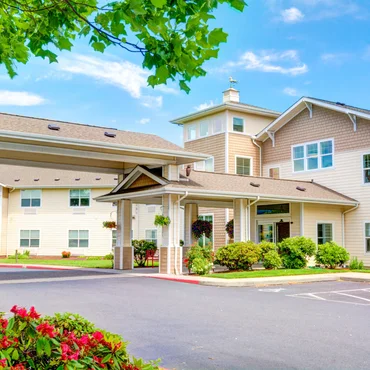 Hawks Ridge Assisted Living