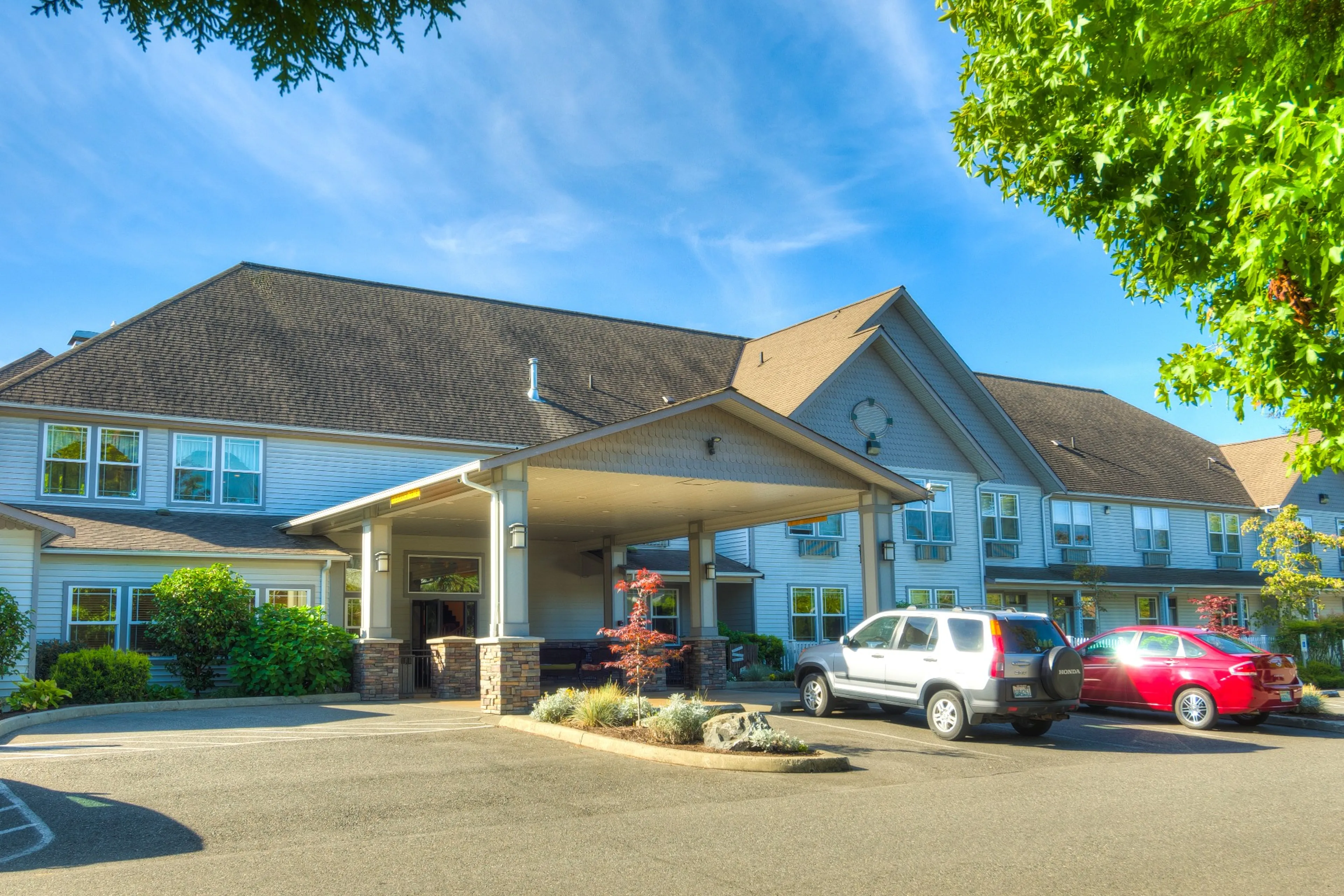 Welcome to Where The Heart Is
(360) 404-7456
Call us for Pricing and Availability!
As a premier Assisted Living and Memory Care community in Burlington, WA, Where the Heart Is proudly serves Burlington, Skagit Valley, Tacoma, and Sequim. Residents have joined our community from all over world to experience quality care and good living. Learn more today.
Discover Where The Heart Is, A Senior Living Community in Burlington, WA.
The Burlington, WA region has numerous attractions for residents and visitors. The community is centrally located near Deception Pass, the Cascade Mountains, and the Tulip Fields. The annual Tulip Festival takes place every year, and the region is known for tasty, flavor-filled, locally-grown berries. Burlington, WA, is less than 30 minutes to Bellingham and under two hours to Seattle.
Suites at Where the Heart Is
Where the Heart Is offers a range of spacious and well-appointed floor plans tailored to your unique needs and preferences. Explore our selection of floor plans below.
``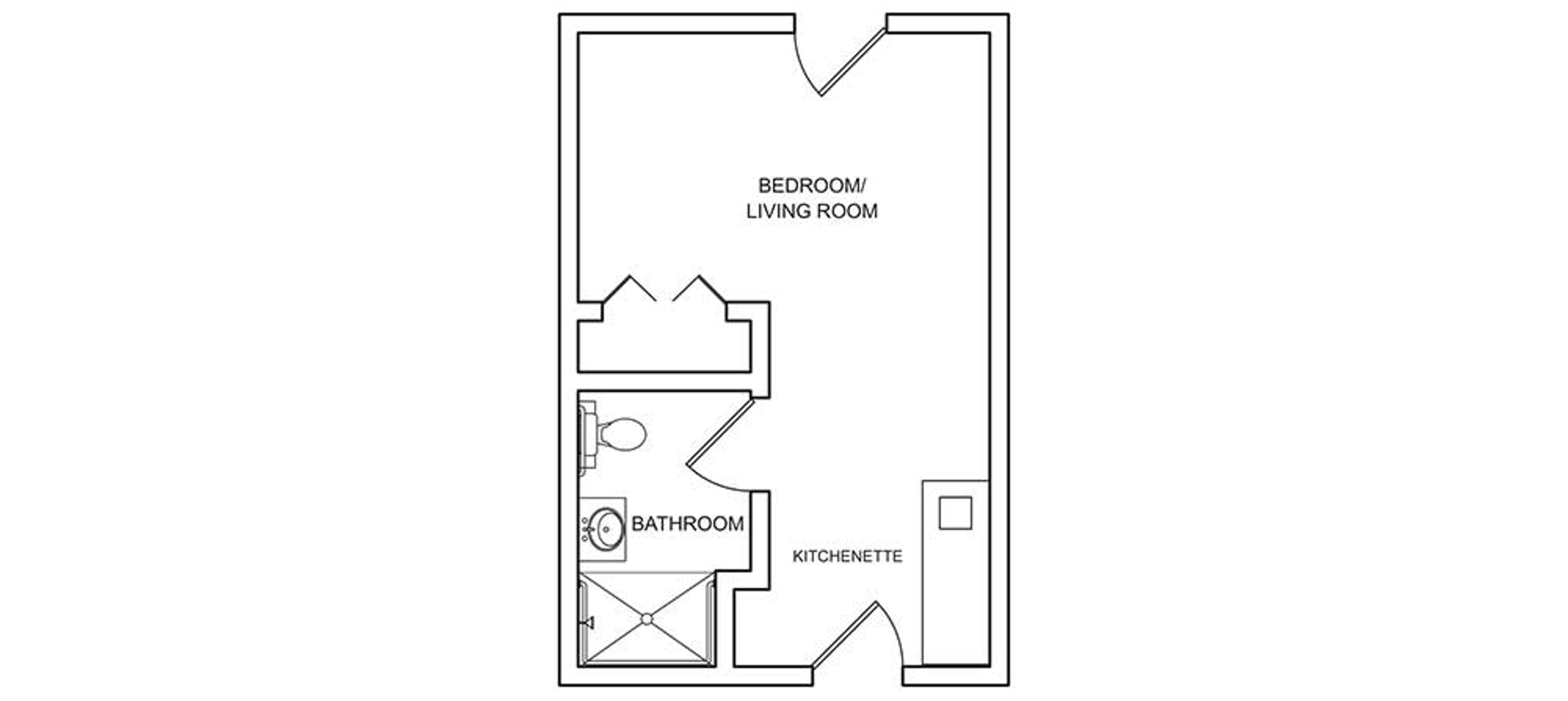 ``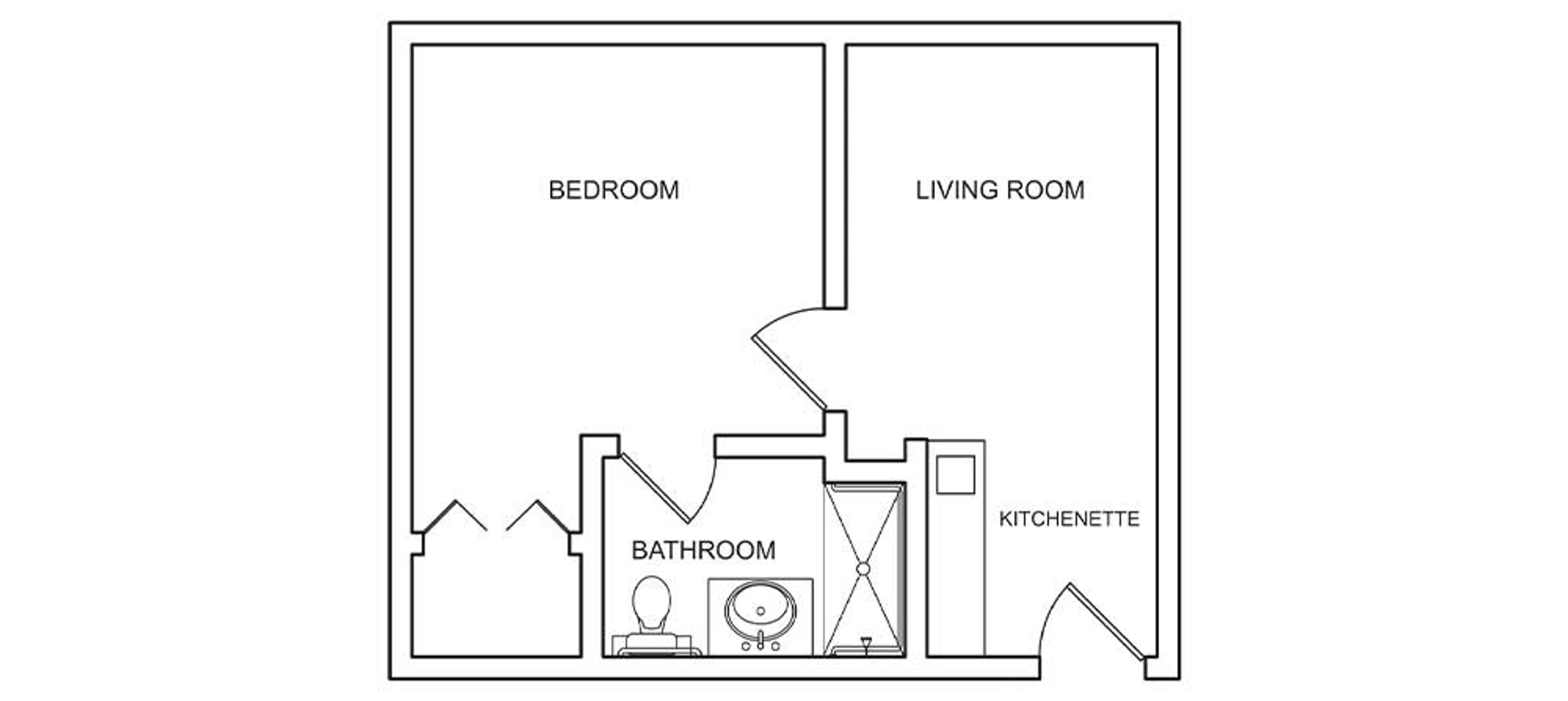 Comfort
Recreation
Wellness
Community
Comfort Amenities
Housekeeping & Linen Services
Laundry
Studio Bedroom
Wifi & Cable
Other Communities in the Area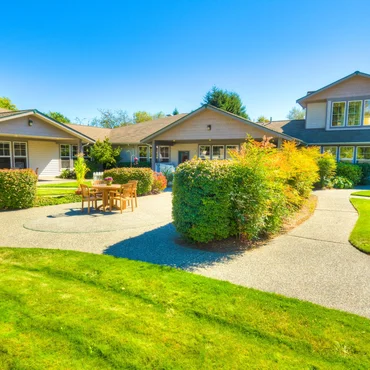 HomePlace at Burlington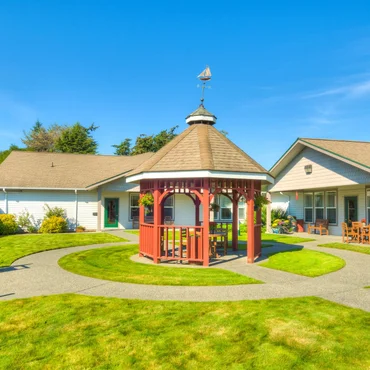 HomePlace Special Care at Oak Harbor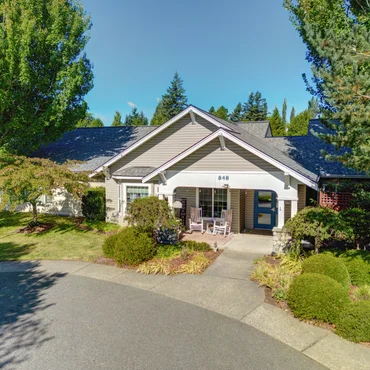 The Bellingham at Orchard